Daniel Eric Gold Movies
List of the best Daniel Eric Gold movies: Hacker(2015), Christmas With Holly(2012), Hello I Must Be Going(2012), Easy Living(2017), Last Night(2010) ... ...

6.2/10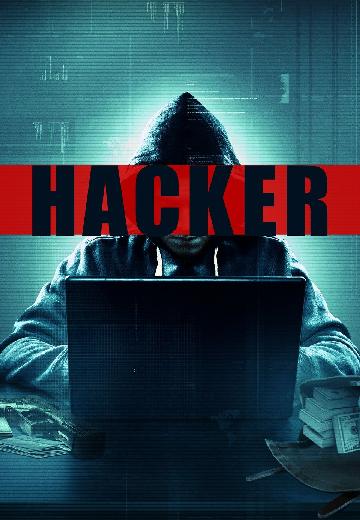 With the help of his new friends Alex Danyliuk turns to a life of crime and identity theft.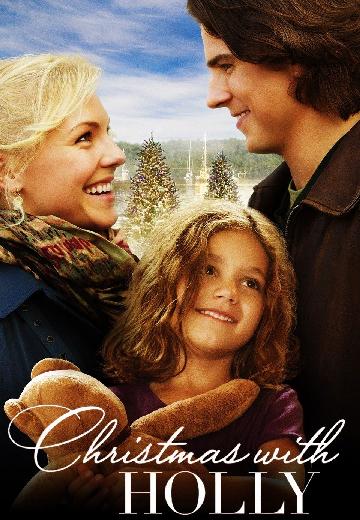 Christmas With Holly
The owner (Eloise Mumford) of a toy store falls in love with a man (Sean Faris) who cares for his orphaned niece.

6.2/10
Hello I Must Be Going
Comedy, Drama

USA

2012

94 Minutes

Noah
Circumstances force a young divorcée to move back in with her parents in suburban Connecticut, where an affair with a younger guy rejuvenates her passion for life

4.8/10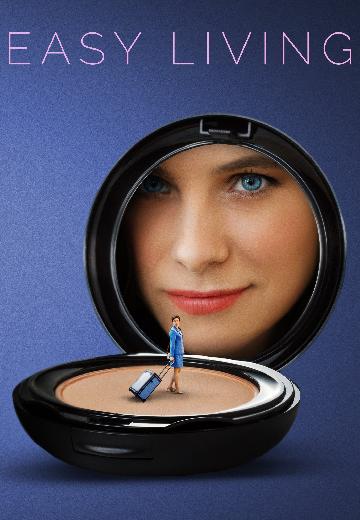 Easy Living
Sherry, a self-destructive makeup saleswoman, hopes a new man and business venture will provide her a fresh start. After her plans are foiled, she takes control of her life in a dramatic turn of events.

6.6/10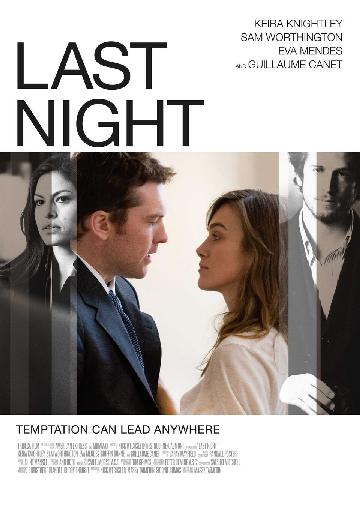 The story follows a married couple, apart for a night while the husband takes a business trip with a colleague to whom he's attracted. While he's resisting temptation, his wife encounters her past love.
Watch Now: