Paul Cox Movies
List of the best Paul Cox movies: Vincent -- The Life and Death of Vincent van Gogh(1987), Man of Flowers(1983), Lonely Hearts(1982), The Diaries of Vaslav Nijinsky(2001), Golden Braid(1990), Human Touch(2006), Cactus(1986), Guy Maddin: Waiting for Twilight(1997) ... ...

7.3/10
This documentary, on the life of artist Vincent Van Gogh, is told through his letters to his brother Theo, from 1872 until his tragic death. We gain first hand insight into the man, his motivations, and his humanity.
Watch Now:


7.0/10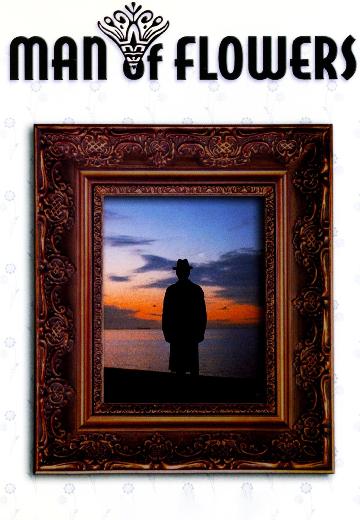 An eccentric elderly man tries to enjoy the three things in life that he considers real beauty: collecting art, collecting flowers, and watching pretty women undress.
Watch Now:


6.8/10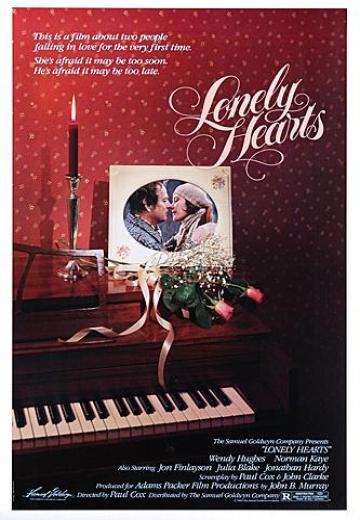 Lonely Hearts
In this offbeat comedy, an unlikely romance develops between a flamboyant, middle-aged piano tuner and an extremely timid office worker. In HD.
Watch Now:


6.3/10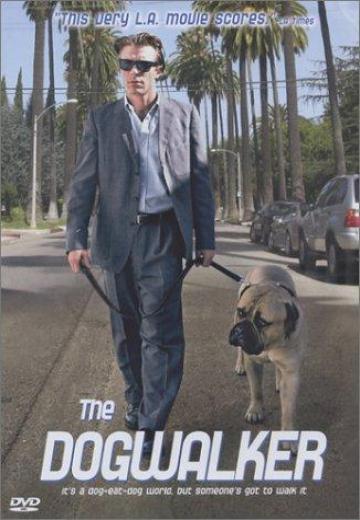 The Diaries of Vaslav Nijinsky
Jerry Cooper is The Dogwalker, a Tom Sawyer grown up for the nineties, who having fallen on hard times, is struggling with the reality of having to sleep in his car. When he quite literally... See full summary »
Watch Now:


6.3/10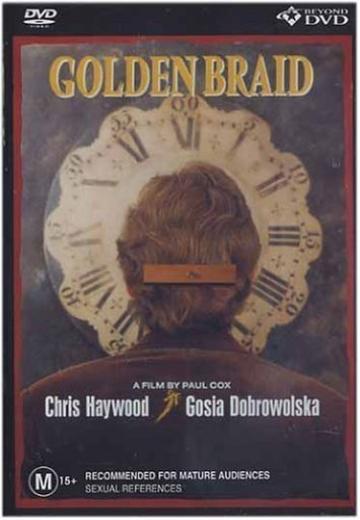 Golden Braid
When a man discovers a golden braid hidden inside an antique he has purchased, he becomes obsessed with the fantasy of a love affair from time passed and the woman he imagines the braid belonged to.
Watch Now:


5.6/10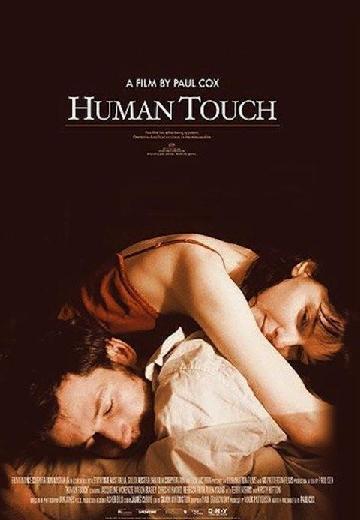 Human Touch
The wealthy Edward (Haywood) sparks to Anna (Mckenzie), the lead voice in a choir that's raising money for an upcoming trip to China. He donates money to her choir, and she agrees to sit ... See full summary »
Watch Now: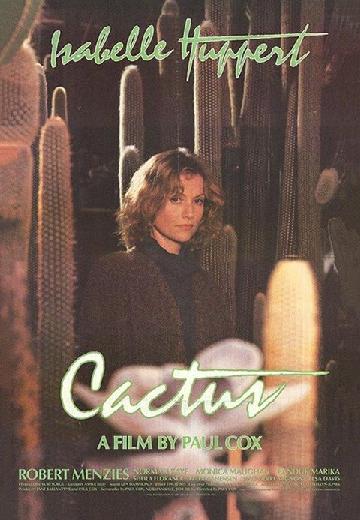 A Frenchwoman (Isabelle Huppert) loses an eye in Australia and becomes the lover of a blind man (Robert Menzies) who grows cactuses as a hobby.
Watch Now:


7.2/10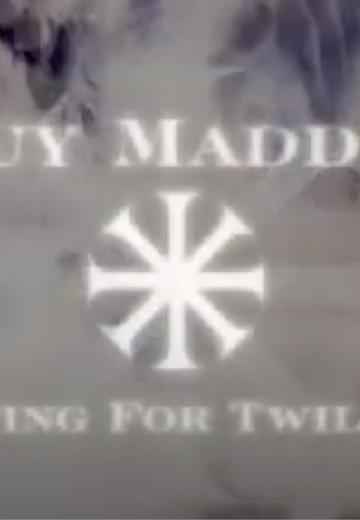 Guy Maddin: Waiting for Twilight
Interviews with Guy Maddin and his pals are included in this documentary about the Canadian film-maker's life and movies.
Watch Now: