Postal Worker Movies, Movies about Postal Worker
Here we've displayed a list of the best Postal Worker films : Loving Vincent(2017), Looking for Eric(2009), Union Pacific(1939), The Kid From Broken Gun(1952), Welcome to the South(2010), Manifesto(1988), Men in Black II(2002), Out of the Darkness(1985), Under Milk Wood(1971), A Short Film About Love(1988), Signed, Sealed, Delivered: Lost Without You(2016), The Scarlet Claw(1944) ... ...

7.8/10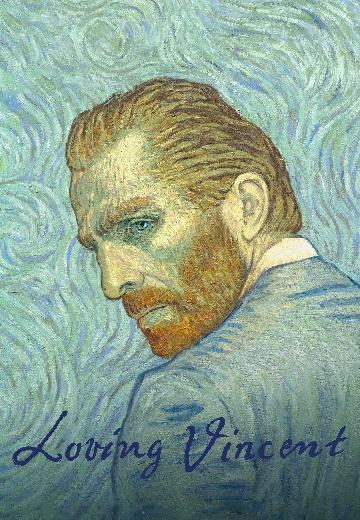 Animation, Biography, Drama, History

Poland|UK|USA|Switzerland|Netherlands

2017

95 Minutes

Hugh Welchman
In a story depicted in oil painted animation, a young man comes to the last hometown of painter Vincent van Gogh (Robert Gulaczyk) to deliver the troubled artist's final letter and ends up investigating his final days there.

7.2/10
Eric, a football fanatic postman whose life is descending into crisis, receives some life coaching from the famously philosophical Eric Cantona.

7.1/10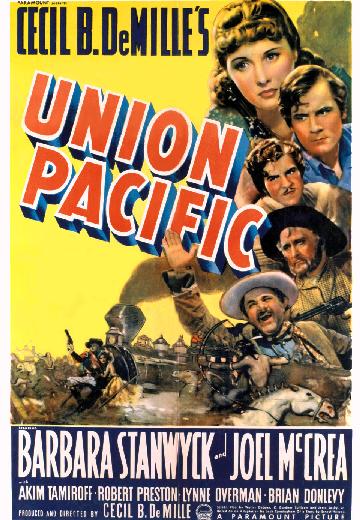 In 1862, Central Pacific and Union Pacific Railroads compete westward across the wilderness toward California.
Watch Now:


6.7/10
When a guzzled prospector stumbles on the treasure of gold coins hidden by Mexican emperor Santa Ana, a myriad of malefactors, both outlaws and outwardly upstanding citizens resort to subterfuge and murder to obtain it.
Watch Now:


6.5/10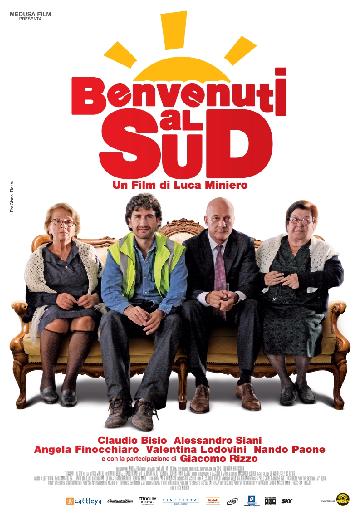 Overwhelmed by his wife, a postal worker from Northern Italy feigns disability to request a transfer to Milan. When he's unmasked, he is sent to a tiny village near Naples for two years. He... See full summary »
Watch Now:


6.2/10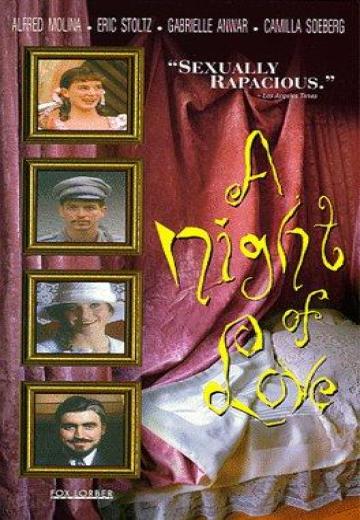 Comedy

USA

1988

90 Minutes
In a small European country, the king is scheduled to visit a small, quiet and "safe" village. It turns out that while the village may indeed be small, it's neither as quiet nor as safe as it's expected to be.
Watch Now:


6.2/10
Agent Jay is sent to find Agent Kay and restore his memory after the re-appearance of a case from Kay's past.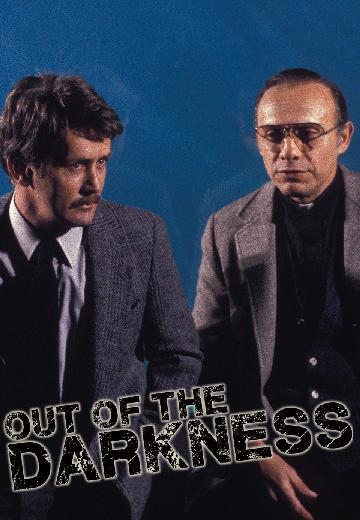 Based on the true story of New York City Detective Ed Zigo's year-long hunt for the "Son of Sam" killer.
Watch Now: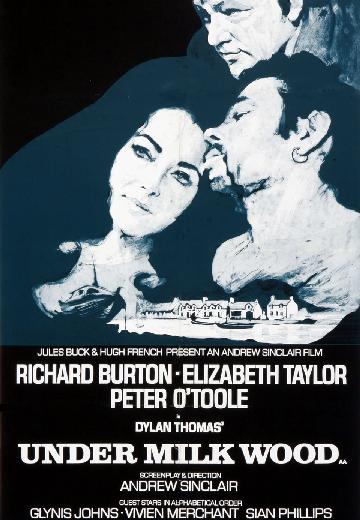 Comedy, Drama

1971

90 Minutes
The inhabitants of the Welsh village of Llareggub offer their impressions on life's absurdities and longings.
Watch Now: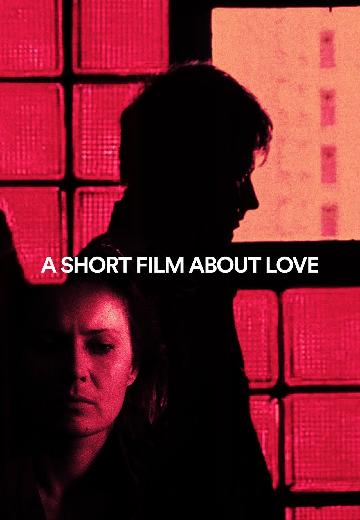 A postal worker (Olaf Lubaszenko) in love with his neighbor (Grazyna Szapolowska) spies on her through a telescope, holds her mail, and makes anonymous phone calls.
Watch Now: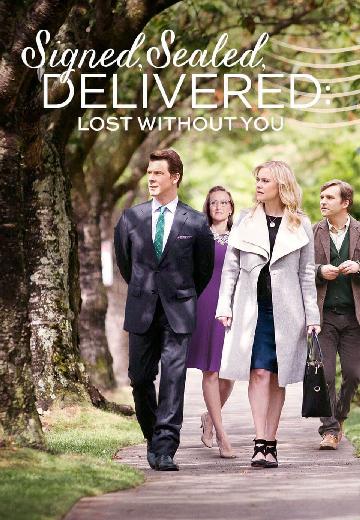 A strange package containing what may be someone's bucket list shows up in a prop mailbox on a commercial set. A straight-laced postal detective attempts to track down its intended recipient.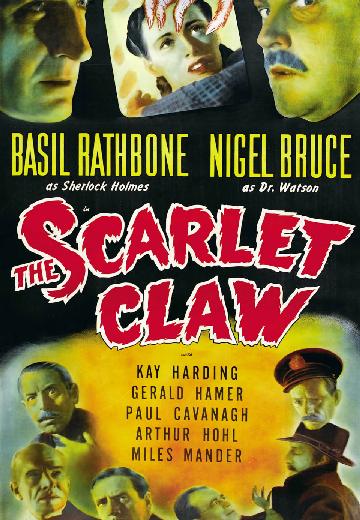 Sherlock Holmes (Basil Rathbone) and Dr. Watson (Nigel Bruce) solve village murders blamed on a monster in Canada.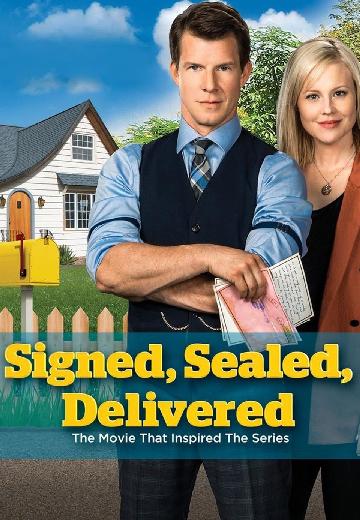 Co-workers embark on a mission to deliver a letter from a terminally ill woman to the man that she loves.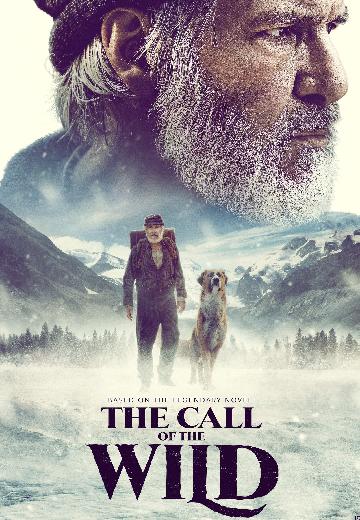 Buck is a big-hearted dog whose blissful domestic life gets turned upside down when he is suddenly uprooted from his California home and transplanted to the exotic wilds of the Alaskan Yukon in the 1890s.
Watch Now: