Paulette Duval Movies
List of the best Paulette Duval movies: Breakfast at Sunrise(1927), Twelve Miles Out(1927), He Who Gets Slapped(1924) ... ...

7.6/10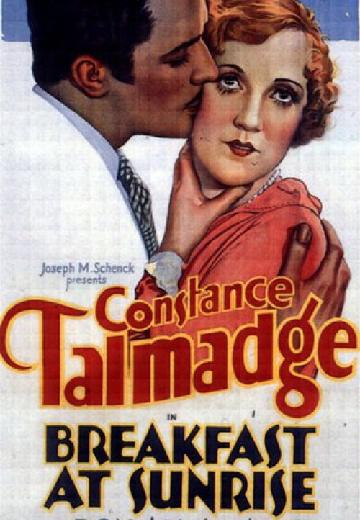 Breakfast at Sunrise
Romance

USA

1927

62 Minutes

Georgiana
While plotting together to win back their lovers, the rich Madeleine and the penniless Pierre fall for each other.
Watch Now:


5.1/10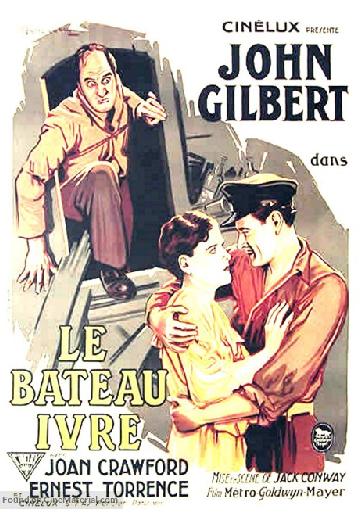 Twelve Miles Out
Drama

USA

1927

85 Minutes

Trini
Jerry always wins in his rivalry with Red over women, gunrunning, and diamond smuggling. While running booze into the U.S. during Prohibition, Jerry seizes Jane's seaside home. When she ... See full summary »
Watch Now:


7.8/10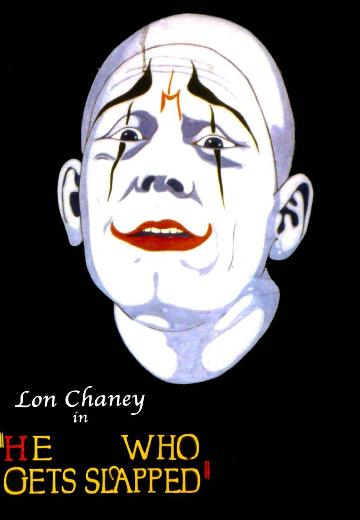 A bitter clown endeavors to rescue the young woman he loves from the lecherous count who once betrayed him.
Watch Now: