Albert Gran Movies
List of the best Albert Gran movies: Her Night of Romance(1924), Employees' Entrance(1933), Hula(1927), Our Modern Maidens(1929), Breakfast at Sunrise(1927), Seventh Heaven(1927), Four Sons(1928) ... ...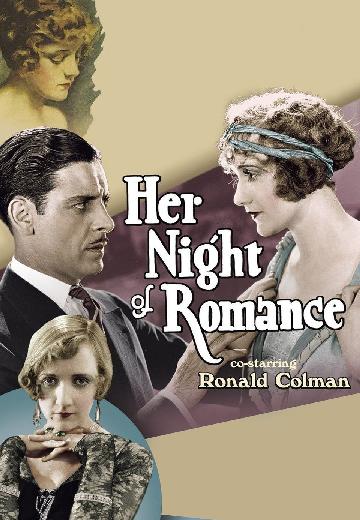 Her Night of Romance
An Englishman (Ronald Colman) poses as a doctor to meet the beautiful daughter (Constance Talmadge) of a millionaire.
Watch Now:


7.2/10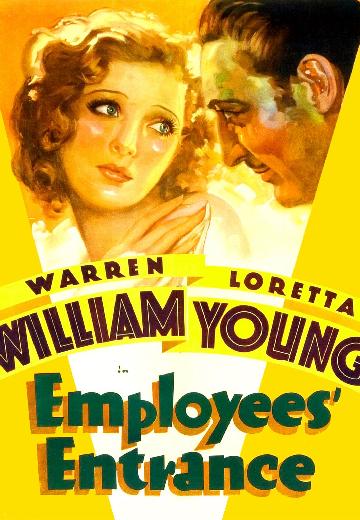 A working girl is menaced by her tyrannical employer.
Watch Now:


6.3/10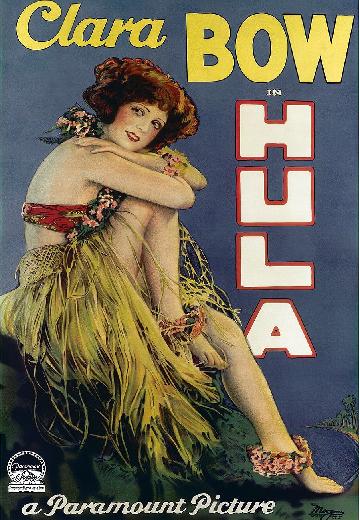 Hula
The daughter of a pineapple plantation owner in Hawaii sets her sights on a married English engineer.
Watch Now:


6.0/10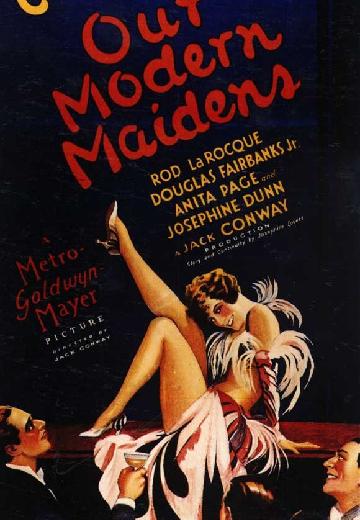 A flapper charms a diplomat to procure her fiancé a career opportunity, while the fiancé starts a relationship with her best friend.

7.6/10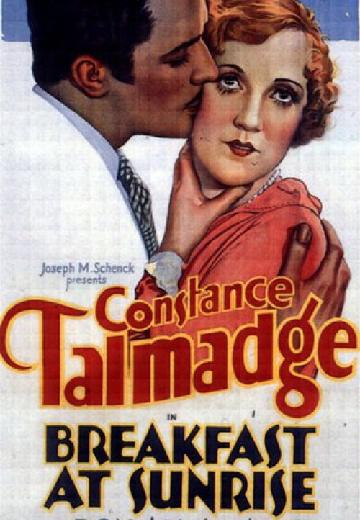 Breakfast at Sunrise
Romance

USA

1927

62 Minutes

Champignol
While plotting together to win back their lovers, the rich Madeleine and the penniless Pierre fall for each other.
Watch Now: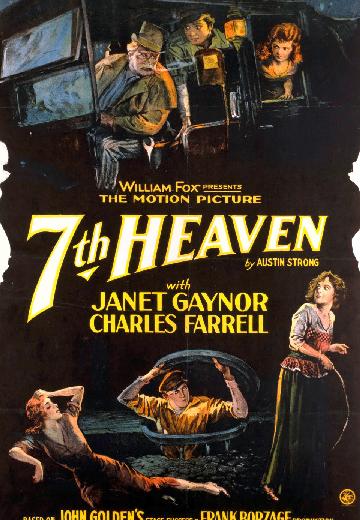 A dejected Parisian sewer worker feels his prayers have been answered when he falls in love with a street waif.
Watch Now:


7.1/10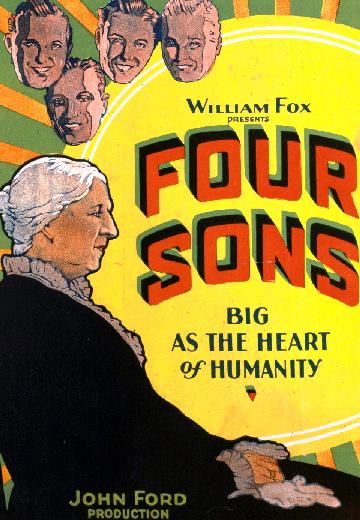 Four Sons
A family saga in which three of a Bavarian widow's sons go to war for Germany and the fourth goes to America, Germany's eventual opponent.