Peter Chan Movies
List of the best Peter Chan movies: Comrades, Almost a Love Story(1997), Dragon(2011), Perhaps Love(2005), Leap(2020), The Love Letter(1999), Dearest(2014), C'est la Vie, Mon Cheri(1993) ... ...

8.1/10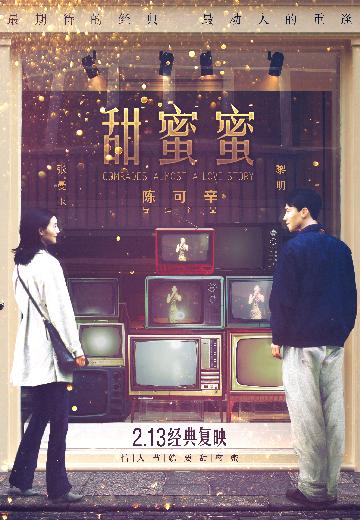 Two Chinese-mainlanders living in Hong Kong form a close friendship. Over the years this grows into love, but there are obstacles.
Watch Now:


7.8/10
Journalist Mikael Blomkvist is aided in his search for a woman who has been missing for forty years by Lisbeth Salander, a young computer hacker.

6.8/10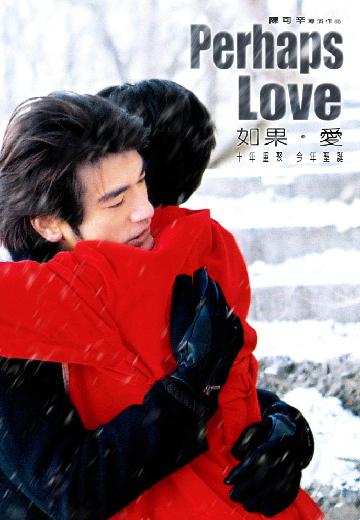 Perhaps Love
A love triangle develops during the making of a musical in mainland China.
Watch Now:


6.7/10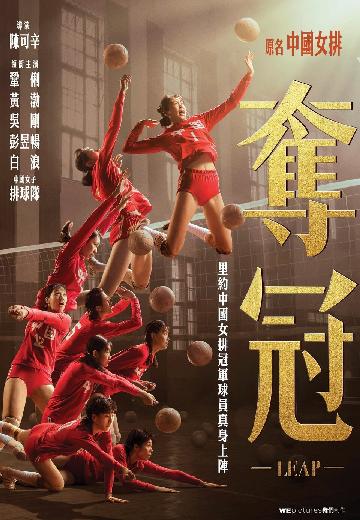 Leap
After 12 years, the Chinese women's volleyball team again reached the Olympic final. The ups and downs of the Chinese women's volleyball team for more than three decades have slowly spread away.

5.5/10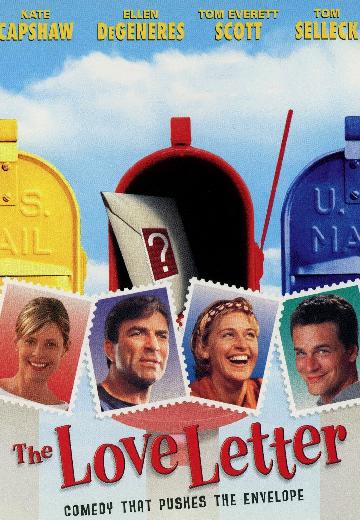 The Love Letter
The life of a provincial town becomes stormy after the appearance of an anonymous love letter.
Watch Now: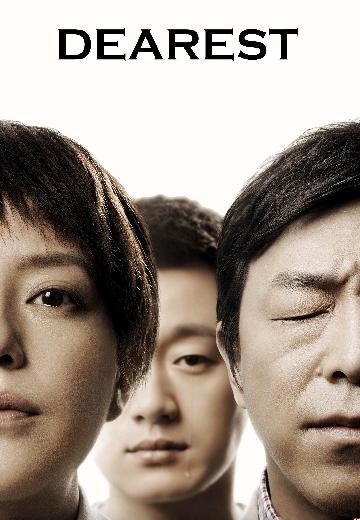 Dearest
Watch Now: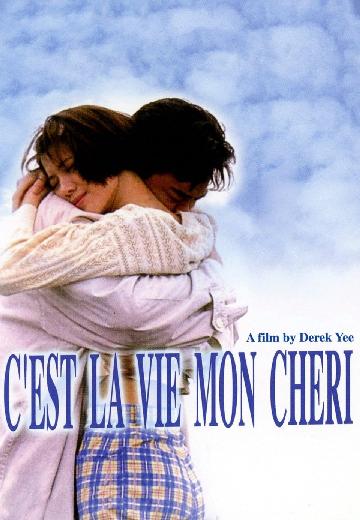 C'est la Vie, Mon Cheri
A gravely ill young woman (Anita Yuen) helps a dejected musician (Ching Wan Lau) regain his sense of self.
Watch Now: