Peter Cilella Movies
List of the best Peter Cilella movies: Dementia(2015), Air Guitar Nation(2006), The Endless(2017) ... ...

5.1/10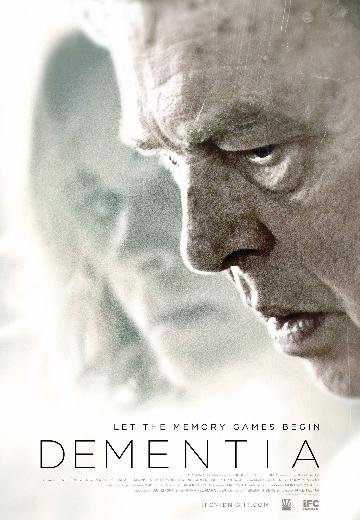 Dementia
After being diagnosed with Dementia, an elderly war veteran is forced by his estranged family to hire a live-in nurse, only to find she harbors a sinister secret.

7.1/10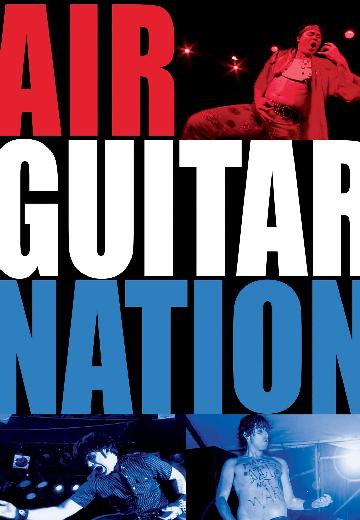 It's time to rock and roll - air guitar style. AIR GUITAR NATION is the feature documentary about the year that air guitar swept America - from New York to Los Angeles and then all the way ... See full summary »
Watch Now:


6.5/10
As kids, they escaped a UFO death cult. Now, two adult brothers seek answers after an old videotape surfaces and brings them back to where they began.
Watch Now: