Language Movies, Movies about Language
Here we've displayed a list of the best Language films : Arrival(2016), Ball of Fire(1941), The Taste of Others(2000), The Miracle of the Little Prince(2018), The Lost Language of Cranes(1991), Pontypool(2008), The Whistlers(2019), Youth Without Youth(2007), Doe(2018) ... ...

7.9/10
A linguist works with the military to communicate with alien lifeforms after twelve mysterious spacecrafts appear around the world.

7.8/10
A group of professors working on a new encyclopedia encounter a mouthy nightclub singer who is wanted by the police to help bring down her mob boss lover.

7.2/10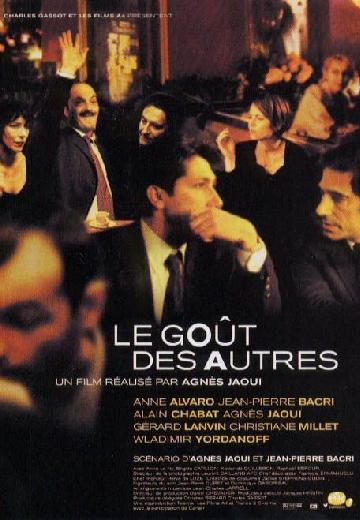 The lives of 6 people over 35 in Rouen, France, and their relationship to each other.
Watch Now:


7.0/10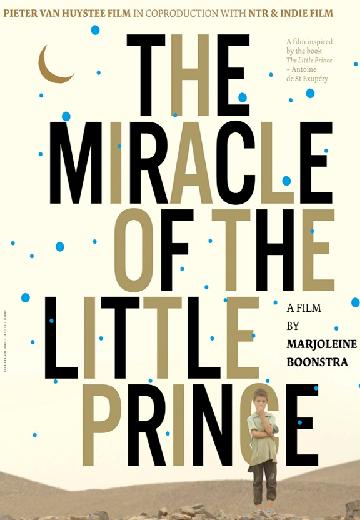 Documentary

Netherlands|Norway

2018

89 Minutes
A documentary about the passionate translators of the book The Little Prince by Antoine de Saint-Exupéry, who fight for the preservation of their endangered languages.

6.9/10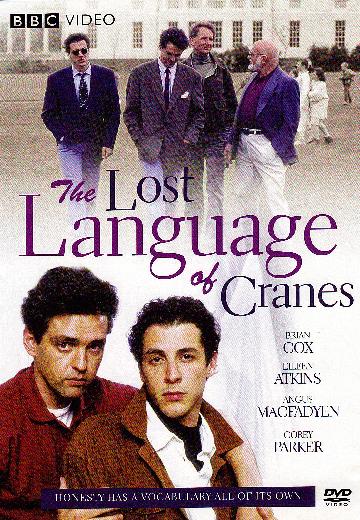 A young gay man comes out to his middle-class parents, which has repercussions for his father who has long since been trying to repress his own sexuality.
Watch Now:


6.6/10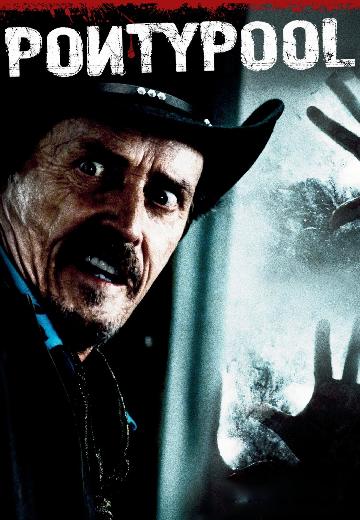 A radio host interprets the possible outbreak of a deadly virus which infects the small Ontario town he is stationed in.

6.3/10
Not everything is as it seems for Cristi, a policeman who plays both sides of the law. Embarking with the beautiful Gilda on a high-stakes heist, both will have to navigate the twists and turns of corruption, treachery and deception.

6.2/10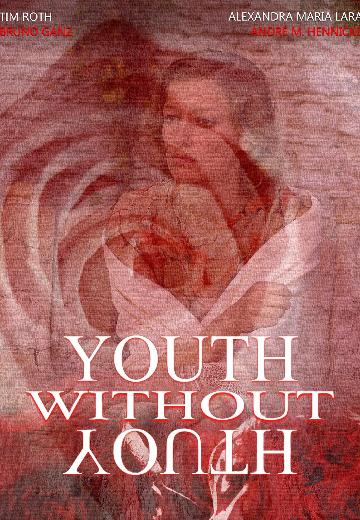 Romance, Mystery & Thriller

USA|Romania|France|Italy|Germany

2007

125 Minutes
A love story wrapped in a mystery. Set in World War II Europe, a professor is changed by a cataclysmic event and explores the mysteries of life.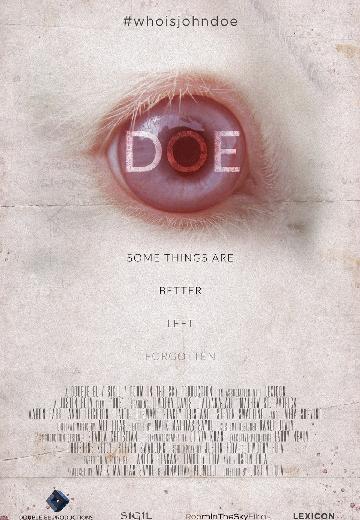 A man mysteriously awakens with the ability to speak dozens of languages but has no recollection of his past. He soon meets another man that shares a similar condition.
Watch Now: