Ralph Ince Movies
List of the best Ralph Ince movies: Law of the Sea(1932), Men of Chance(1932), Numbered Men(1930), Little Caesar(1930), Star Witness(1931), The Lost Squadron(1932) ... ...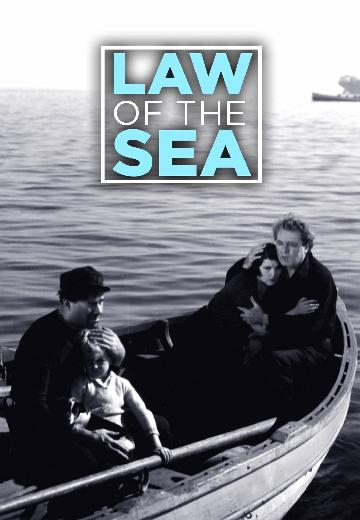 Law of the Sea
Adventure

1932

61 Minutes
Castaways find themselves at the mercy of a vicious sea captain who feels they owe him more than their lives.
Watch Now:


6.0/10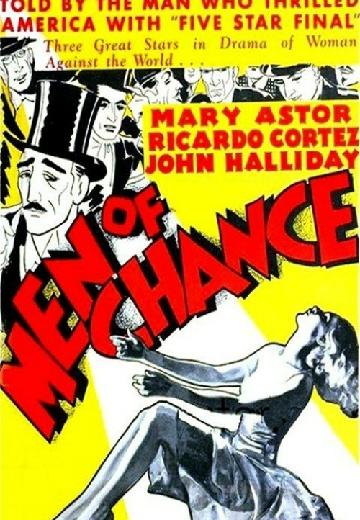 Men of Chance
Drama

USA

1932

65 Minutes

Joe Farley
Hoping to get even with gambler/bookie Johnny Silk, racetrack owners and partners Dorval and Farley convince down-and-out Martha Preston to pose as a rich, single French countess, whom Silk... See full summary »
Watch Now:


4.9/10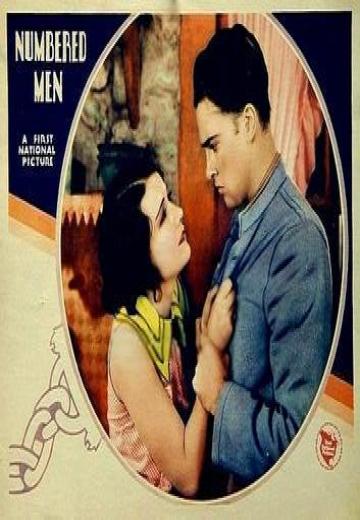 Numbered Men
Mary Dane and falsely imprisoned Bud Leonard love each other, but Lou Rinaldo, who framed Bud to get Mary, and escape-minded King Callahan, set events in motion to prove that love and ... See full summary »
Watch Now:


7.2/10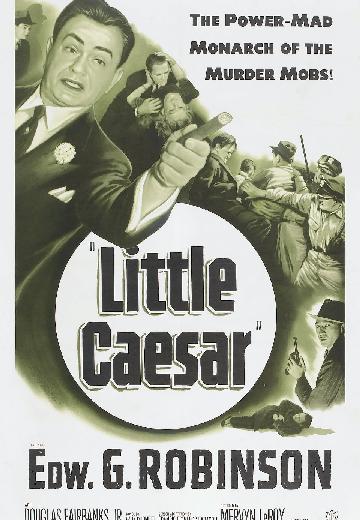 A small-time criminal moves to a big city to seek bigger fortune.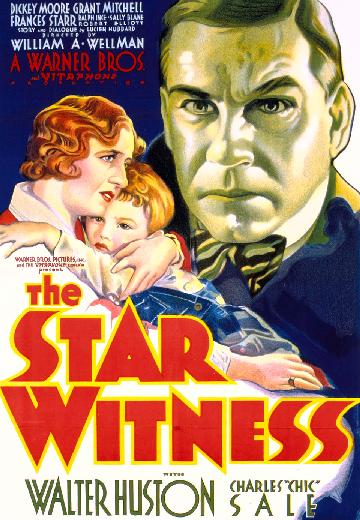 Star Witness
An old man's (Charles "Chic" Sale) family is afraid to testify for the district attorney (Walter Huston) about mobsters.
Watch Now:


6.4/10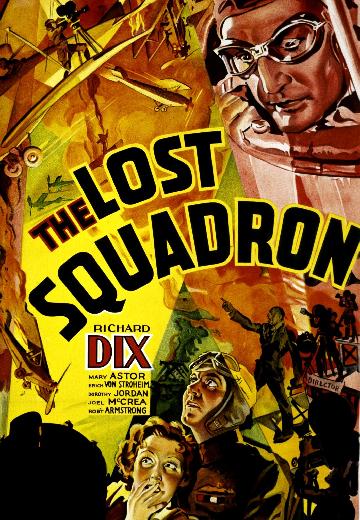 In hard times just after World War I, three ex-fighter pilots manage to land jobs as Hollywood stunt fliers working for dictatorial director Von Furst.
Watch Now: