William Holden Movies
List of the best William Holden movies: The Trespasser(1929), Dance, Fools, Dance(1931), Not So Dumb(1930), Numbered Men(1930) ... ...

6.6/10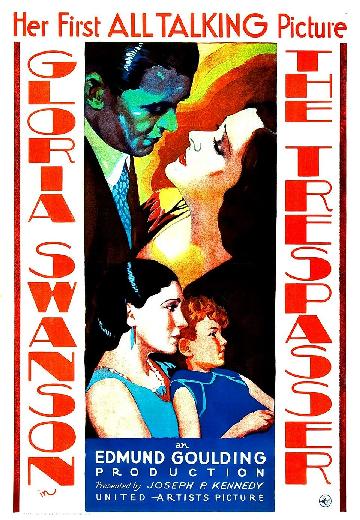 The Trespasser
Drama

USA

1929

100 Minutes

John Merrick, Sr.
The trial and tribulations of a strong-willed woman who elopes and gives birth out of wedlock without telling her ex-husband.
Watch Now:


6.2/10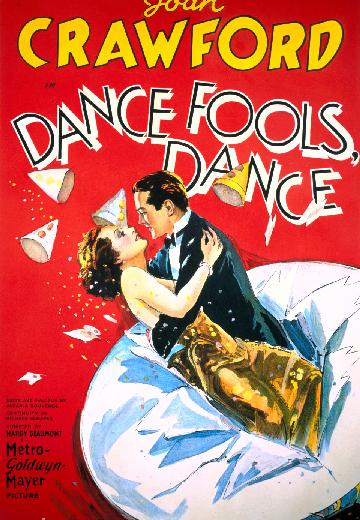 Dance, Fools, Dance
Crime, Drama

USA

1931

81 Minutes

Stanley Jordan
After the death of her father and loss of the family fortune, Bonnie gets a job as a cub reporter while her brother becomes involved in bootlegging.

6.0/10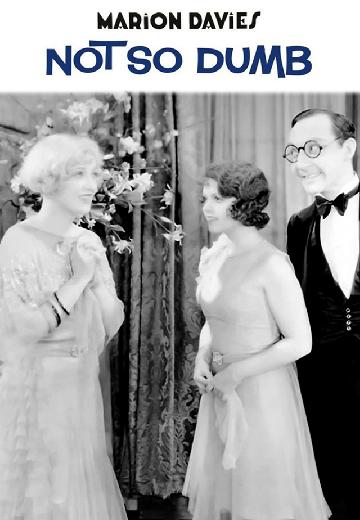 Not-so-smart chatterbox Dulcy Parker does and says all the wrong things, but they right themselves to prove she's not so dumb after all.
Watch Now:


4.9/10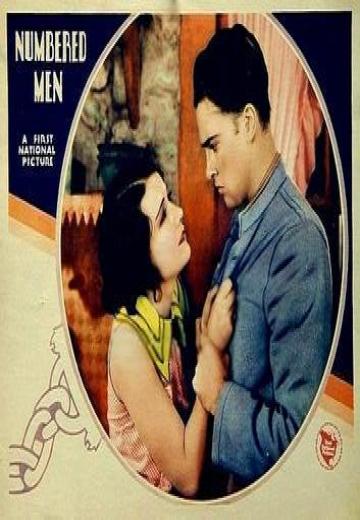 Numbered Men
Mary Dane and falsely imprisoned Bud Leonard love each other, but Lou Rinaldo, who framed Bud to get Mary, and escape-minded King Callahan, set events in motion to prove that love and ... See full summary »
Watch Now: