Richard Wilson Movies
List of the best Richard Wilson movies: How to Get Ahead in Advertising(1989), Women Talking Dirty(1999), A Harlot's Progress(2006), The Man Who Knew Too Little(1997), A Midsummer Night's Dream(2016), Fellow Traveller(1989), A Passage to India(1984), Carry on Columbus(1992) ... ...

6.9/10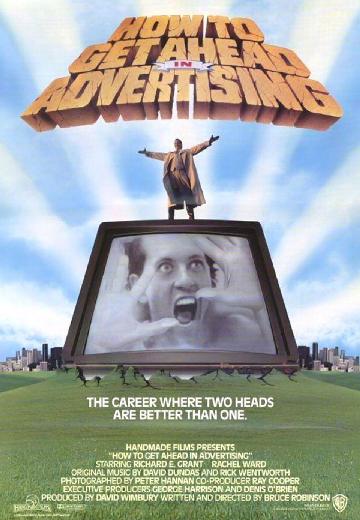 A cynical advertising exec has a block at work leading to a meltdown. He's hilariously out of control. Getting a big, talking boil on his shoulder doesn't help.
Watch Now: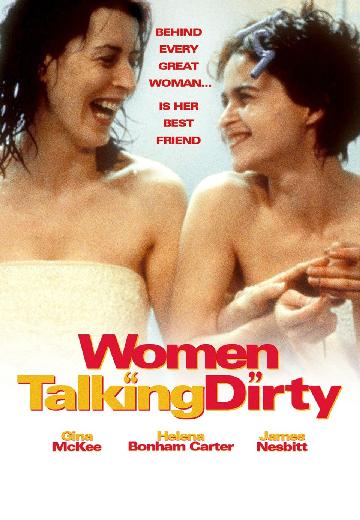 Women Talking Dirty
A shy cartoonist (Gina McKee) and a kooky, high-spirited single mother (Helena Bonham Carter) become unlikely friends.
Watch Now: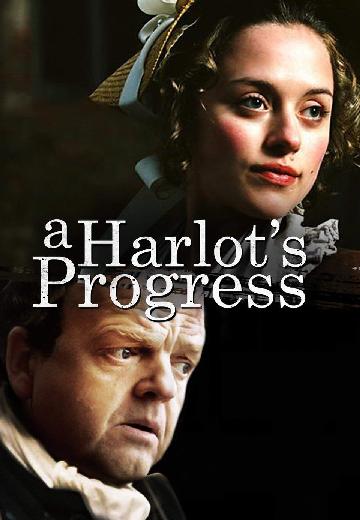 A Harlot's Progress
A courtesan (Zoe Tapper) beguiles 18th-century British artist William Hogarth (Toby Jones), but his pursuit of her threatens to destroy his career, health and happiness.
Watch Now:


6.7/10
Wallace Ritchie is mistaken for a spy and must stop a plot to assassinate international leaders at a banquet.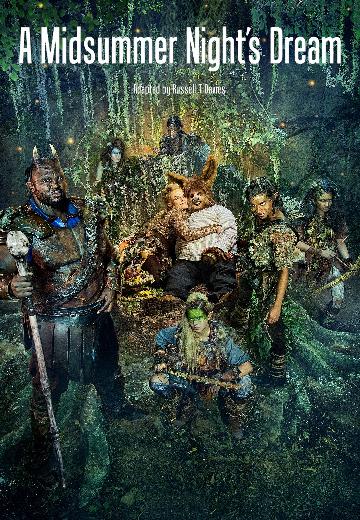 A Midsummer Night's Dream
Comedy, Drama

2016

90 Minutes

Starveling
In the tyrannical court of Athens, pitiless dictator Theseus plans his wedding to Hippolyta, a prisoner of war, and young Hermia is sentenced to death by her own father.
Watch Now: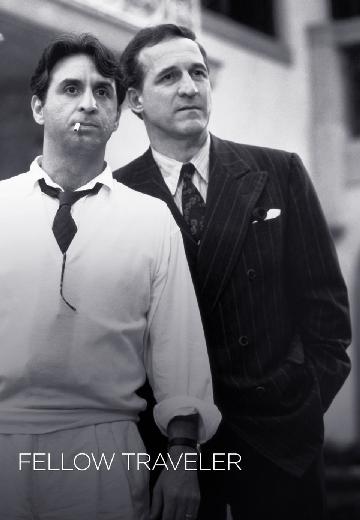 Fellow Traveller
The 1950s McCarthy witch hunt ruins a Hollywood star (Hart Bochner) and drives his screenwriter friend (Ron Silver) to London.
Watch Now:


7.3/10
Cultural mistrust and false accusations doom a friendship in British colonial India between an Indian doctor, an Englishwoman engaged to marry a city magistrate, and an English educator.

3.3/10
Carry on Columbus
Comedy

UK

1992

91 Minutes
Christopher Columbus believes he can find an alternative route to the far East and persuades the King and Queen of Spain to finance his expedition. But the Sultan of Turkey, who makes a ... See full summary »
Watch Now: