Maureen Lipman Movies
List of the best Maureen Lipman movies: A Little Princess(1986), Lighthouse Hill(2004), The Agent(2009), Carry on Columbus(1992), The Pianist(2002), Educating Rita(1983), Solomon and Gaenor(1999), School for Unclaimed Girls(1969) ... ...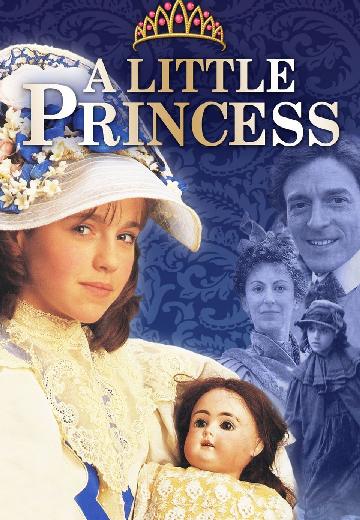 A Little Princess
A man (Nigel Havers) tries to locate his friend's daughter (Amelia Shankley), now a penniless orphan treated poorly by her headmistress (Maureen Lipman) in Victorian London.
Watch Now:


5.9/10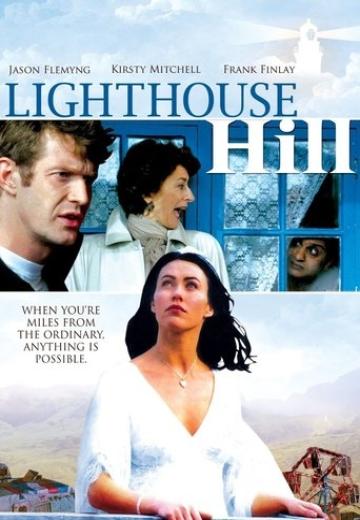 Lighthouse Hill
Drama

UK

2004

94 Minutes

Audrey Davidson
When successful London publisher Charlie (Jason Flemyng) starts thinking that his life is a failure, he hits the road and soon stumbles upon a curious old hotel and a bevy of oddball locals... See full summary »
Watch Now:


5.6/10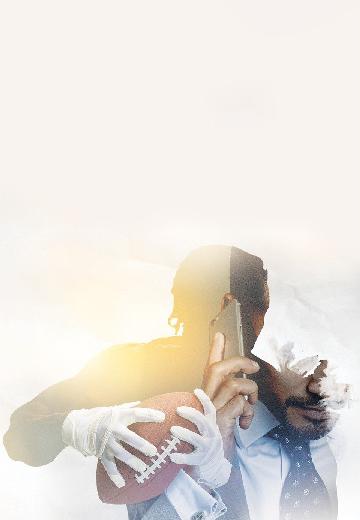 The Agent
It's all in a day's work for high-flying literary agent Alexander; manuscripts to read, deals to be done, celebrity clients to be taken out to lunch, but first there is an author to deal ... See full summary »
Watch Now:


3.3/10
Carry on Columbus
Comedy

UK

1992

91 Minutes

Countess Esmeralda
Christopher Columbus believes he can find an alternative route to the far East and persuades the King and Queen of Spain to finance his expedition. But the Sultan of Turkey, who makes a ... See full summary »
Watch Now:


8.5/10
A Polish Jewish musician struggles to survive the destruction of the Warsaw ghetto of World War II.

7.2/10
An alcoholic professor has been hired by a working-class girl for higher education.
Watch Now:


6.8/10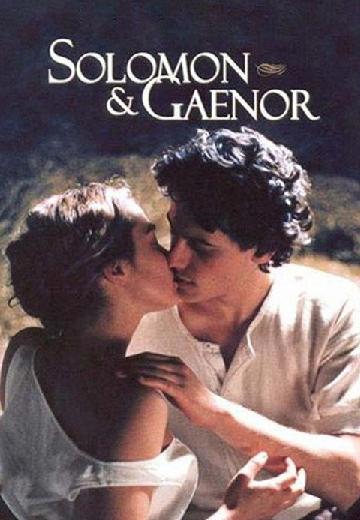 A tragic love story between a Jewish young man and a Welsh woman in the beginning of the century. The movie is mostly in English with parts in Welsh and Yiddish
Watch Now: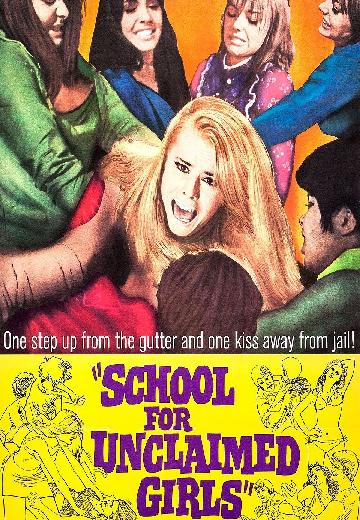 School for Unclaimed Girls
A wayard teenager (Madeline Hinde) escapes from reform school where she is serving time for stabbing the boyfriend of her mother (Renee Asherson).
Watch Now: