River Alexander Movies
List of the best River Alexander movies: Please Stand By(2017), Teenage Cocktail(2016), The Way, Way Back(2013), Boychoir(2014) ... ...

6.7/10
A young autistic woman runs away from her caregiver in an attempt to submit her 500-page manuscript to a "Star Trek" writing competition at Paramount Pictures.

5.8/10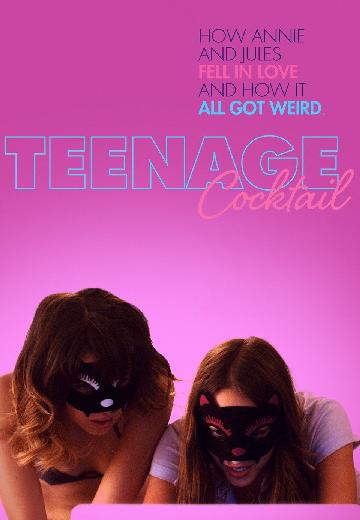 Teenage Cocktail
Feeling confined by their small town and overbearing parents, Annie and Jules hatch a scheme of running away. But as the girls soon find out, consequences can blindside you. Sometimes violently.

7.4/10
Shy 14-year-old Duncan goes on summer vacation with his mother, her overbearing boyfriend, and her boyfriend's daughter. Having a rough time fitting in, Duncan finds an unexpected friend in Owen, manager of the Water Wizz water park.
Watch Now:


6.7/10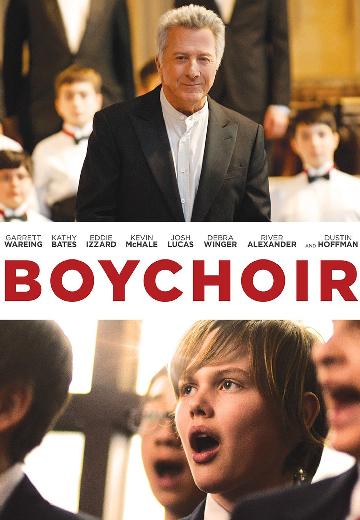 After his single mother dies, a young boy with an excellent voice is sent to a prestigious choir school, and has trouble adapting to the culture of the school.
Watch Now: