Water Park Movies, Movies about Water Park
Here we've displayed a list of the best Water Park films : The Way, Way Back(2013), Action Point(2018), Piranha 3DD(2012), Robocroc(2013), Splitting Adam(2015), Ribbit(2014) ... ...

7.4/10
Shy 14-year-old Duncan goes on summer vacation with his mother, her overbearing boyfriend, and her boyfriend's daughter. Having a rough time fitting in, Duncan finds an unexpected friend in Owen, manager of the Water Wizz water park.
Watch Now:


5.1/10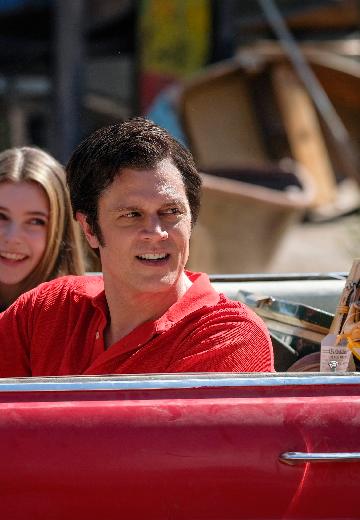 A daredevil designs and operates his own theme park with his friends.

3.7/10
After the events at Lake Victoria, the pre-historic school of blood-thirsty piranhas make their way into a newly opened waterpark.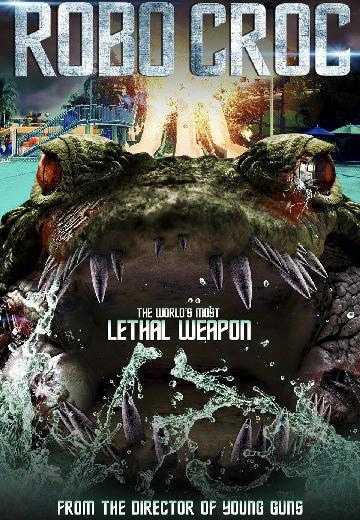 Watch Now: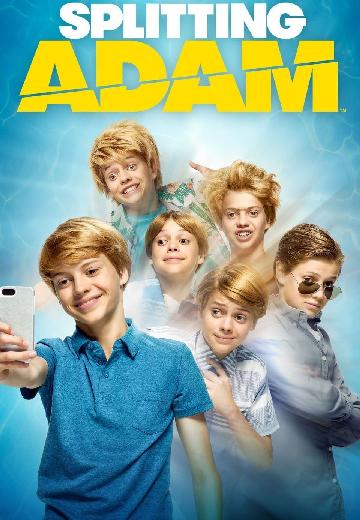 A teenage boy (Jace Norman) finds a way to juggle his jam-packed summer schedule when he accidentally clones himself.
Watch Now: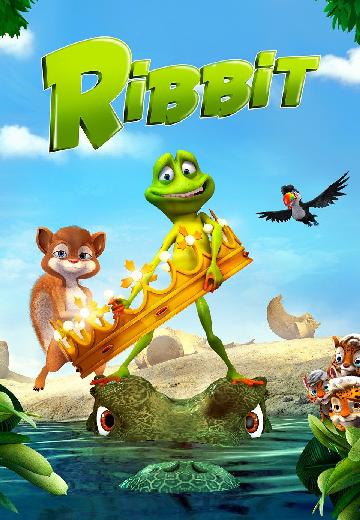 Adventure, Comedy, Kids & Family, Animation, Drama

2014

83 Minutes

Valentine Cawley Lydia Lubon Chuck Powers Carey Van Driest
A frog (Sean Astin) who hates the water and jumping wishes that he could be like the other animals in the Amazon rainforest.
Watch Now: