Robert Ellenstein Movies
List of the best Robert Ellenstein movies: Deathwatch(1966), The Gazebo(1959), Too Much, Too Soon(1958), North by Northwest(1959), Star Trek IV: The Voyage Home(1986), The Legend of Lylah Clare(1968) ... ...

6.7/10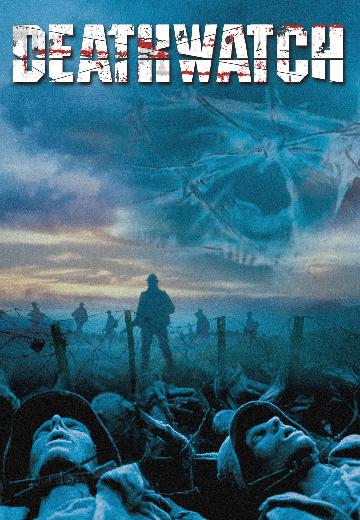 Drama

USA

1966

88 Minutes

Guard
A small-time thief battles with his gay cellmate over a third illiterate, muscular convict.
Watch Now: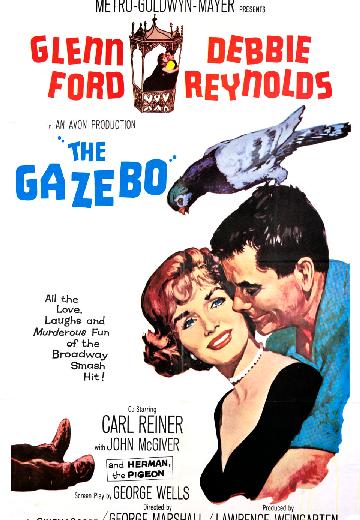 The Gazebo
A TV writer (Glenn Ford) kills a suspected blackmailer, then hides the body on the site of a backyard gazebo.

6.6/10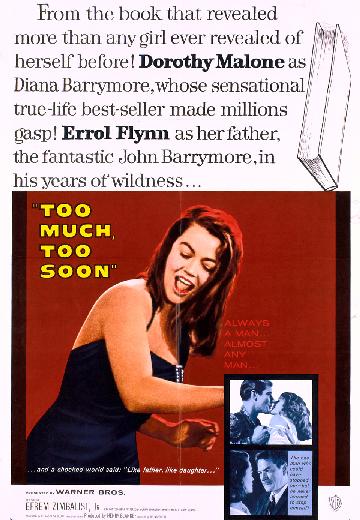 Too Much, Too Soon
Biography

USA

1958

121 Minutes

Gerold Frank
The daughter of iconic actor John Barrymore becomes reunited with her father after a ten year estrangement and engages in his self-destructive lifestyle.
Watch Now:


8.3/10
A New York City advertising executive goes on the run after being mistaken for a government agent by a group of foreign spies.

7.3/10
To save Earth from an alien probe, Admiral James T. Kirk and his fugitive crew go back in time to San Francisco in 1986 to retrieve the only beings who can communicate with it: humpback whales.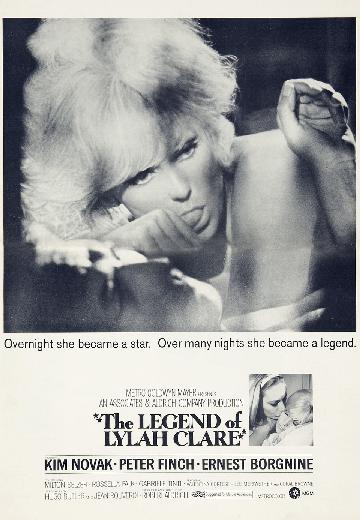 The Legend of Lylah Clare
A filmmaker manipulates a starlet into the image of his late wife, a celebrated actress who met a tragic death.
Watch Now: