Jessie Royce Landis Movies
List of the best Jessie Royce Landis movies: To Catch a Thief(1955), My Man Godfrey(1957), The Girl He Left Behind(1956), Goodbye Again(1961), Gidget Goes to Rome(1963), I Married a Woman(1958), My Foolish Heart(1949), North by Northwest(1959), Boys' Night Out(1962), It Happens Every Spring(1949) ... ...

7.4/10
A retired jewel thief sets out to prove his innocence after being suspected of returning to his former occupation.

6.3/10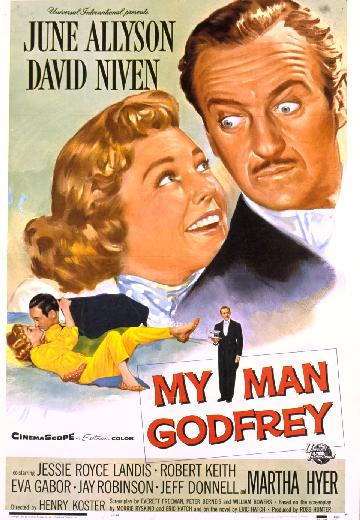 My Man Godfrey
Comedy

USA

1957

92 Minutes

Angelica Bullock
The spoiled daughter of a rich American family hires as butler an Austrian vagrant she finds on a pier, without knowing that he illegally jumped ship.
Watch Now:


5.4/10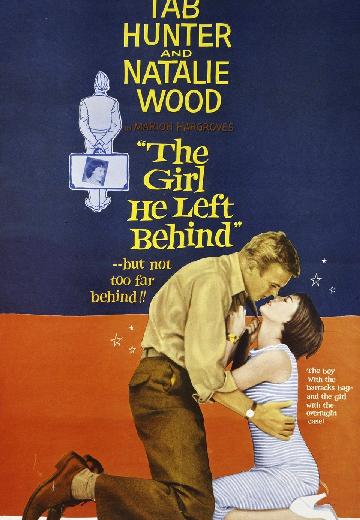 Privileged college student Andy Shaeffer is a mama's boy who flunks out of school and is drafted by the army where he becomes a real man, to the astonishment of everyone.

7.1/10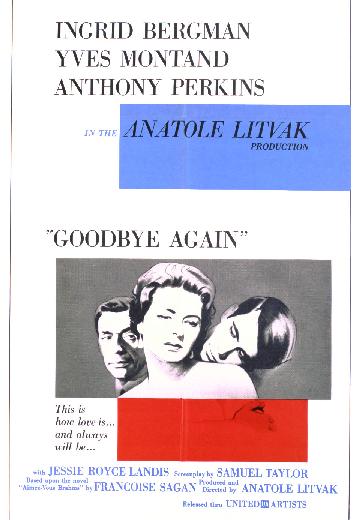 A successful business woman, dissatisfied with her current, philandering lover, starts an affair with a much younger man.
Watch Now:


5.3/10
Gidget Goes to Rome
Frances, now 17, is still in love with Moondoggy. She can persuade her parents to allow them a journey to Rome, together with two of her and two of his friends. However they have to take an... See full summary »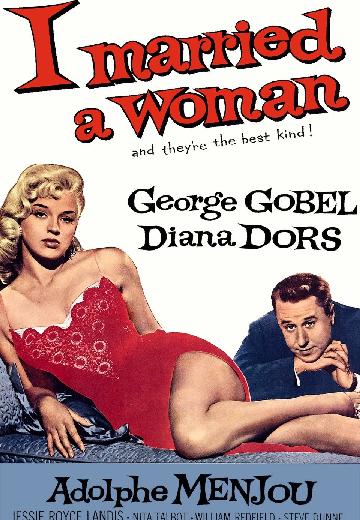 I Married a Woman
An adman (George Gobel) working on a beer account neglects his pregnant beauty-queen wife (Diana Dors).
Watch Now:


6.9/10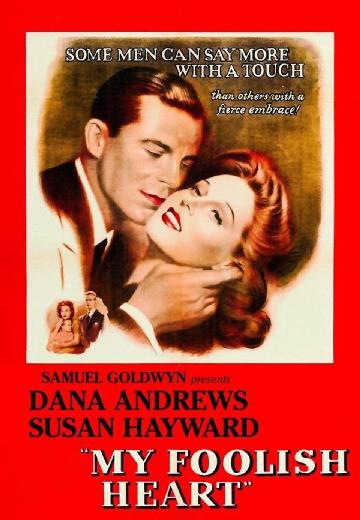 After being visited by an old friend, a woman recalls her true love, the man she met and lost years ago.
Watch Now:


8.3/10
A New York City advertising executive goes on the run after being mistaken for a government agent by a group of foreign spies.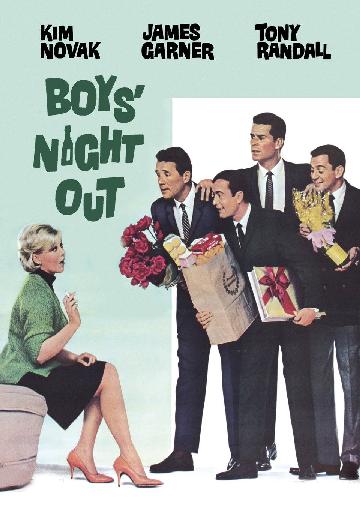 Boys' Night Out
Would-be swingers Fred (James Garner), George (Tony Randall), Doug and Howard share a sexy blonde (Kim Novak) who's secretly doing a thesis on men.
Watch Now: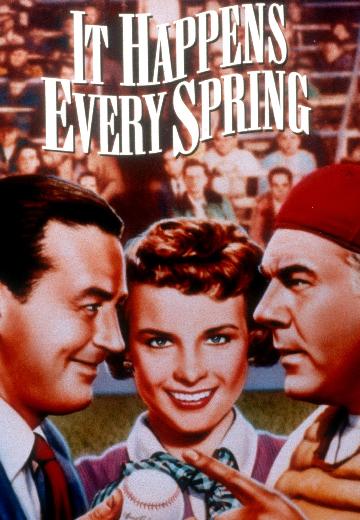 A professor (Ray Milland) becomes a World Series pitcher with his secret formula for wood-repellent screwballs.