Sarah Clarke Movies
List of the best Sarah Clarke movies: The Maestro(2018), The Lather Effect(2006), Below the Beltway(2010), Happy Endings(2005), Punk's Dead: SLC Punk 2(2016), Trust Me(2009), Thirteen(2003), Bedrooms(2010), American Pets(2018), The Twilight Saga: Breaking Dawn Part 1(2011), Twilight(2008) ... ...

7.8/10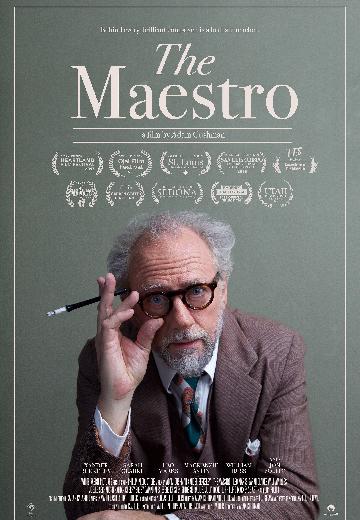 The Maestro
With the King's mind unravelling at a dramatic pace, ambitious politicians and the scheming Prince of Wales threaten to undermine the power of the Crown, and expose the fine line between a King and a man.

6.1/10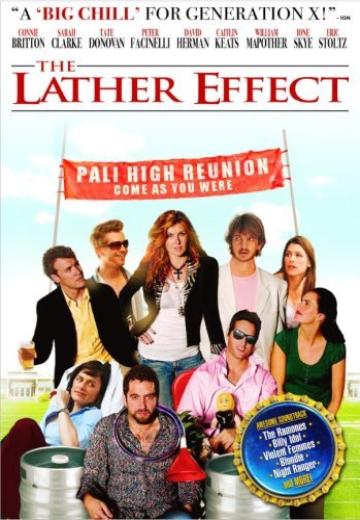 The Lather Effect
Comedy

USA

2006

92 Minutes
On the eve of selling her mother's house, a thirty-something housewife wakes up to a hangover surrounded by her best friends from high school, who were used to partying in the house in an ... See full summary »
Watch Now:


4.6/10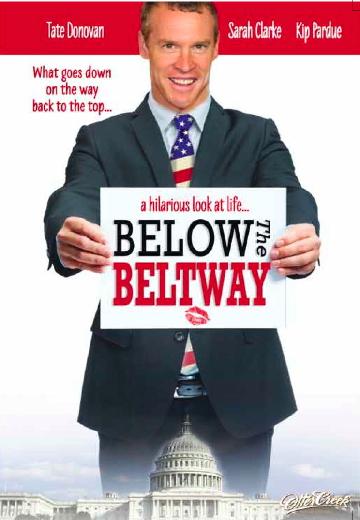 Below the Beltway
A film about the behind-the-scenes world of Washington politics. A former staffer that has fallen from grace tries to get back in the political game but realizes "there is life above the beltway."
Watch Now:


6.3/10
Happy Endings weaves multiple stories to create a witty look at love, family and the sheer unpredictability of life itself.
Watch Now: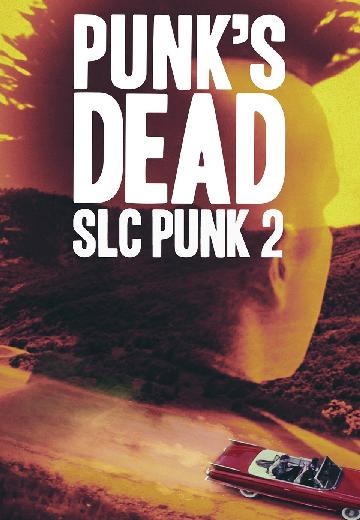 Punk's Dead: SLC Punk 2
In the Utah hinterlands, Ross, Penny and Crash go on a road trip to attend a punk show. Ross shreds his dark Gothic outlook and starts embracing life when the gang is on the road.
Watch Now: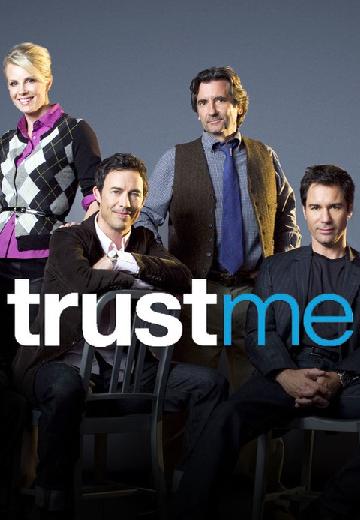 Trust Me
Two friends work together in advertising.
Watch Now:


6.8/10
A thirteen-year-old girl's relationship with her mother is put to the test as she discovers drugs, sex, and petty crime in the company of her cool but troubled best friend.

4.4/10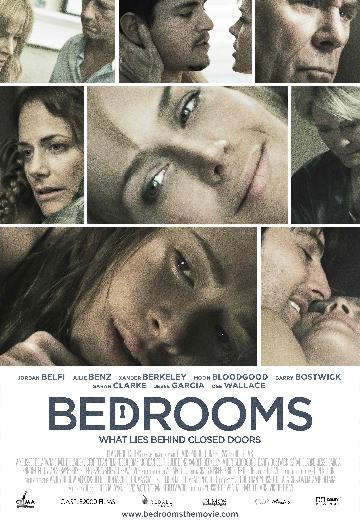 Bedrooms
Bedrooms tells a story about the walls that separate people, the heartbreak and infidelity that's often the result and the redemption that comes from tearing those walls down. The film is ... See full summary »
Watch Now: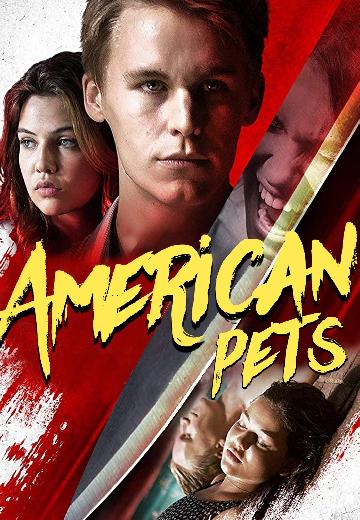 American Pets
A twisted charmer hatches a plan to cover up his grandmother's death and maintain his decadent Hollywood lifestyle.
Watch Now:


4.9/10
The Quileutes close in on expecting parents Edward and Bella, whose unborn child poses a threat to the Wolf Pack and the towns people of Forks.

5.2/10
When Bella Swan moves to a small town in the Pacific Northwest, she falls in love with Edward Cullen, a mysterious classmate who reveals himself to be a 108-year-old vampire.