David Sutcliffe Movies
List of the best David Sutcliffe movies: Testosterone(2003), Cake(2005), The Wish List(2010), On Strike for Christmas(2010), Charming Christmas(2015), Before You Say I Do(2009), The Convenient Groom(2016), Murder in the Hamptons(2005), His and Her Christmas(2005), Towards Darkness(2007), Happy Endings(2005), Snow Wonder(2005) ... ...

5.4/10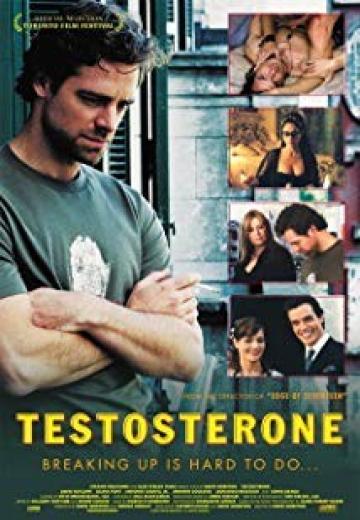 Dean has been stumped for some time in his attempt to produce a follow-up to "I was a Teenage Speed Freak," his incredibly successful graphic novel. His fans expect great things from him ... See full summary »
Watch Now:


5.0/10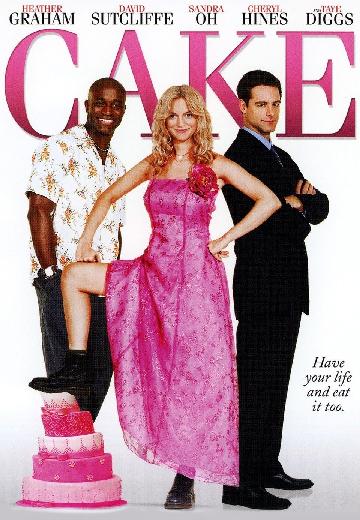 Gay & Lesbian, Romance

Canada|USA

2005

95 Minutes
A travel writer (Graham) who begrudgingly assumes control of her father's wedding magazine finds the new experience might just change her take on love.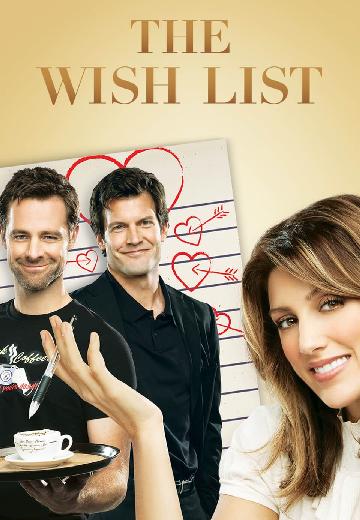 The Wish List
A woman (Jennifer Esposito) lists the traits of her perfect man, then falls for a guy (David Sutcliffe) who meets none of the criteria.
Watch Now: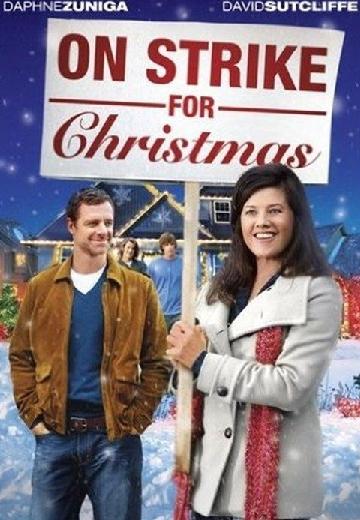 On Strike for Christmas
Other, Drama

2010

90 Minutes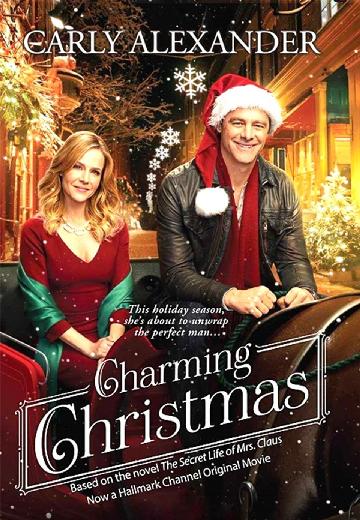 Charming Christmas
Meredith, the heir to Rossman's Department Store, reluctantly agrees to play the role of Mrs. Claus in a store. When Nick, the new store Santa Claus shows up, she experiences a little holiday magic of her own.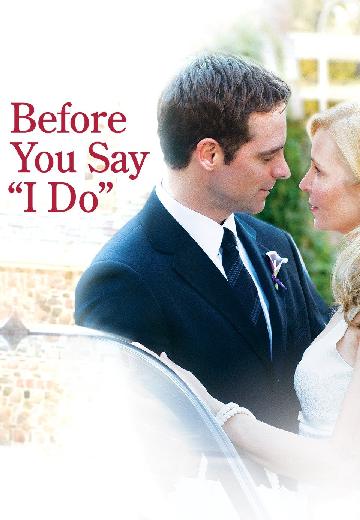 Before You Say I Do
A man (David Sutcliffe) travels back in time and tries to change his current girlfriend's (Jennifer Westfeldt) negative outlook on marriage.
Watch Now: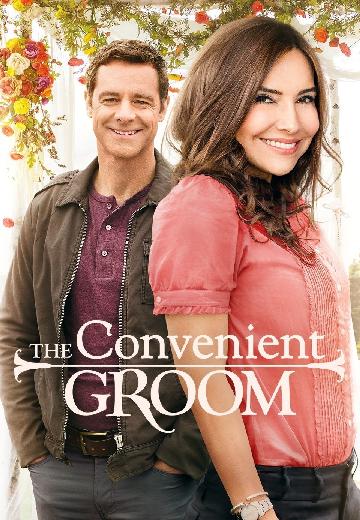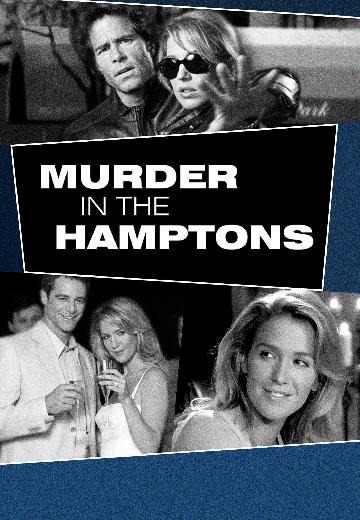 Murder in the Hamptons
Drama

2005

96 Minutes

Ted Ammon
Amid a bitter split from his wife (Poppy Montgomery), multimillionaire Ted Ammon (David Sutcliffe) is found dead at his East Hampton estate.
Watch Now: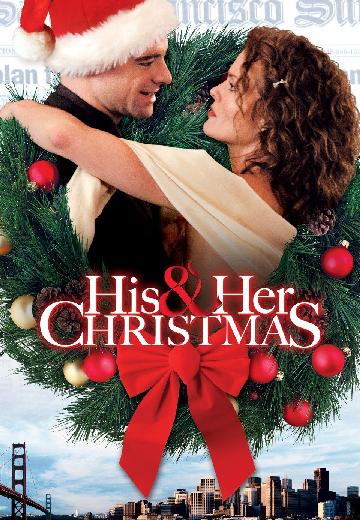 His and Her Christmas
Two journalists (David Sutcliffe, Dina Meyer) write a Christmas column for rival newspapers in the same city.
Watch Now:


5.6/10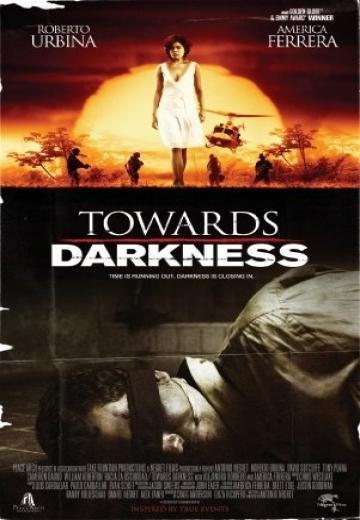 Deals with 90 minutes in a kidnapped hostage's life, and the frustration his family, a special ops team, and a man in charge of delivering the ransom money all feel as they rush to save him.
Watch Now:


6.3/10
Happy Endings weaves multiple stories to create a witty look at love, family and the sheer unpredictability of life itself.
Watch Now: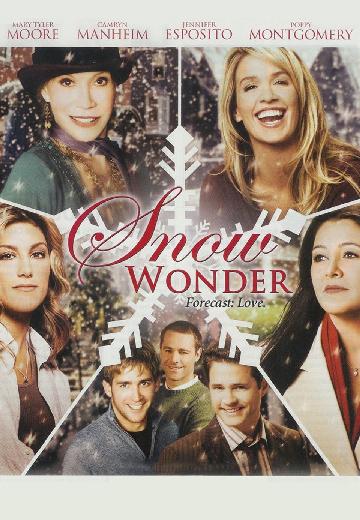 Snow Wonder
Other, Drama

2005

96 Minutes

Jim
A Christmas Eve snowstorm magically affects the lives of various people (Mary Tyler Moore, Camryn Manheim, Jennifer Esposito) across the country.
Watch Now: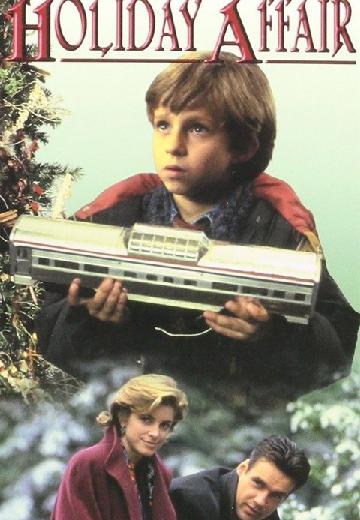 Holiday Affair
Other, Romance

1996

100 Minutes
A young widow (Cynthia Gibb) has a 6-year-old son and two men (David James Elliott, Tom Irwin) to vie for her attentions at Christmas.
Watch Now: