Scottie Thompson Movies
List of the best Scottie Thompson movies: Dead on Arrival(2017), Broken Ghost(2017), Hope at Christmas(2018), My Daughter's Ransom(2019), Lake Effects(2012), Skyline(2010), Deck the Halls(2011), The Ugly Life of a Beautiful Girl(2014), Land of Leopold(2014), Limbo(2019), Crown Vic(2019) ... ...

5.8/10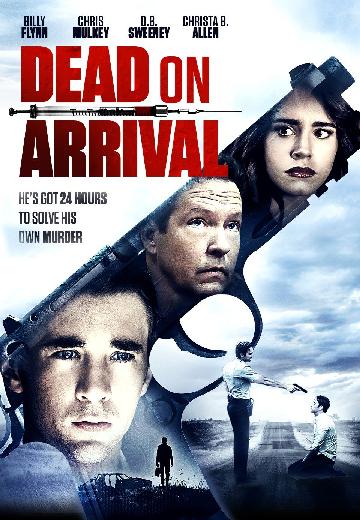 A pharmaceutical sales rep visits a small town in Louisiana on business. He finds himself in a dark world of corruption and murder with 24 hours to live, running from the police, the mob and a sheriff that wants him dead.
Watch Now: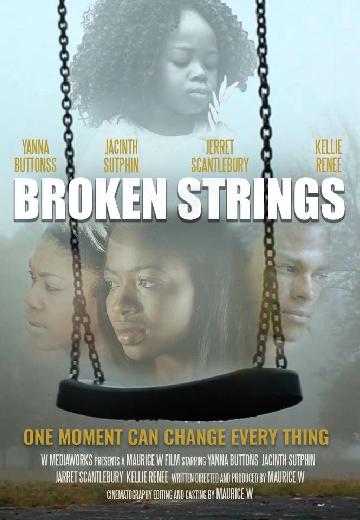 Broken Ghost
Watch Now: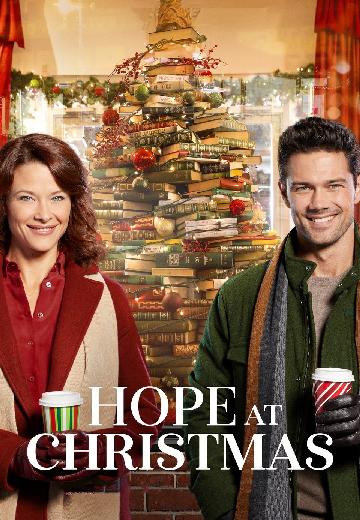 Hope at Christmas
Other, Romance

2018

82 Minutes

Sydney
Sydney decides to spend Christmas in a house she inherited with her young daughter. When she meets Mac, he tries to make her Christmas wishes come true by helping her open herself up to life, love, and believing in the spirit of Christmas again.
Watch Now: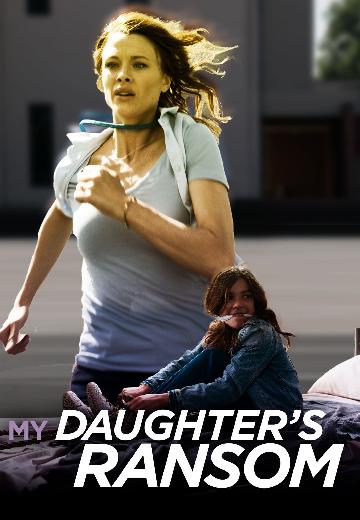 My Daughter's Ransom
A kidnapper plays a twisted psychological mind game with a frantic mother who witnessed him abducting her young daughter.
Watch Now: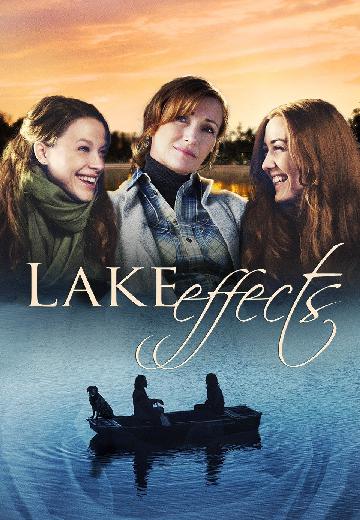 Lake Effects
Drama

2012

100 Minutes

Sara
After the death of her father (Jeff Fahey), an attorney (Scottie Thompson) returns home to help her mother (Jane Seymour) and sister (Madeline Zima).

4.4/10
Strange lights descend on the city of Los Angeles, drawing people outside like moths to a flame where an extraterrestrial force threatens to swallow the entire human population off the face of the Earth.
Watch Now: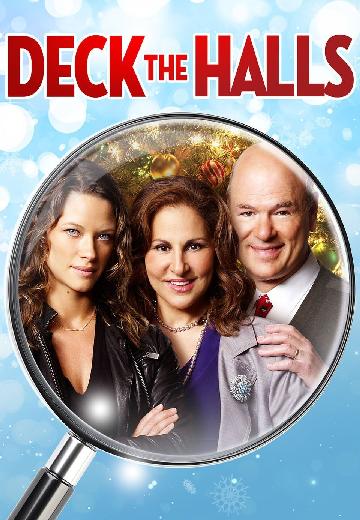 Deck the Halls
Mystery & Thriller, Other, Crime, Drama

2011

90 Minutes
An amateur sleuth (Kathy Najimy) helps a private eye (Scottie Thompson) investigate the kidnapping of her father (David Selby).
Watch Now: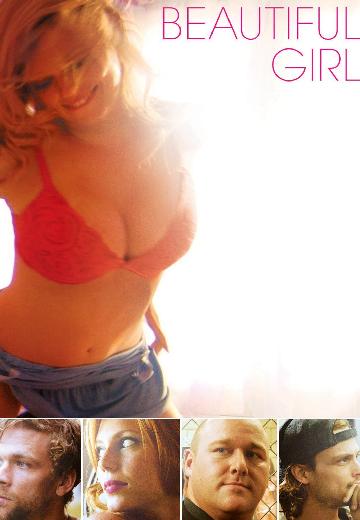 The Ugly Life of a Beautiful Girl
William's (Brendan Sexton III) life begins to unravel as he tries to accept his new girlfriend's job as a porn actress.
Watch Now:


5.4/10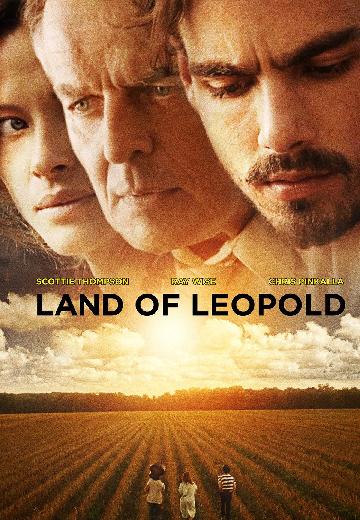 Land of Leopold
Leopold Rawlins is a troubled drifter suffering from a bad past and worse present. Living in & out of prison and out on the streets, Leopold winds up being deemed insane by the state and ... See full summary »
Watch Now:


4.9/10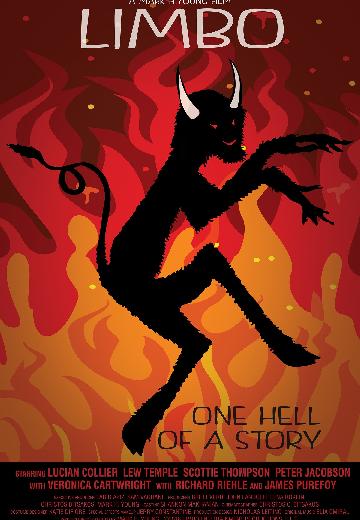 Limbo
Comedy, Drama

USA

2019

90 Minutes

Cassiel
A murderer finds himself on trial in Hell, caught between a bitter prosecutor and an inexperienced defense attorney.

6.5/10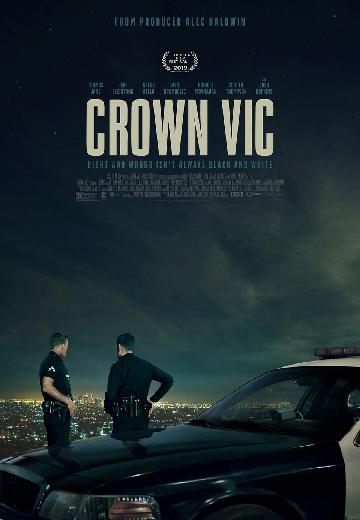 Follows one memorable night in the life of LAPD officer Ray Mandel while hunting two cop killers on the loose.