Dementia Movies, Movies about Dementia
Here we've displayed a list of the best Dementia films : Still Alice(2014), Remember Me(2019), The Savages(2007), Caramel(2007), Mr. Holmes(2015), 1408(2007), Relic(2020), Late Bloomers(2011), Robbery(2018), A Christmas Memory(1997), Lovely, Still(2008) ... ...

7.5/10
A linguistics professor and her family find their bonds tested when she is diagnosed with Alzheimer's Disease.

7.4/10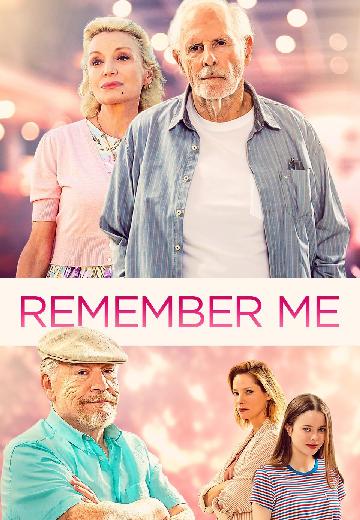 The Sultana was a river boat that exploded in 1865 killing many passengers, mostly Union Soldiers.
Watch Now:


7.1/10
A sister and brother face the realities of familial responsibility as they begin to care for their ailing father.

7.1/10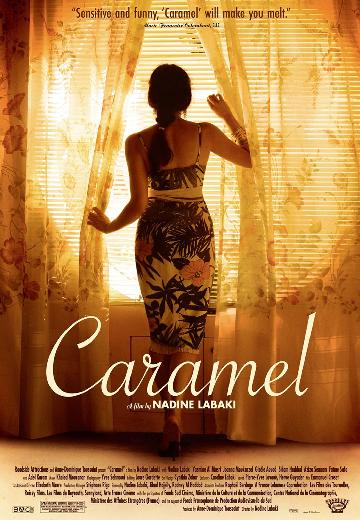 A romantic comedy centered on the daily lives of five Lebanese women living in Beirut.

6.8/10
An aged, retired Sherlock Holmes deals with early dementia, as he tries to remember his final case, and a mysterious woman, whose memory haunts him. He also befriends a fan, the young son of his housekeeper, who wants him to work again.

6.8/10
A man who specialises in debunking paranormal occurrences checks into the fabled room 1408 in the Dolphin Hotel. Soon after settling in, he confronts genuine terror.
Watch Now:


6.0/10
A daughter, mother and grandmother are haunted by a manifestation of dementia that consumes their family's home.

5.7/10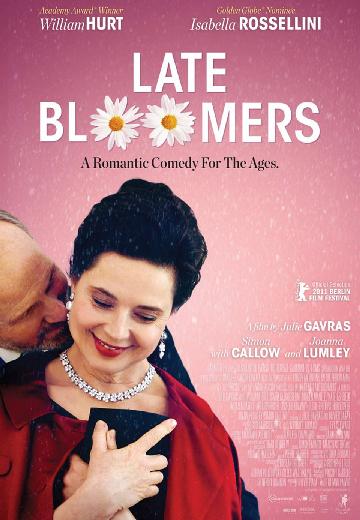 The struggles of Mary and her husband adjusting to retirement.
Watch Now:


4.4/10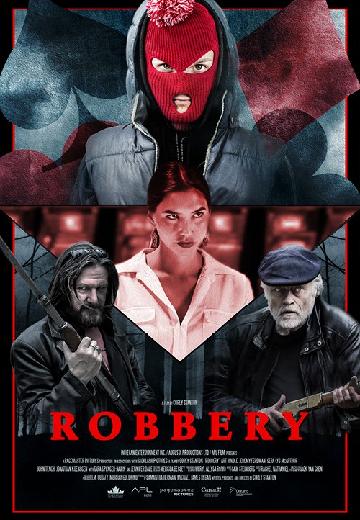 When his criminal father is diagnosed with dementia, a young thief plans a series of reckless heists in order to battle the disease and pay off a dangerous gambling debt.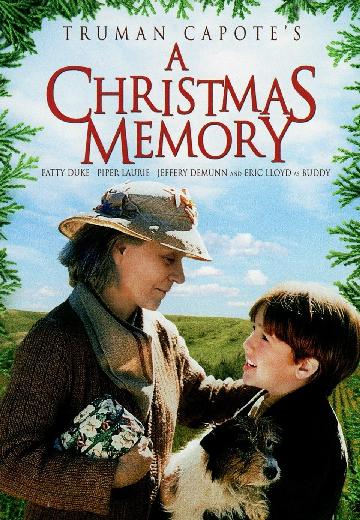 A boy (Eric Lloyd) and his elderly cousin (Patty Duke) spend a bittersweet holiday together before he leaves for military school.
Watch Now: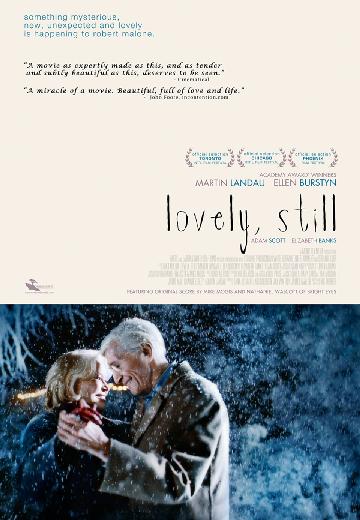 Martin (Martin Landau), a perennial bachelor, is surprised when his new neighbor Mary (Ellen Burstyn) asks him out on a date. The unexpected romance blooms until Martin's fear and jealousy take the couple down an unexpected path.
Watch Now: