Shivaji Guruvayoor Movies
List of the best Shivaji Guruvayoor movies: Chapters(2012), The Thriller(2010), Molly Aunty Rocks!(2012), Punyalan Agarbattis(2013) ... ...

6.3/10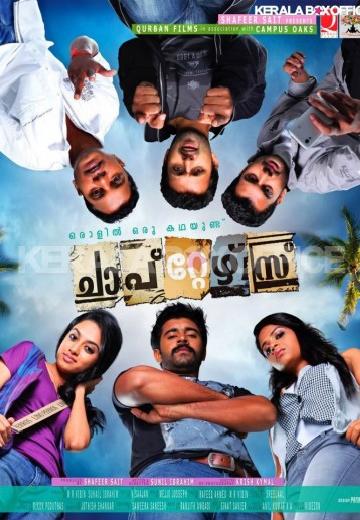 Chapters
Comprised of four interconnected chapters, in the first chapter we see four young men undertaking a shady and risky venture for a huge sum of money when one among them faces a crisis. ... See full summary »
Watch Now:


4.6/10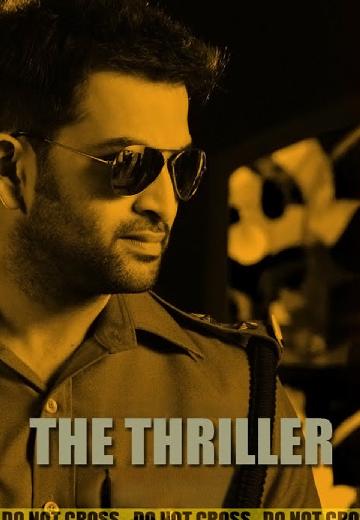 The Thriller
Simon is the son of Joseph Palathinkal, a business multi millionaire. One night during the night patrol, Niranjan finds Simon stabbed and murdered on a highway. Who killed him? and why?
Watch Now:


5.9/10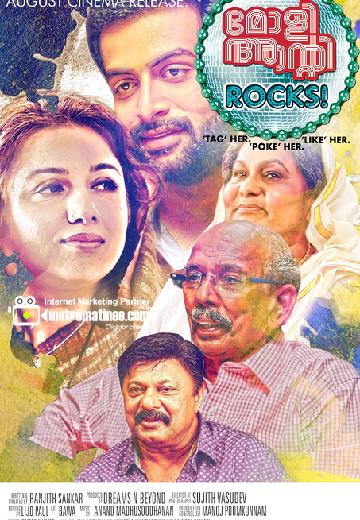 Molly Aunty Rocks!
Molly who has experienced a world outside India is a strong-willed woman. Pranav, a highly egoistic IRS officer brings up a major issue with Molly that could destroy her life. Who is going come up on top when these two clash?
Watch Now:


7.1/10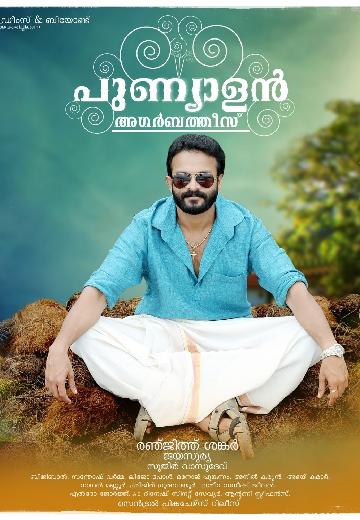 Punyalan Agarbattis
The story of a Thrissur based man named Joy Thakkolkaran. He aspire to become an established businessman. On his research, he finds the business possibilities of agarbattis. He also found ... See full summary »
Watch Now: