Boomtown Movies, Movies about Boomtown
Here we've displayed a list of the best Boomtown films : Once Upon a Time in the West(1969), Ruggles of Red Gap(1935), Road to Utopia(1945), River of No Return(1954), The Apple Dumpling Gang(1975) ... ...

8.5/10
A mysterious stranger with a harmonica joins forces with a notorious desperado to protect a beautiful widow from a ruthless assassin working for the railroad.

7.6/10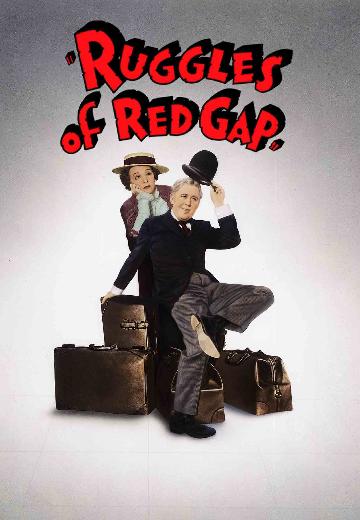 An English valet brought to the American west assimilates into the American way of life.

7.2/10
Two vaudeville flops pose as bad guys and join the Klondike gold rush with a saloon singer.

6.6/10
The titular river unites a farmer recently released from prison, his young son, and an ambitious saloon singer. In order to survive, each must be purged of anger, and each must learn to understand and care for the others.

6.5/10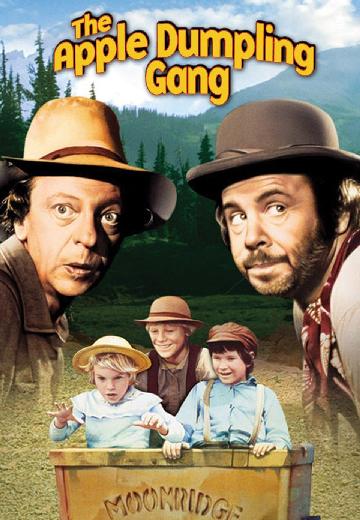 Three orphan children strike gold in 1878 California.