Sianoa Smit-McPhee Movies
List of the best Sianoa Smit-McPhee movies: All Cheerleaders Die(2013), Mall(2014), Fallen(2016), Touchback(2011) ... ...

5.1/10
A rebel girl signs up a group of cheerleaders to help her take down the captain of their high school football team, but a supernatural turn of events thrusts the girls into a different battle.
Watch Now:


5.0/10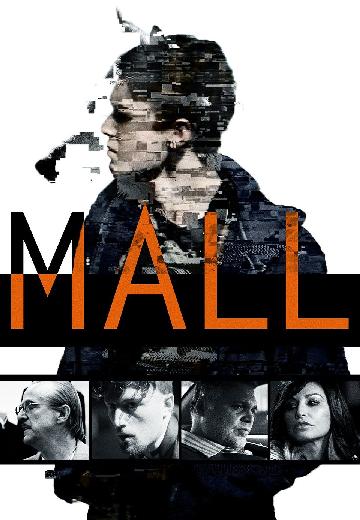 The lives of five disaffected suburbanites come together at a shopping mall in the wake of one man's shooting spree.
Watch Now: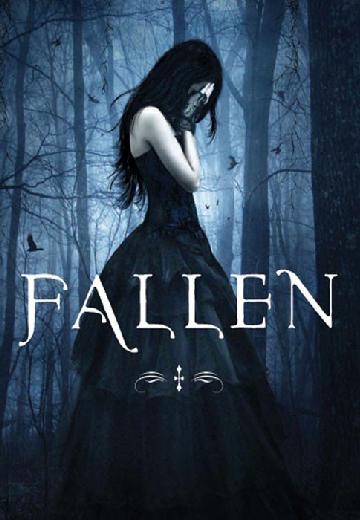 On Luce Price's first day at the Sword & Cross boarding school, her attention is captured by the strangely familiar Daniel Grigori. She soon discovers he is a fallen angel who has battled over her for centuries.

6.5/10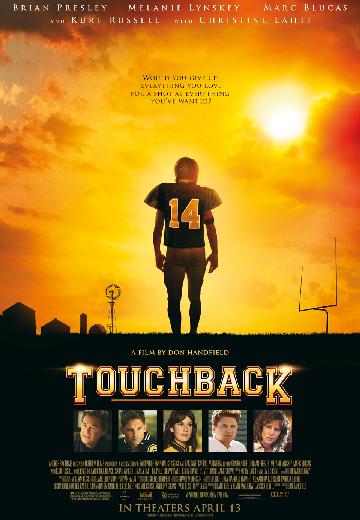 Touchback
A man looks back 15 years to the injury that ended his career as a promising high-school football player.