Drew Powell Movies
List of the best Drew Powell movies: Inheritance(2017), Wanderland(2017), Reparation(2015), Terror in the Woods(2018), Touchback(2011), Sex, Death and Bowling(2015), Message From the King(2016), Starship Troopers 2: Hero of the Federation(2004), Straw Dogs(2011) ... ...

3.5/10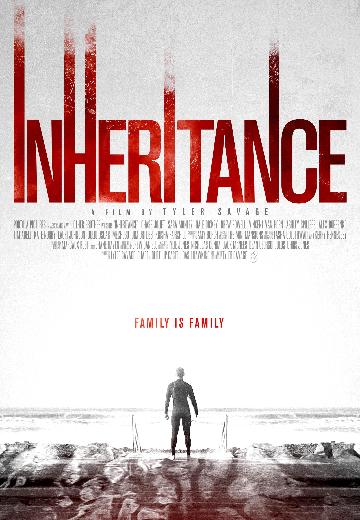 Inheritance
A young couple visit a property left from the late fathers' estate. A haunted and disturbing past unravels. The main character has to overcome his personal issues and how to move forward.
Watch Now:


5.4/10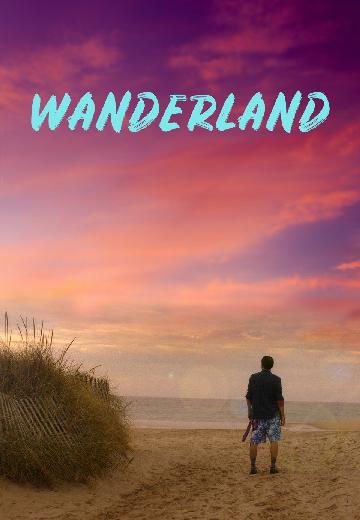 Wanderland
A New York City man, Alex, takes an off-season trip to the Hamptons in attempt to escape his routine life in the city. While trying to spend his time relaxing, Alex ends up lost, putting ... See full summary »

6.0/10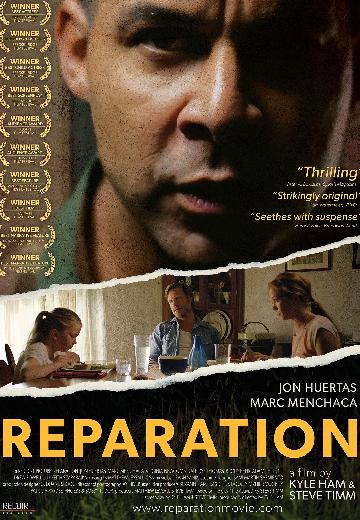 Reparation
A troubled Air Force veteran finds clues to his buried memories in his daughter's art, while confronted by a mysterious figure from his past looking for answers of his own. Winner of 11 ... See full summary »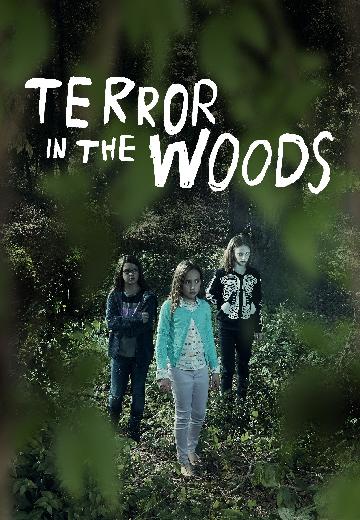 Terror in the Woods
Two shy 12-year-old girls target their friend Emily as a blood sacrifice to the Suzerain, an internet legend.
Watch Now:


6.5/10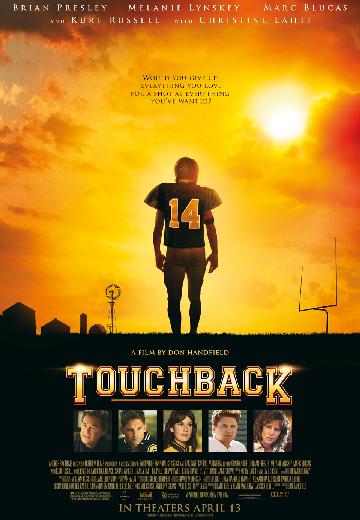 Touchback
A man looks back 15 years to the injury that ended his career as a promising high-school football player.

5.4/10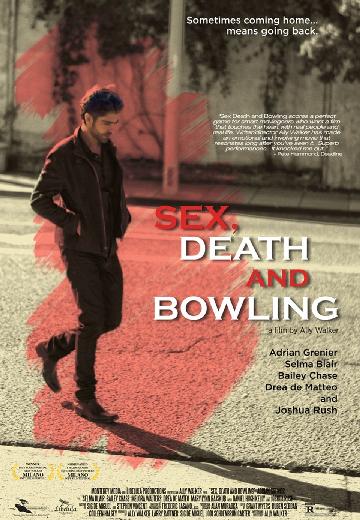 Sex, Death and Bowling
Comedy, Drama

USA

2015

92 Minutes

Tim Hollister
Eli McAllister, our eleven-year-old hero, is on a quest. He is also setting out to win The Fiesta Cup, a local bowling tournament. Joining him is his famous fashion designer uncle, Sean McAllister.
Watch Now:


6.4/10
Message From the King
A mysterious outsider from South Africa, named Jacob King, arrives in Los Angeles to look for his missing younger sister.
Watch Now:


6.1/10
Two streetwise cops bust criminals in their red and white Ford Gran Torino, with the help of a police snitch called "Huggy Bear".
Watch Now:


5.8/10
Los Angeles screenwriter David Sumner relocates with his wife to her hometown in the deep South. There, while tensions build between them, a brewing conflict with locals becomes a threat to them both.