Tedd Dillon Movies
List of the best Tedd Dillon movies: The Ultimate Weapon(1998), The Rocket(2005), The Best Bad Thing(1998), Canvas(1992) ... ...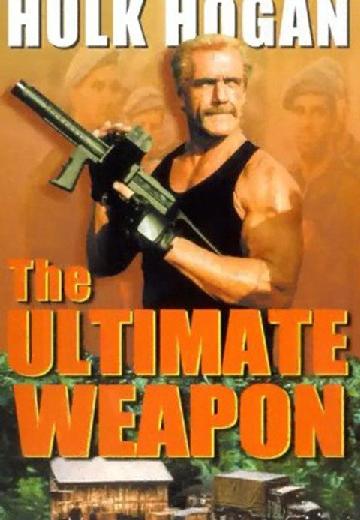 The Ultimate Weapon
A mercenary (Terry "Hulk" Hogan), just about to go into retirement, takes a stand against the terrorist who hired him.
Watch Now:


7.4/10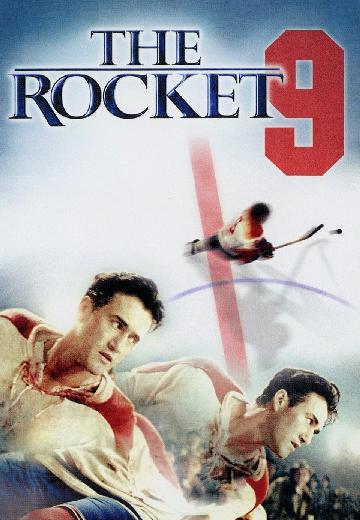 Part drama, part documentary, The Road to Guantánamo focuses on the Tipton Three, a trio of British Muslims who were held in Guantanamo Bay for two years until they were released without charge.
Watch Now:


5.9/10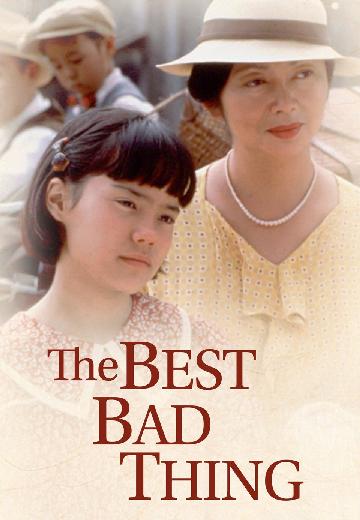 The Best Bad Thing
A secret family of four-inch people living inside the walls of a house must save their home from an evil real estate developer.
Watch Now:


4.4/10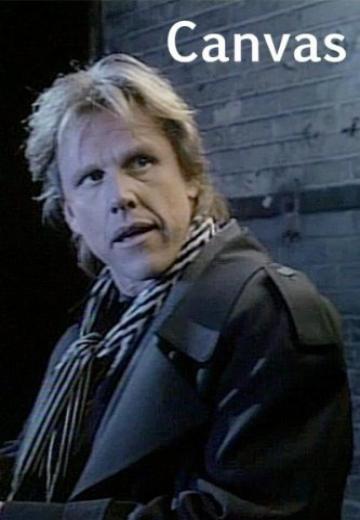 Canvas
In order to save his brother from being killed by a group of murderous art thieves, a New York City artist agrees to help in an art heist.
Watch Now: