Patrice Robitaille Movies
List of the best Patrice Robitaille movies: Cheech(2006), Quebec-Montreal(2002), The Rocket(2005), Saints-Martyrs-des-Damnés(2005), Paul in Quebec(2015), Father and Guns 2(2017), Frisson des collines(2010), Cadavres(2009) ... ...

6.3/10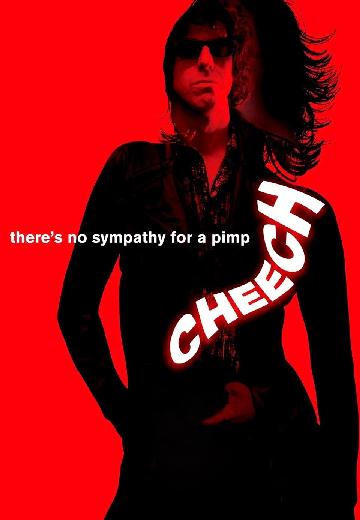 Cheech
A small time pimp is in hot water after his book of escorts is stolen.
Watch Now: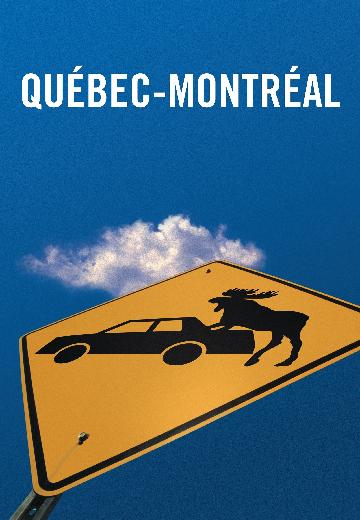 Quebec-Montreal
Travelers in four separate cars discuss relationships between men and women as they drive to Montreal.
Watch Now:


7.4/10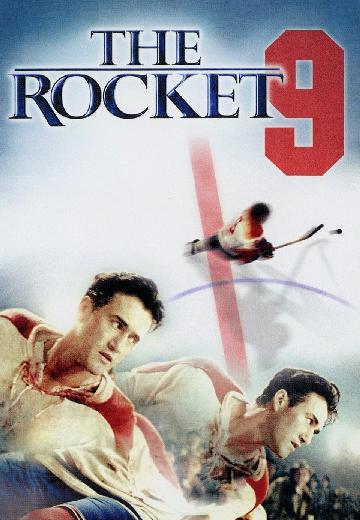 Part drama, part documentary, The Road to Guantánamo focuses on the Tipton Three, a trio of British Muslims who were held in Guantanamo Bay for two years until they were released without charge.
Watch Now:


6.2/10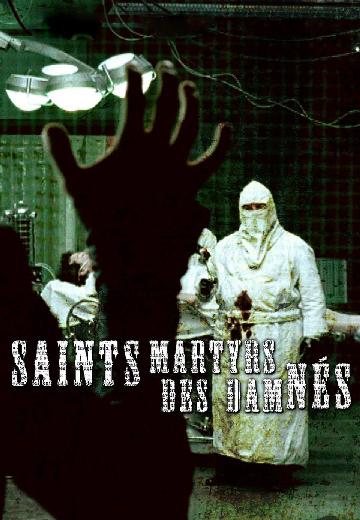 Saints-Martyrs-des-Damnés
A reporter goes to a mysterious village to investigate mysterious disappearances until one night, his friend gets abducted and every citizen wants him dead.
Watch Now:


7.1/10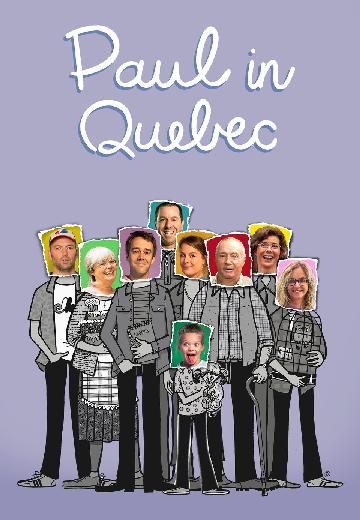 Paul in Quebec
Paul is a cartoonist who lives with his girlfriend and their little daughter in Montreal in the summer of 1999. His in-laws, the Beaulieus, are a large, joyful clan composed of siblings, ... See full summary »
Watch Now: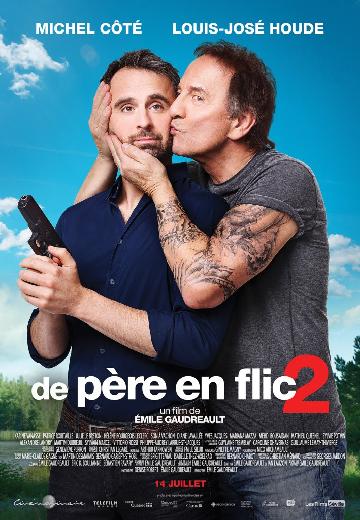 Father and Guns 2
Watch Now:


6.7/10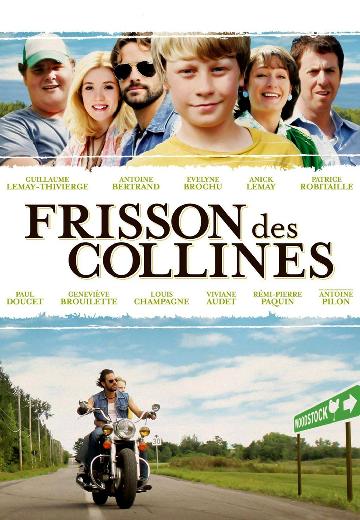 Frisson des collines
In order to to see his idol, Jimi Hendrix, a twelve year old boy attempts a journey from his Quebec village to Woodstock.
Watch Now:


5.4/10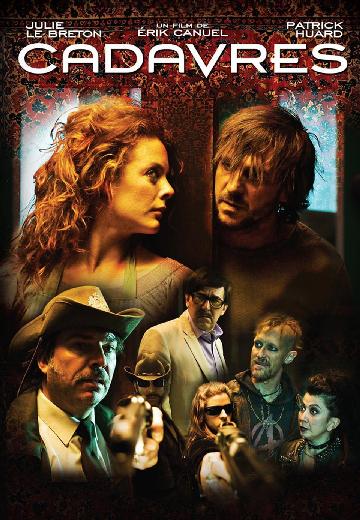 Cadavres
One Halloween, the alcoholic mother of good-for-nothing Raymond suddenly dies, and he throws her body in a ditch. Repenting, he calls his sister Angelie, an actress who he has not seen for ... See full summary »
Watch Now: