Terrence Evans Movies
List of the best Terrence Evans movies: The Pumpkin Karver(2006), The Texas Chainsaw Massacre(2003), Curse II: The Bite(1989), Boppin' at the Glue Factory(2009) ... ...

3.3/10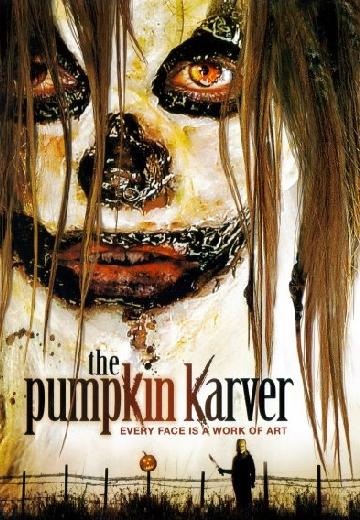 After mistaking him for a masked killer, Jonathan fatally stabbed his sister's boyfriend on Halloween. One year later to the day, the siblings find themselves fighting for their lives against a very familiar masked murderer.
Watch Now:


6.2/10
After picking up a traumatized young hitchhiker, five friends find themselves stalked and hunted by a deformed chainsaw-wielding loon and his family of equally psychopathic killers.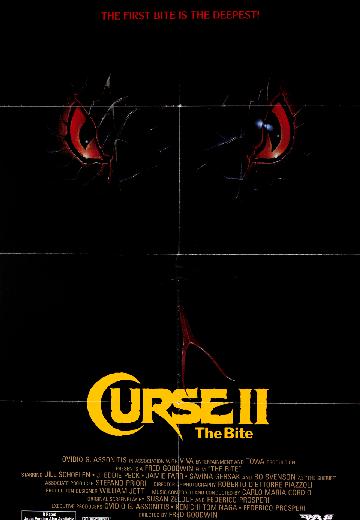 Curse II: The Bite
Horror

1989

97 Minutes

Farmer Dave
Young lovers (Jill Schoelen, J. Eddie Peck) go through an old desert test-site full of nuclear-mutated snakes.
Watch Now: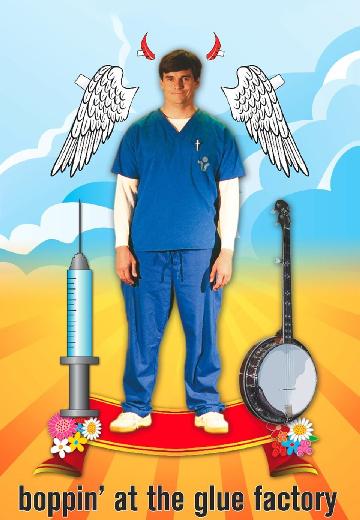 Boppin' at the Glue Factory
Watch Now: