Fairies Movies, Movies about Fairies
Here we've displayed a list of the best Fairies films : Song of the Sea(2014), Secret of the Wings(2012), Fairy Tale: A True Story(1997), The Blue Bird(1940), Get Santa(2014), The Fairy Princess and the Unicorn(2019), The Christmas Dragon(2014), A Fairly Odd Movie: Grow Up, Timmy Turner!(2011), Help for the Holidays(2012) ... ...

8.1/10
Ben, a young Irish boy, and his little sister Saoirse, a girl who can turn into a seal, go on an adventure to free the fairies and save the spirit world.

7.1/10
Tinkerbell wanders into the forbidden Winter woods and meets Periwinkle. Together they learn the secret of their wings and try to unite the warm fairies and the winter fairies to help Pixie Hollow.
Watch Now:


6.4/10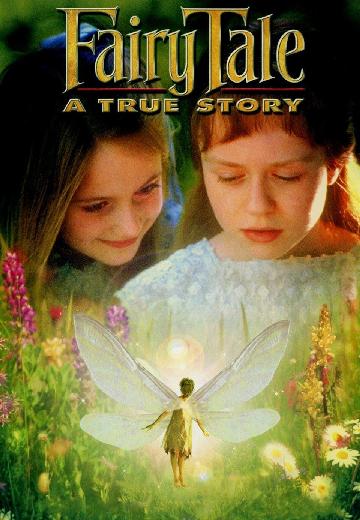 In 1917, two children take a photograph, which is soon believed by some to be the first scientific evidence of the existence of fairies.
Watch Now:


6.4/10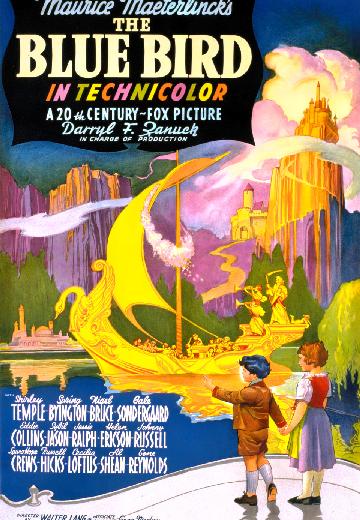 Mytyl and her brother Tyltyl, a woodchopper's children, are led by the Fairy Berylune on a magical trip through the past, present, and future to locate the Blue Bird of Happiness.

6.3/10
A father and son who team up to save Christmas once they discover Santa Claus sleeping in their garage after crashing his sleigh and finding himself on the run from the police.

4.7/10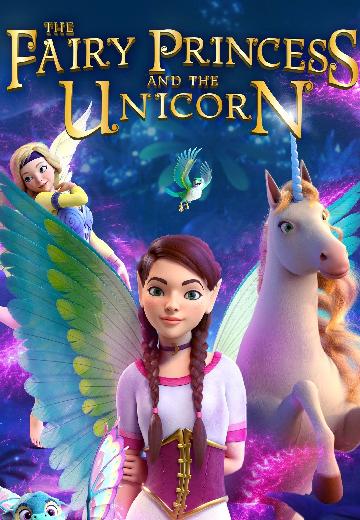 Animation, Fantasy, Adventure, Kids & Family

Germany|Luxembourg

2019

85 Minutes
Fantasy country of Bayala is on danger. Only twin sisters Surah and Sera can save it.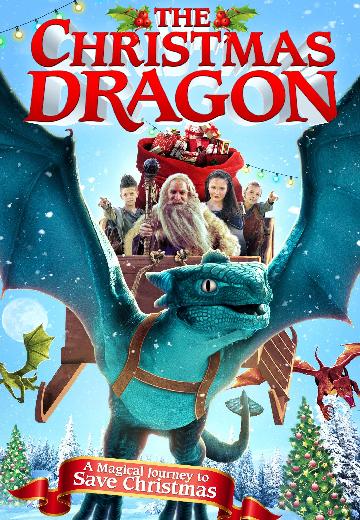 Ayden, a young girl in Medieval Europe, is the only person who can save Christmas after a dying elf gives her a magic crystal. Ayden and other orphans must escape fantasy creatures to bring enchantment back to the North.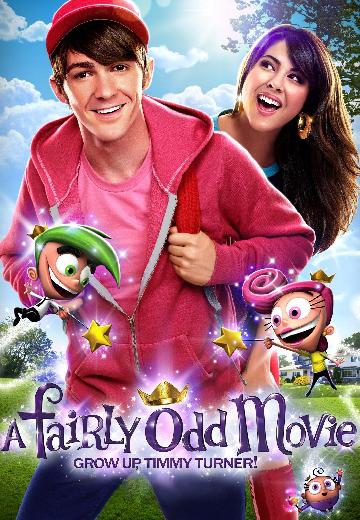 Kids & Family, Comedy

2011

90 Minutes
Timmy Turner (Drake Bell), now age 23, must decide whether to grow up or stay in arrested development.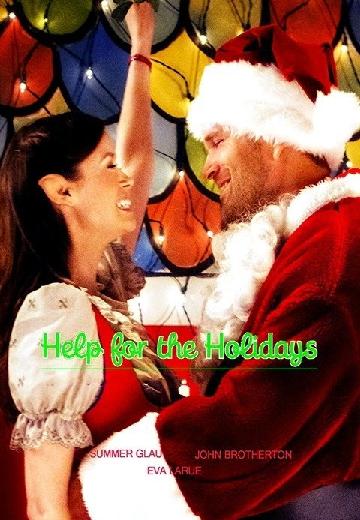 An elf (Summer Glau) leaves the North Pole to help a family (Eva La Rue, Dan Gauthier) during Christmastime.
Watch Now: