Vincent Monton Movies
List of the best Vincent Monton movies: Windrider(1986), Fatal Bond(1992), The Hit(2001) ... ...

5.2/10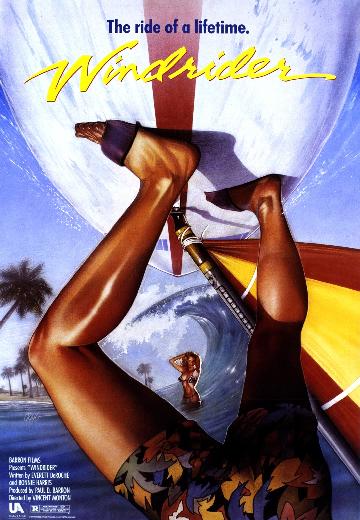 Windrider
PC does a 360 degree jump on his windsurfer board early morning. A cute singer's the only witness, so PC looks for her. He's in love - not mutual.
Watch Now:


4.0/10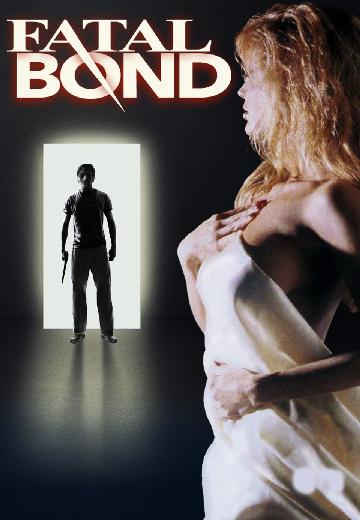 Fatal Bond
A restless hairdresser takes up with a man (Joe Martinez) she knows is wanted by the police. It is only when she realizes that he may be a serial killer, that she starts questioning the relationship.
Watch Now: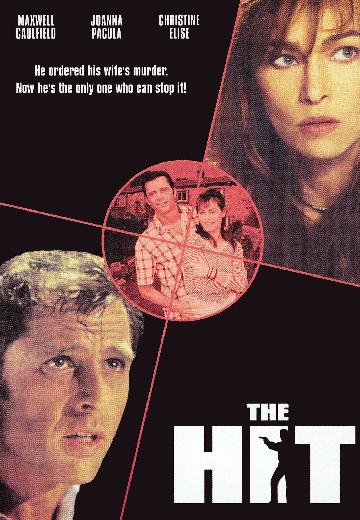 The Hit
A man (Maxwell Caulfield) makes arrangements to have his wife (Joanna Pacula) killed, then desperately tries to prevent it.
Watch Now: