Simon Chilvers Movies
List of the best Simon Chilvers movies: Mushrooms(1995), Windrider(1986), Sky Pirates(1986), A Test of Love(1985) ... ...

6.1/10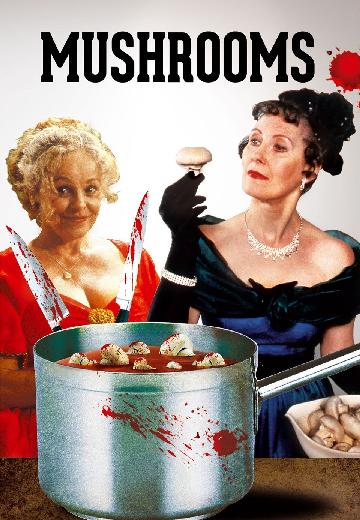 Mushrooms
In the tradition of Arsenic and Old Lace, comes this morbidly funny Australian tale of murder and mayhem at the hands of two charming old ladies.
Watch Now:


5.2/10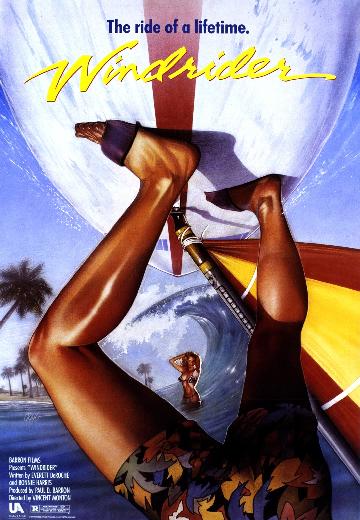 Windrider
PC does a 360 degree jump on his windsurfer board early morning. A cute singer's the only witness, so PC looks for her. He's in love - not mutual.
Watch Now:


4.3/10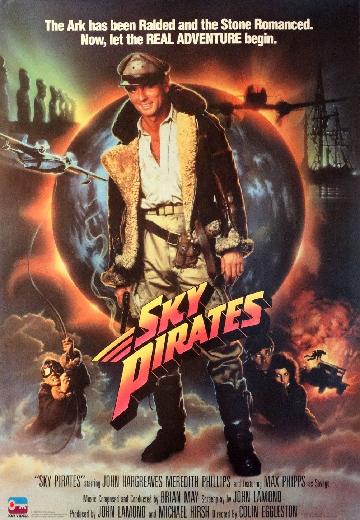 Sky Pirates
Air force Lieutenant Harris starts for a flight to Boa Boa, on board Reverend Mitchell with a box containing a part of a top-secret extraterrestrial key. They get lost in a supernatural ... See full summary »
Watch Now:


6.7/10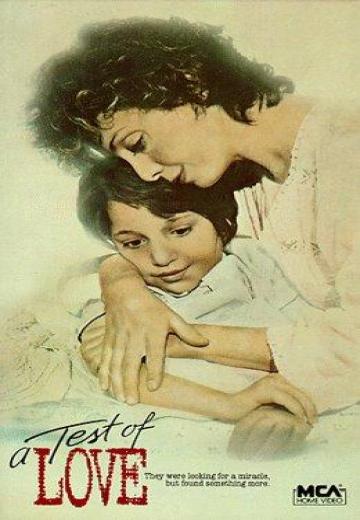 In the 1970s, Jessica Hathaway (Angela Punch McGregor) joins the staff of Brentwood Hospital, a government facility for handicapped children in Melbourne, Australia. One of her patients is ... See full summary »
Watch Now: