Wally Dunn Movies
List of the best Wally Dunn movies: Merry Christmas(2013), Herman U.S.A.(2001), Nancy, Please(2012), The Favor(2006) ... ...

6.3/10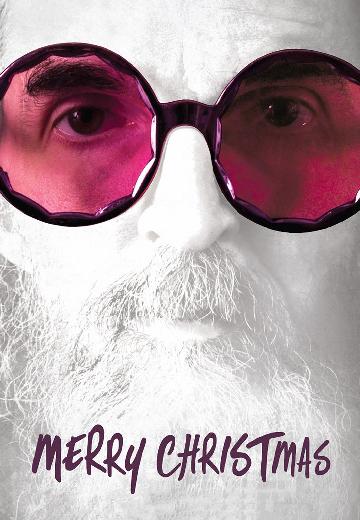 Merry Christmas
Mystery & Thriller, Other, Comedy, Drama

USA

2013

83 Minutes

Barney Lazarus

Alexandra Stewart Antony Langdon Tibor Feldman Wally Dunn Elizabeth Jasicki Angelique Cinelu Eleonore Condo Martin Pfefferkorn Nadia Dassouki David Michael Holmes
With money running low, nine New Yorkers forgo their annual Christmas in Aspen and head to Pennsylvania for a murder-mystery weekend.
Watch Now:


6.1/10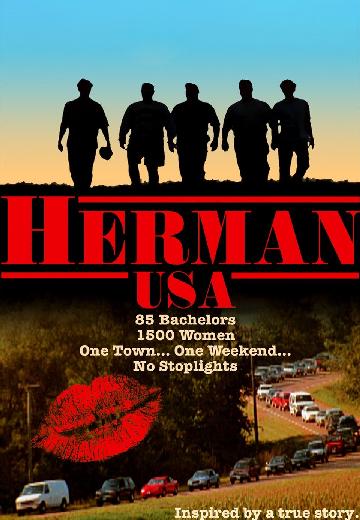 Herman U.S.A.
When 78 eligible bachelors from a small Minnesota town advertise for female companionship, women from 37 states and four foreign countries arrive, changing the men's lives forever.
Watch Now:


5.7/10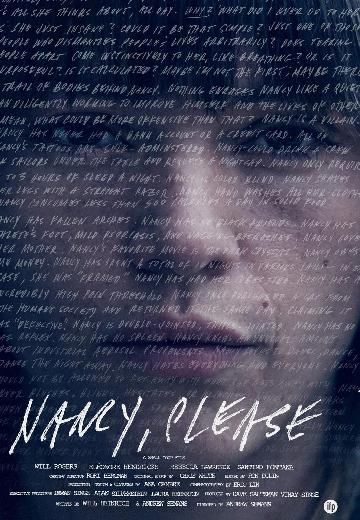 Nancy, Please
NANCY, PLEASE tells the story of Paul Brawley, a gifted PhD candidate at Yale University. Paul has just moved into an apartment with his pragmatic girlfriend, Jen, and is struggling to ... See full summary »

7.1/10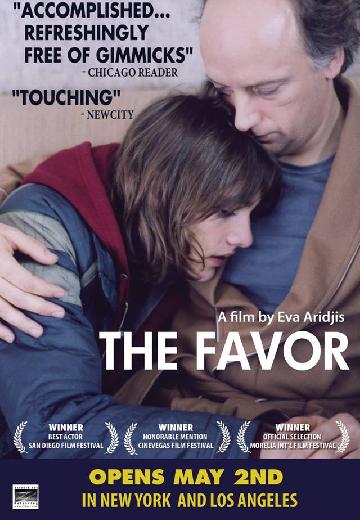 Lawrence (played by Frank Wood), a photographer living on his own in New Jersey, rekindles a relationship with his old flame Caroline (played by Paige Turco) shortly before she dies in an ... See full summary »
Watch Now: