Jean Cadell Movies
List of the best Jean Cadell movies: Little Friend(1934), Keep It Clean(1956), Love From a Stranger(1937), The Little Hut(1957), Pygmalion(1938), Whisky Galore!(1949), Serious Charge(1959), David Copperfield(1935) ... ...

6.9/10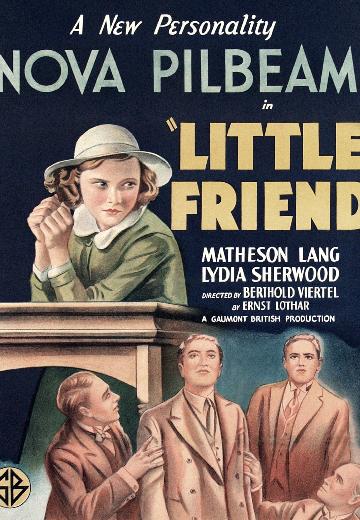 Little Friend
A girl becomes an unwilling witness in her parents' scandalous divorce case.
Watch Now:


4.7/10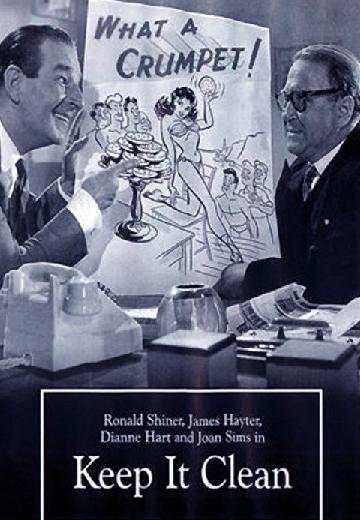 Keep It Clean
Comedy

UK

1956

75 Minutes

Mrs. Anstey
A man invents a new cleaning machine. His brother in law offers to help him promote it and they get help from the Purity League.
Watch Now: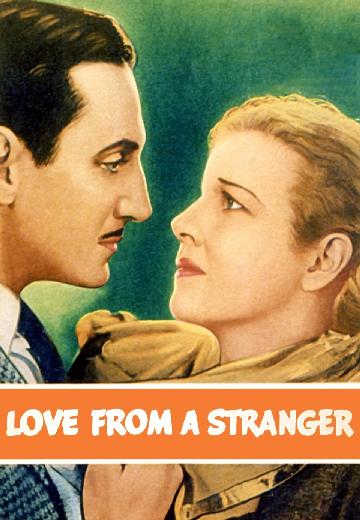 Love From a Stranger
An English lottery winner (Ann Harding) slowly realizes her suave new husband (Basil Rathbone) plans to kill her.
Watch Now:


5.8/10
When shipwrecked on a deserted island, best friends Philip Ashlow and Henry Brittingham-Brett compete against each other for the affections of the only woman available, Philip Ashlow's neglected wife, Susan.
Watch Now:


7.7/10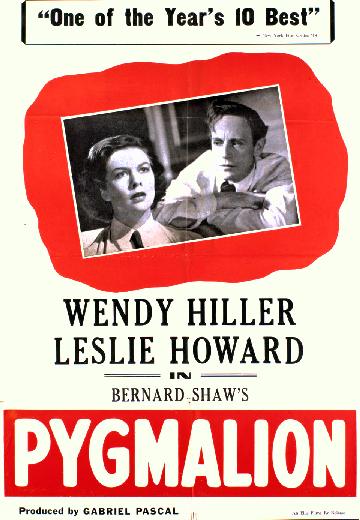 A phonetics and diction expert makes a bet that he can teach a cockney flower girl to speak proper English and pass as a lady in high society.
Watch Now:


7.2/10
Scottish islanders try to plunder 50,000 cases of whisky from a stranded ship.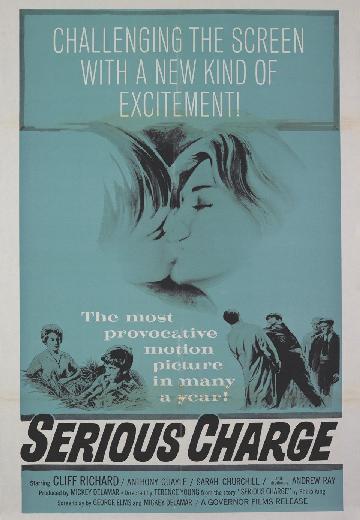 Serious Charge
A punk (Andrew Ray) commits murder and accuses the new minister (Anthony Quayle) in town of the crime.
Watch Now:


7.4/10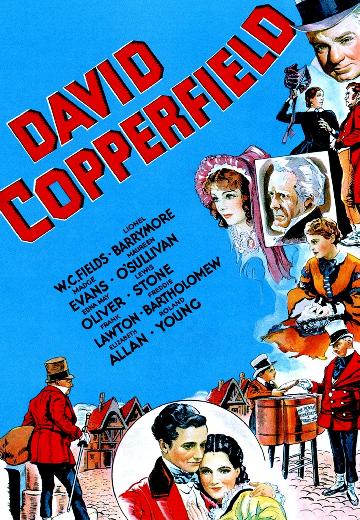 A gentle orphan discovers life and love in an indifferent adult world.