Zuzana Maurery Movies
List of the best Zuzana Maurery movies: The Teacher(2016), The Interpreter(2018), Colette(2013) ... ...
A middle school teacher manipulates her student's parents into doing favors for her in exchange for previews of test questions and good grades for their children.

6.7/10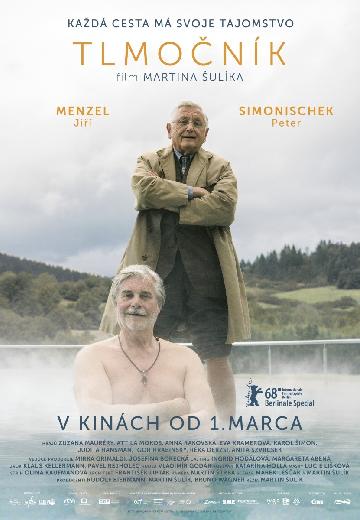 The Interpreter
Ali Ungar discovers in his 80s a book written by an SS soldier describing how he killed his parents back in Slovakia. He decides to take revenge, but when he arrives at the soldier's house he finds his son instead.
Watch Now:


6.1/10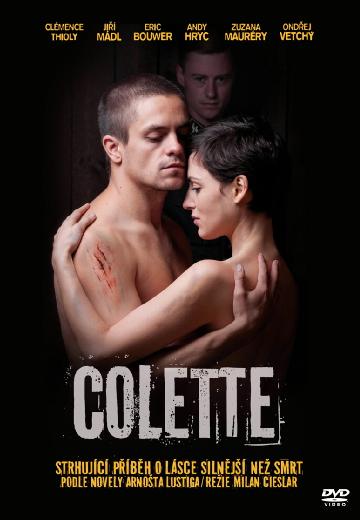 Colette
Arnost Lustig was one of the world's most renowned literary authors of our times. Lustig's novel 'A girl from Antwerp' upon which our film Colette is based, draws on the author's personal ... See full summary »
Watch Now: