Peter Simonischek Movies
List of the best Peter Simonischek movies: Toni Erdmann(2016), Crescendo(2019), The Interpreter(2018), Biest(2014), Lou Andreas-Salomé, the Audacity to Be Free(2016) ... ...

7.4/10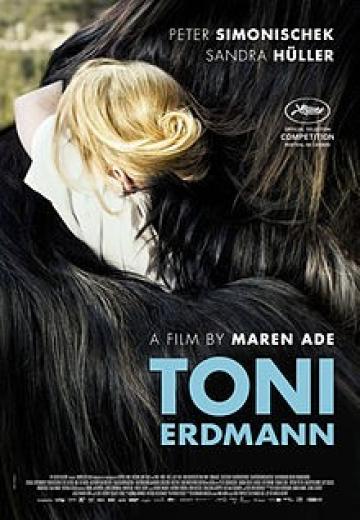 A practical joking father tries to reconnect with his hard working daughter by creating an outrageous alter ego and posing as her CEO's life coach.

6.4/10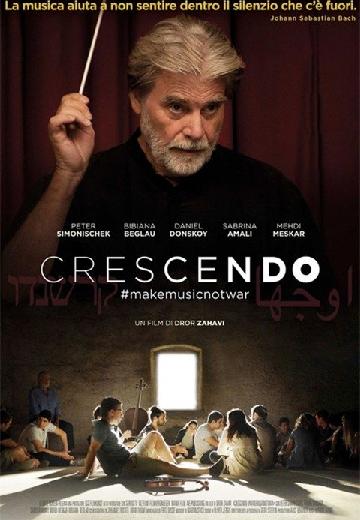 Crescendo
When world-famous conductor Eduard Sporck accepts the job to create an Israeli-Palestinian youth orchestra, he is quickly drawn into a tempest of sheer unsolvable problems.

6.7/10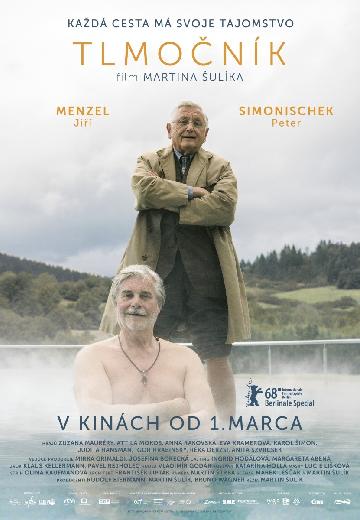 The Interpreter
Ali Ungar discovers in his 80s a book written by an SS soldier describing how he killed his parents back in Slovakia. He decides to take revenge, but when he arrives at the soldier's house he finds his son instead.
Watch Now:


5.7/10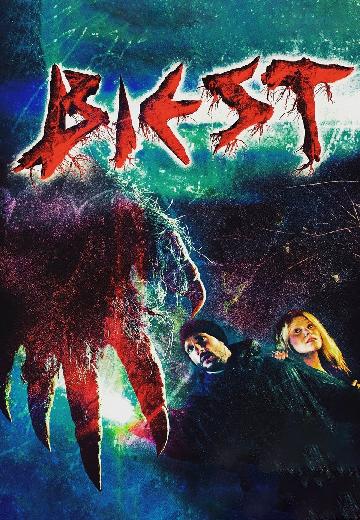 Biest
Mystery & Thriller, Romance, Horror

Austria

2014

66 Minutes

Jäger

Paul Hassler Stephanie Lexer Peter Simonischek
In order to find to each other again, Andy and Lena decide to spend a long weekend at a vacation cottage in the mountains of Styria. When Andi finds Lena misssing without a trace the next morning, the situation escalates
Watch Now: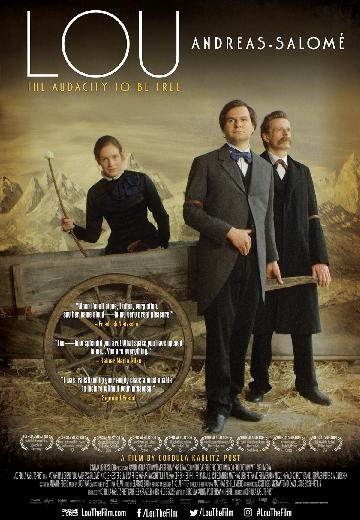 Lou Andreas-Salomé, the Audacity to Be Free
Watch Now: