Angry Man Movies, Movies about Angry Man
Here we've displayed a list of the best Angry Man films : Look Back in Anger(1958), The Waterboy(1998), Unhinged(2020), Jack Brooks: Monster Slayer(2007), The Student and Mister Henri(2015) ... ...

7.0/10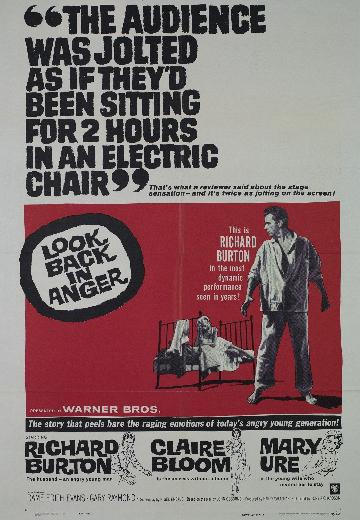 A disillusioned, angry university graduate comes to terms with his grudge against middle-class life and values.
Watch Now:


6.2/10
A waterboy for a college football team discovers he has a unique tackling ability and becomes a member of the team.

6.1/10
After a confrontation with an unstable man at an intersection, a woman becomes the target of his rage.

5.9/10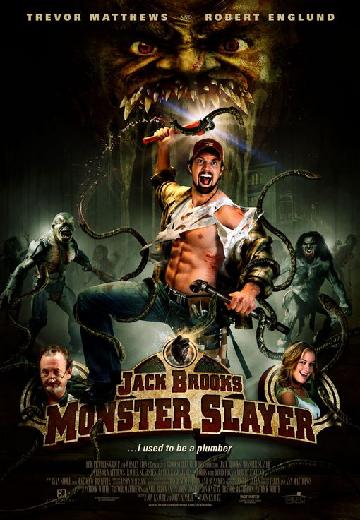 A troubled young man still mourning the childhood loss of his family now has to deal with his professor being turned into a monster.