Parrot Movies, Movies about Parrot
Here we've displayed a list of the best Parrot films : Rio(2011), Melody Time(1948), The Wild Life(2016), Benji: Off the Leash!(2004), Cats & Dogs 3: Paws Unite!(2020), Robinson Crusoe(2016), Cats and Peachtopia(2018), Aladdin and the King of Thieves(1996) ... ...

8.2/10
Adventure, Animation, Comedy, Kids & Family, Musical

USA

2011

96 Minutes
The youngest son of an alcoholic former boxer returns home, where he's trained by his father for competition in a mixed martial arts tournament - a path that puts the fighter on a collision course with his estranged, older brother.

6.3/10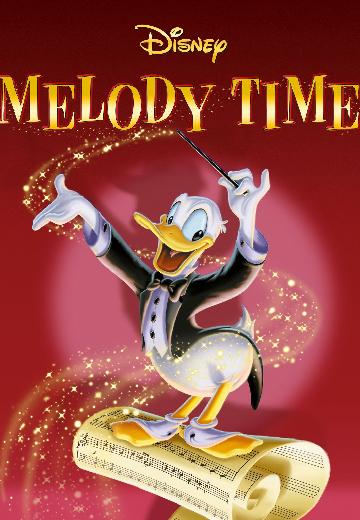 An anthology of animated vignettes set to contemporary music.
Watch Now:


5.4/10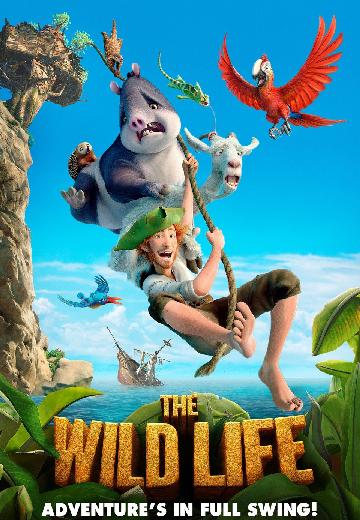 Animation, Adventure, Kids & Family, Comedy

Belgium|France|USA

2016

90 Minutes
A daring parrot recounts how Robinson Crusoe came to be stranded on a tropical island.
Watch Now:


5.0/10
Lost and alone on the streets of a small Mississippi town, Benji struggles to save his mom from a backyard puppy mill, avoiding two dopey dogcatchers and an unwanted sidekick.

3.6/10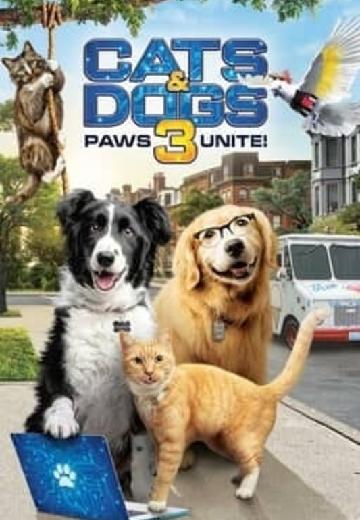 Gwen the Cat and Roger the Dog are secret agents who covertly protect and save the world without humans ever finding out. Their partnership is due to the Great Truce, which has stopped dog and cat hostility for a decade.
Watch Now: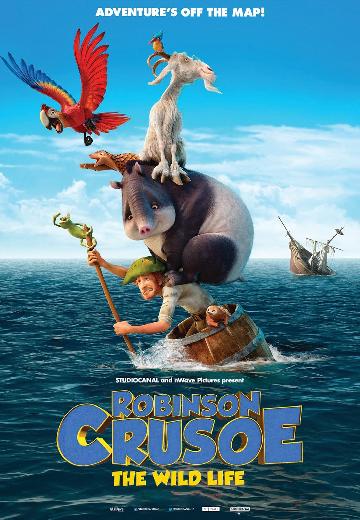 Robinson Crusoe is stranded on a deserted island and gradually adapts to the animal population, which Tuesday the parrot controls. Soon, the friends must defend their island paradise.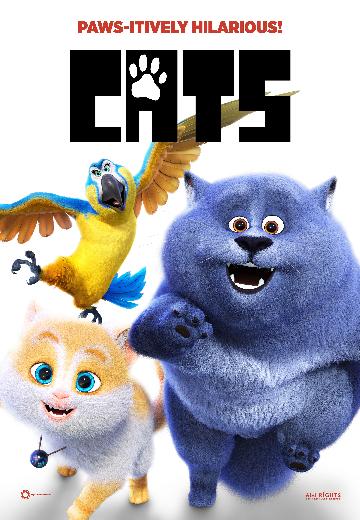 Animation, Comedy, Kids & Family, Adventure

2018

86 Minutes
Blanket is an indoor cat who is too afraid to leave his apartment. But when his adventurous son, Cape, sets out to find a legendary cat paradise, Blanket must overcome his own fears and embark on the wildest ride of his life.
Watch Now: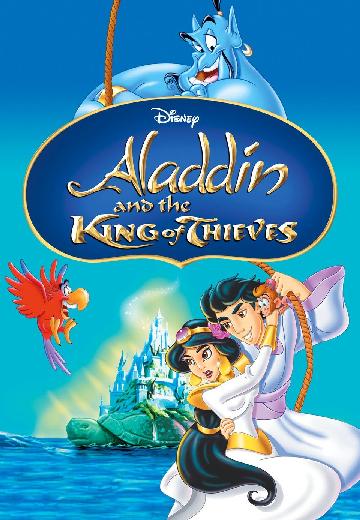 Aladdin seeks his long-lost father and pursues thieves that disrupted his wedding to Princess Jasmine.