Arab Movies, Movies about Arab
Here we've displayed a list of the best Arab films : Control Room(2004), Everyday Rebellion(2013), The Holy Land(2001), Attack on Darfur(2010), The Three Musketeers(1933), Torn Apart(1990), Zaina, Rider of the Atlas(2005), Air Marshal(2003), The Mad Adventures of Rabbi Jacob(1973), The Life of Jesus(1997), Young Black Stallion(2003), The Source(2011) ... ...

7.6/10
A documentary on perception of the United States's war with Iraq, with an emphasis on Al Jazeera's coverage.
Watch Now:


7.4/10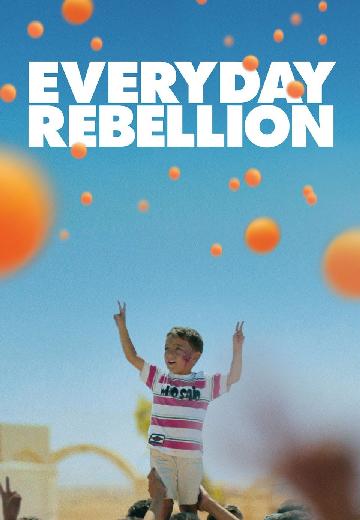 Documentary

Austria|Switzerland|Germany|Greece|Belgium

2013

118 Minutes

Andy Bichlbaum Arash T. Riahi Mike Bonanno Srdja Popovic Inna Shevchenko
A documentary about modern and creative forms of non-violent protest and civil disobedience.
Watch Now:


6.6/10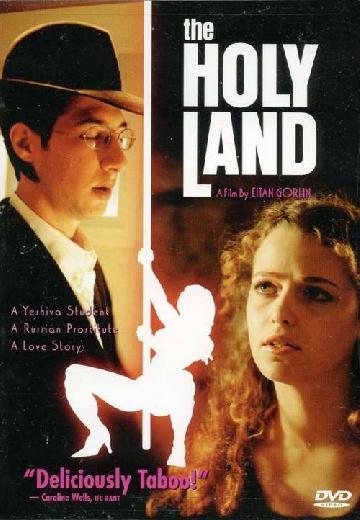 Mendy is a young man struggling to keep his mind focused on rabbinical school. His teacher tells him to rid himself of desires by visiting a prostitute in Tel Aviv. Mendy falls head over heels in love with a Russian harlot named Sasha.
Watch Now:


5.9/10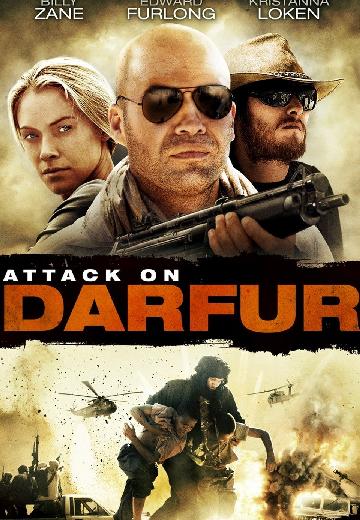 American journalists in Sudan are confronted with the dilemma of whether to return home to report on the atrocities they have seen, or to stay behind and help some of the victims they have encountered.
Watch Now:


5.7/10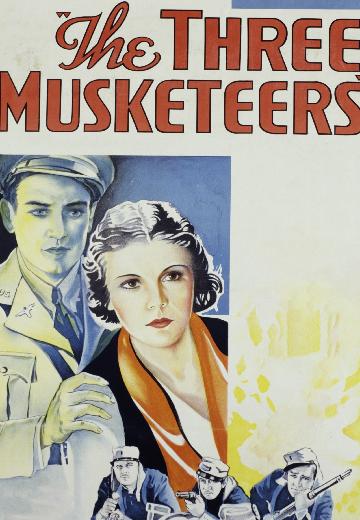 Tom Wayne rescues Clancy, Renard and Schmidt in the Arabian desert and they join him in going after El Shaitan, a bad guy who is never seen as he tries to wipe out the Foreign Legion.
Watch Now:


5.6/10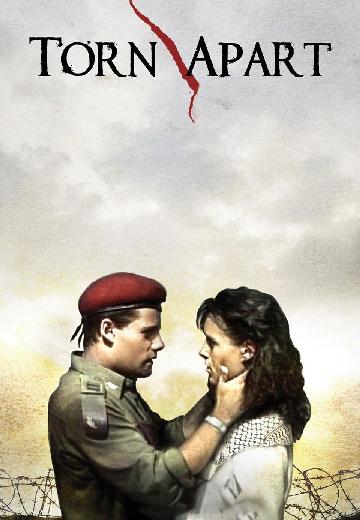 An epic love story set against the backdrop of Middle East turmoil.

5.6/10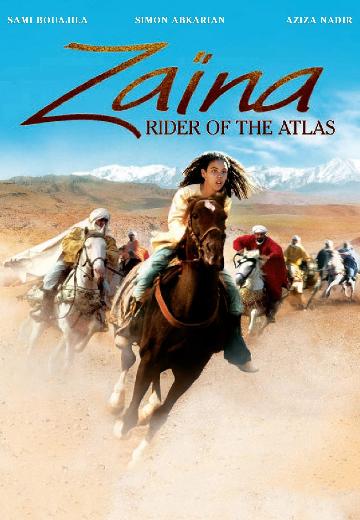 Young Zaina, must lead a caravan of precious thoroughbreds to Marrakech to take part of the most prestigious of all races : the Agdal. Along she'll have to face powerful Omar and learn to trust her newly discovered father Mustapha.
Watch Now:


2.6/10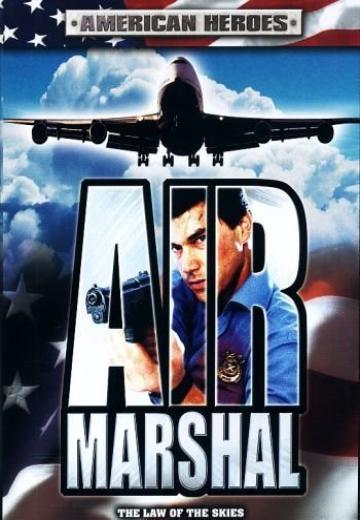 When terrorists hijack a flight, one man must find a way to save everyone on board.
Watch Now: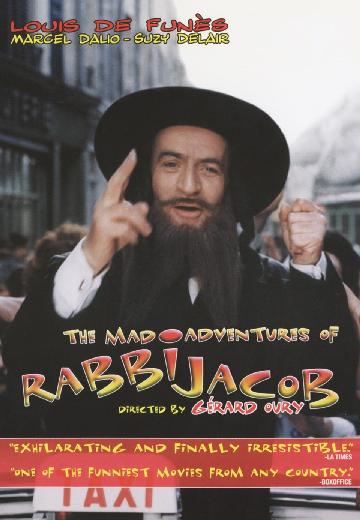 A bigoted French businessman (Louis De Funès) is mistaken for a rabbi while fleeing with an Arab (Claude Giraud).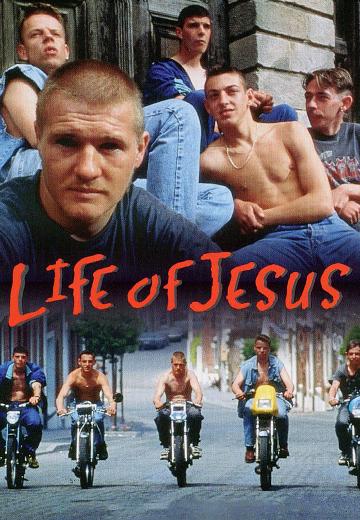 When an Arab neighbor gets friendly with his girlfriend (Marjorie Cottreel), a directionless French teen (David Douche) reacts badly.
Watch Now: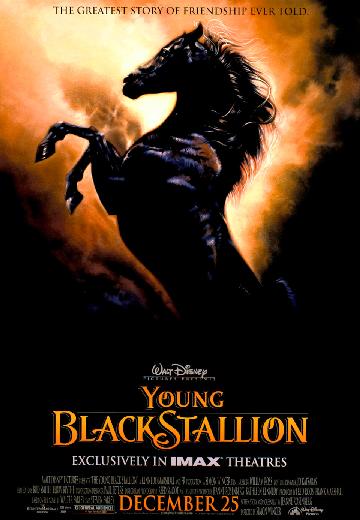 Kids & Family, Adventure, Drama

2003

45 Minutes

Richard Romanus Biana Tamimi Patrick Elyas Gérard Rudolf Ali Al Ameri Andries Rossouw Emma Deetlefs Silke Bezuidenhout Bill Lawrence Stephen Gladstone Elbrus Outavae
A 10-year-old (Biana Tamimi) prepares to race an Arabian horse after it comes to her aid in the African desert.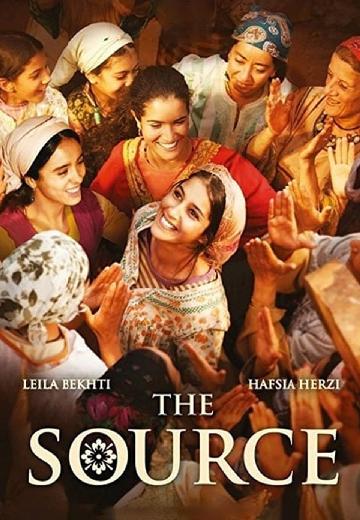 The women of a remote village threaten to withhold sex from the men if they refuse to fetch water from a well.
Watch Now: