Magical Weapon Movies, Movies about Magical Weapon
Here we've displayed a list of the best Magical Weapon films : Starchaser: The Legend of Orin(1985), Quest for Camelot(1998), Krull(1983), Masters of the Universe(1987), The Magic Carpet(1951), Death Note 2: The Last Name(2007), Thor: Legend of the Magical Hammer(2011) ... ...

6.6/10
Sci-Fi, Animation, Adventure, Fantasy

South Korea|USA

1985

98 Minutes
Set on the subterranean Mine-World, a band of human worker are treated like slaves under the power of the evil overlord Zygon until one, Orin, unearths the hilt of a mythical sword that ... See full summary »
Watch Now:


6.3/10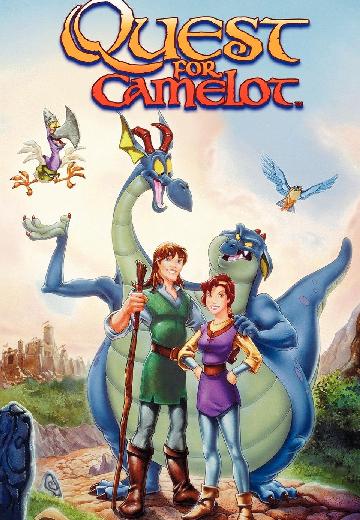 An adventurous girl, a young blind hermit, and a goofy two-headed dragon race to find the lost sword Excalibur to save King Arthur and Camelot from disaster.

6.1/10
A prince and a fellowship of companions set out to rescue his bride from a fortress of alien invaders who have arrived on their home planet.

5.4/10
The heroic warrior He-Man battles against the evil lord Skeletor and his armies of darkness for control of Castle Grayskull.
Watch Now:


5.3/10
Fantasy

USA

1951

84 Minutes
Using a magic flying carpet and a handful of friends, the son of a murdered Caliph must fight the usurper in order to win the throne of the Caliphate.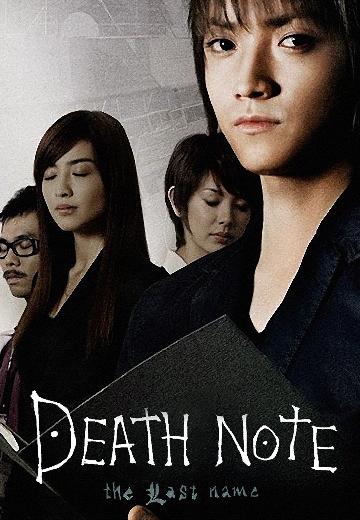 Watch Now: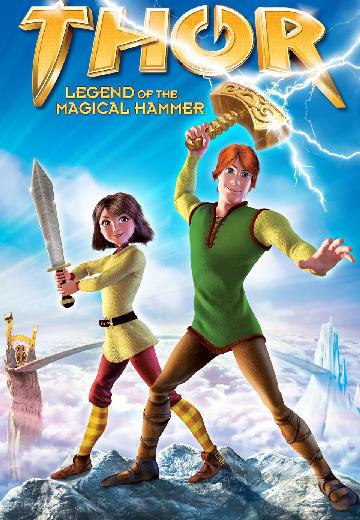 Animation, Comedy, Kids & Family, Adventure

2011

83 Minutes

Óskar Jónasson
Watch Now: