Aspiring Singer Movies, Movies about Aspiring Singer
Here we've displayed a list of the best Aspiring Singer films : Secret Superstar(2017), Luxury Liner(1948), Rock of Ages(2012), 54(1998), Sing and Swing(1964), Pup Star: Better 2Gether(2017), Jashnn(2009), Crossroads(2002), Glitter(2001), Rags(2012), In the Key of Love(2019), Akele Hum Akele Tum(1995) ... ...

7.8/10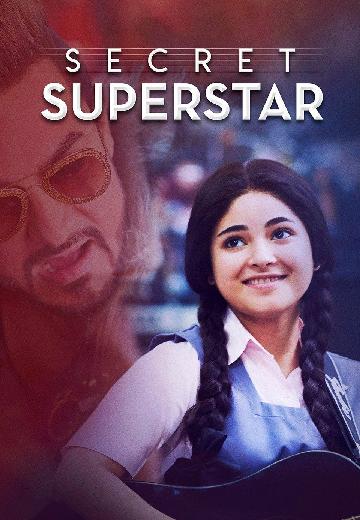 A talented teenage singer-songwriter living amid domestic abuse becomes a YouTube sensation after a video in which she hides her identity goes viral.
Watch Now:


6.6/10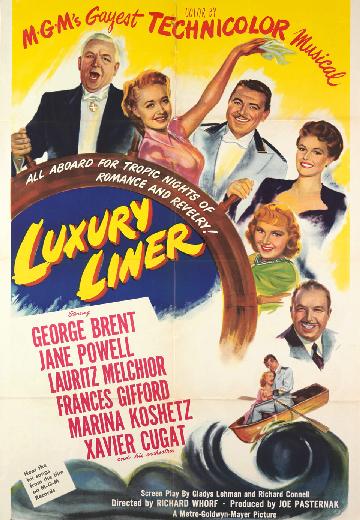 A young girl stows away aboard a luxury liner which is full of musical stars--and which her father just happens to be the captain.
Watch Now:


5.9/10
A small-town girl and a city boy meet on the Sunset Strip while pursuing their Hollywood dreams.

5.9/10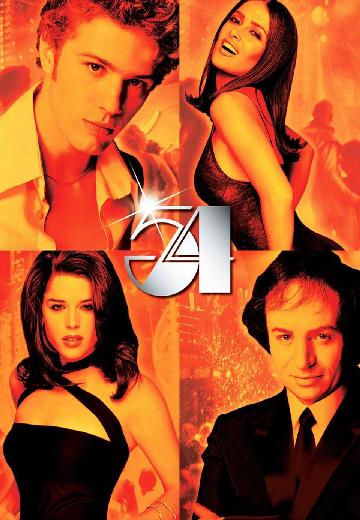 The famous 1970s New York City nightclub seen and told through the eyes of a young employee.

5.5/10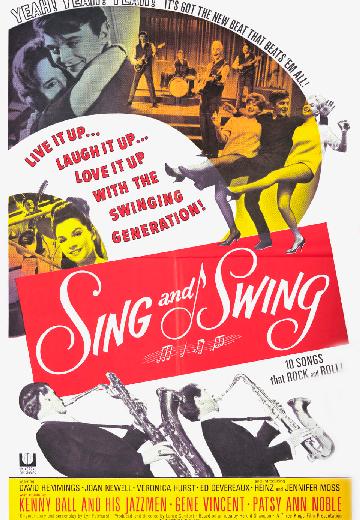 Watch Now:


4.7/10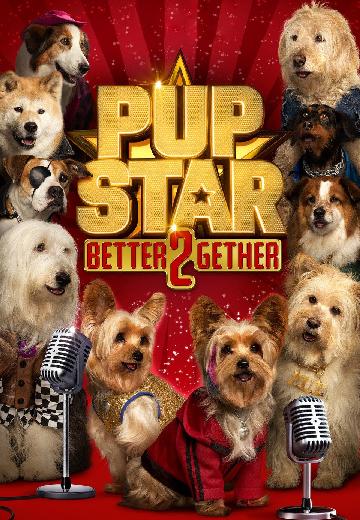 The action-packed new season of the franchise continues with the story of Tiny, an adorable Yorkie pup who, after winning the 'Pup Star' TV singing competition, is suddenly launched into an adventure when she's replaced by a street Yorkie, Scrappy, and the two swap lives in a dog-filled, fish-out-of-water tale that ultimately demonstrates life truly is 'better together.'

3.8/10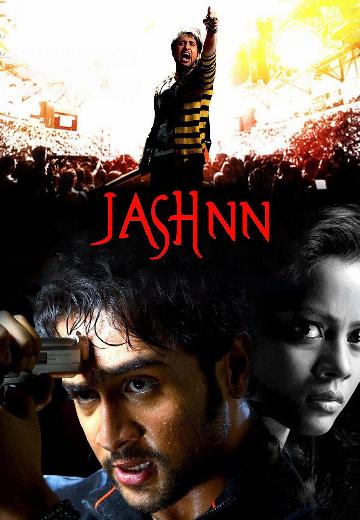 A singer faces challenges after falling in love with a woman whose brother is having an affair with his sister.
Watch Now:


3.5/10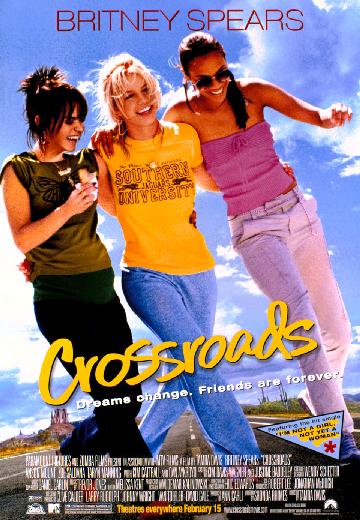 Three childhood best friends, and a guy they just met, take a road trip across the country, finding themselves and their friendship in the process.
Watch Now:


2.3/10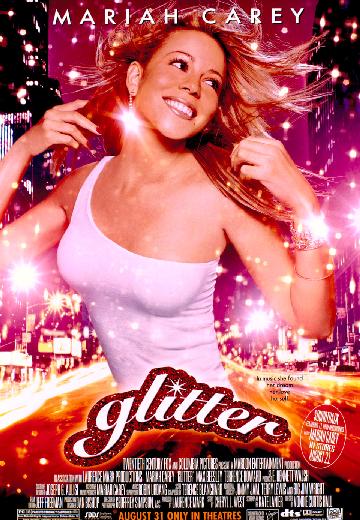 A young singer dates a disc jockey who helps her get into the music business, but their relationship become complicated as she ascends to super stardom.
Watch Now: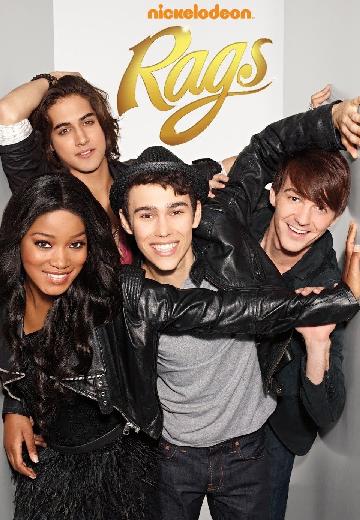 An aspiring singer's (Max Schneider) horrid family keeps him from realizing his musical dreams, while a pop superstar (Keke Palmer) grows tired of others exerting control over her career.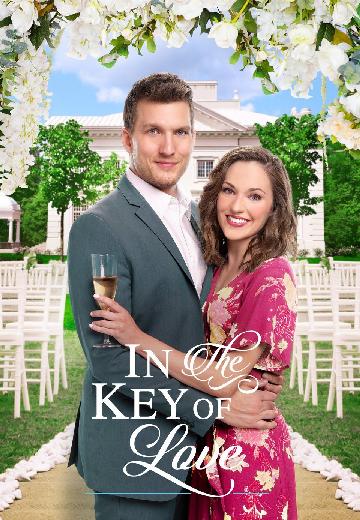 A woman abandons her promising singing career to run her grandmother's wedding photography business. Just as she's beginning to forget about her former life, her ex-boyfriend walks back into the picture.
Watch Now: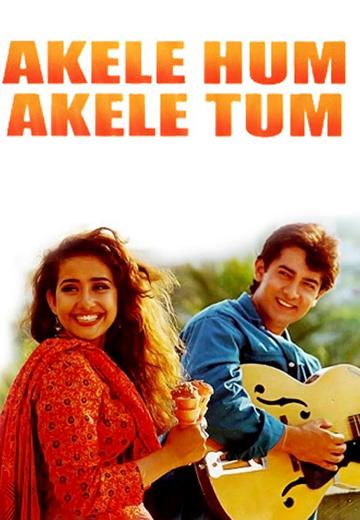 After marrying a singer (Aamir Khan), a frustrated woman (Manisha Koirala) decides to pursue her musical aspirations.
Watch Now: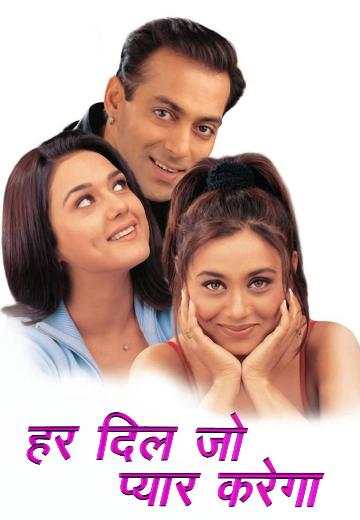 An aspiring singer (Salman Khan) is mistaken for a comatose woman's (Rani Mukherjee) boyfriend after he saves her from a car crash.
Watch Now: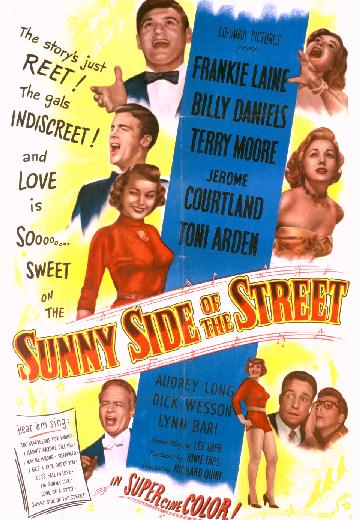 The key to Ted's success in television turns out to be his former girlfriend Gloria Pelly, the TV station owner's daughter.
Watch Now: