Stowaway Movies, Movies about Stowaway
Here we've displayed a list of the best Stowaway films : Road to Rio(1947), Sinbad: Legend of the Seven Seas(2003), Luxury Liner(1948), Summer Holiday(1963), Operation Arctic(2014), Fly Me to the Moon(2008), Who Finds a Friend Finds a Treasure(1981), Amsterdam Heavy(2011), Turning Tide(2013) ... ...

7.0/10
Musical, Comedy

USA

1947

100 Minutes
Two inept vaudevillians stow away on a Brazilian-bound ocean liner and foil a plot by a sinister hypnotist to marry off her niece to a greedy fortune hunter.
Watch Now:


6.7/10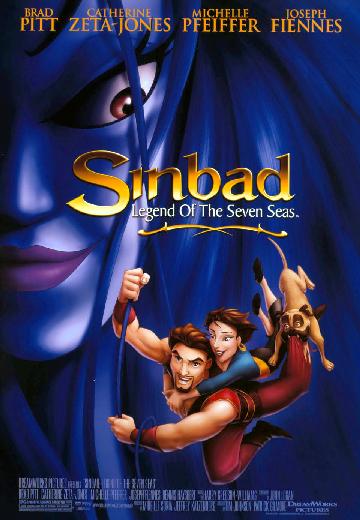 Fantasy, Kids & Family, Adventure, Animation

USA

2003

86 Minutes
The sailor of legend is framed by the goddess Eris for the theft of the Book of Peace, and must travel to her realm at the end of the world to retrieve it and save the life of his childhood friend Prince Proteus.
Watch Now:


6.6/10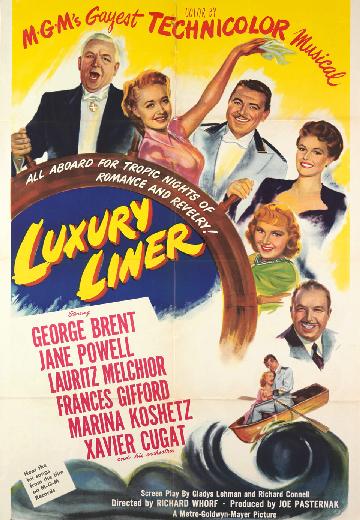 A young girl stows away aboard a luxury liner which is full of musical stars--and which her father just happens to be the captain.
Watch Now:


6.1/10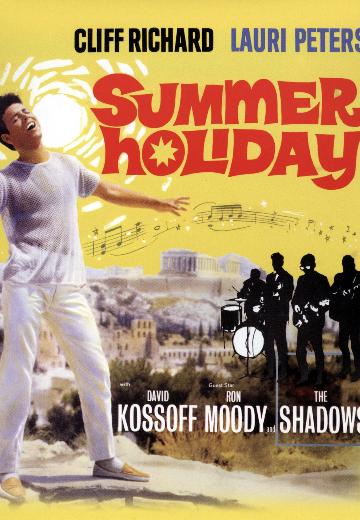 A fabulous 60s Musical - 4 London Bus mechanics strike up a deal with London Transport. They do up a double decker London Bus, drive it around Europe as a hotel and if they make it they ... See full summary »
Watch Now:


6.0/10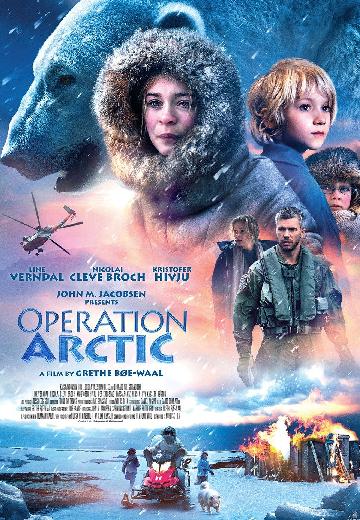 Accidentally, three sibling children are left alone in a winter storm on the island of Spitsbergen. No-one on the main land, an ocean apart, knows where they are. It's a dramatic fight for survival.
Watch Now:


4.5/10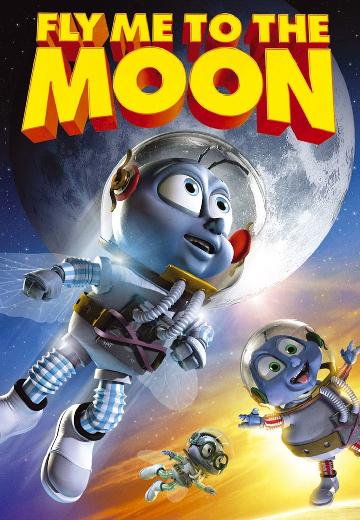 Three young houseflies stow away aboard the Apollo 11 flight to the moon.
Watch Now: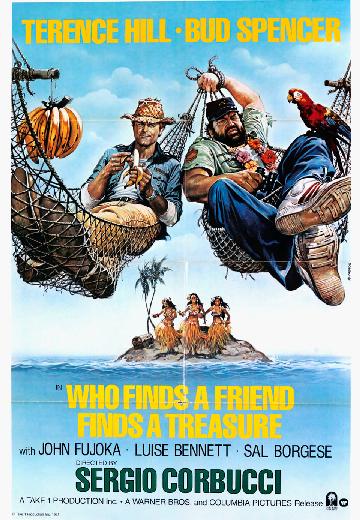 Two men (Terence Hill, Bud Spencer) try to find a war treasure left on a Pacific island by the Japanese in World War II.
Watch Now: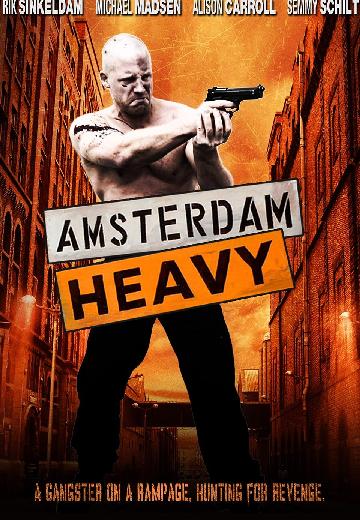 CIA agent Martin Keele (Michael Madsen) has to stop a mysterious gangster from continuing on a bloody rampage through Amsterdam to find the people who betrayed him.
Watch Now: