Auctioneer Movies, Movies about Auctioneer
Here we've displayed a list of the best Auctioneer films : The Best Offer(2013), Out of the Fog(1941), Negatives(1968), The Magic Christian(1970), Kentucky(1938) ... ...

7.8/10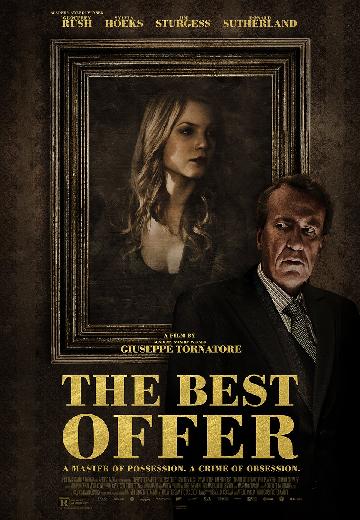 A lonely art expert working for a mysterious and reclusive heiress finds not only her art worth examining.

6.9/10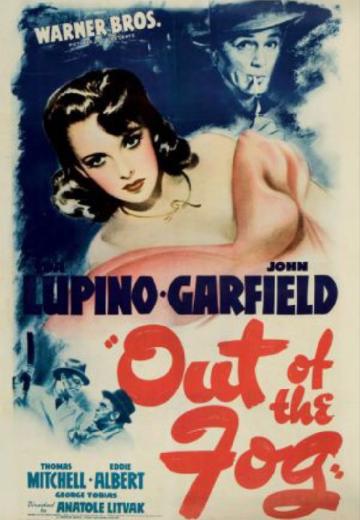 A Brooklyn pier racketeer bullies boat-owners into paying protection money but two fed-up fishermen decide to eliminate the gangster themselves rather than complain to the police.
Watch Now:


5.9/10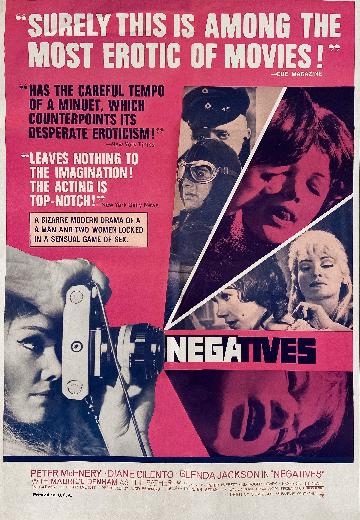 A couple's bizarre romantic relationship is disrupted by the intrusion of a third person.
Watch Now: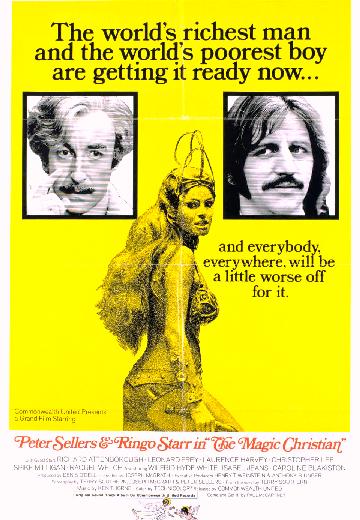 The world's richest man (Peter Sellers) and the world's poorest orphan (Ringo Starr) set out to prove every man has his price.
Watch Now: