Birthday Party Movies, Movies about Birthday Party
Here we've displayed a list of the best Birthday Party films : Notting Hill(1999), Hotel Transylvania(2012), Schneider vs. Bax(2015), Comedy of Innocence(2000), Greed(2019), A Lesson in Cruelty(2018), You'll Find Out(1940), Family Resemblances(1996), Super Buddies(2013), Psycho Party Planner(2020), Nine Lives(2002) ... ...

7.1/10
The life of a simple bookshop owner changes when he meets the most famous film star in the world.

7.1/10
Animation, Fantasy, Kids & Family, Comedy

USA

2012

95 Minutes
Dracula, who operates a high-end resort away from the human world, goes into overprotective mode when a boy discovers the resort and falls for the count's teenaged daughter.

6.6/10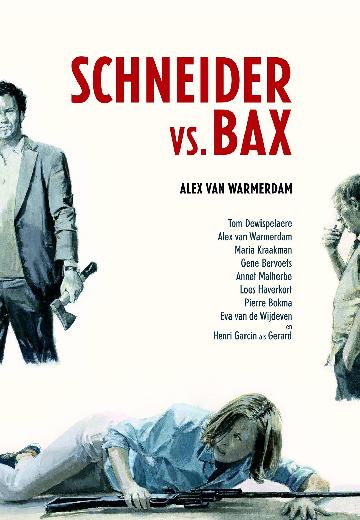 On his birthday, a hitman reluctantly takes on the easy task of killing a writer, only to find the job a lot more difficult than expected.

6.6/10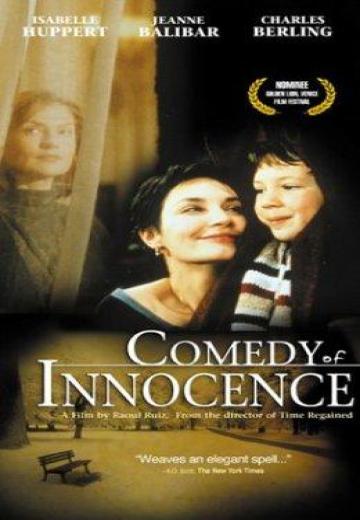 Today, Camille turns nine. He had sworn that on his 9th birthday he would show his parents the videos he was shooting on the side-the tail of a cat scampering away, a window, and a veiled ... See full summary »
Watch Now:


5.7/10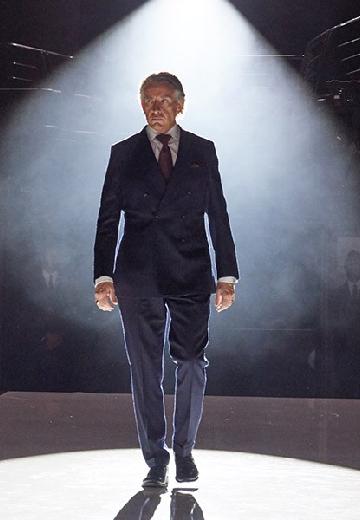 Satire about the world of the super-rich.

4.9/10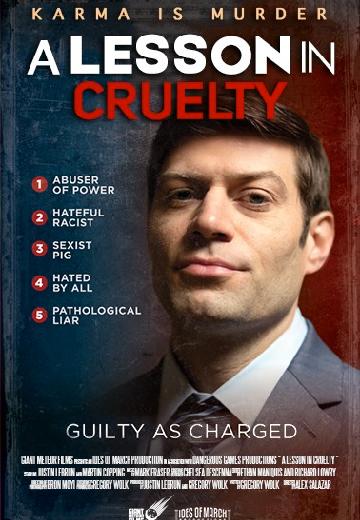 A powerful egomaniac is thrown a party, but the attendees have no intention of honoring the hated man, rather to teach him a cruel lesson.
Watch Now: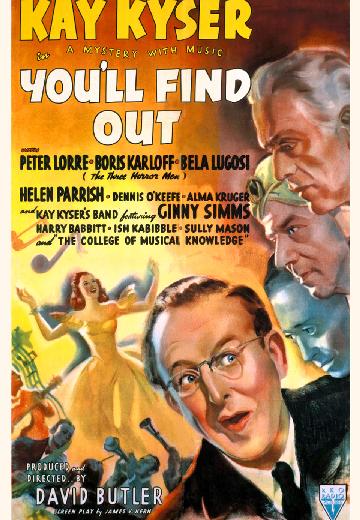 A bandleader (Kay Kyser) takes his radio troupe to a gloomy mansion for a debutante's risky 21st birthday.
Watch Now: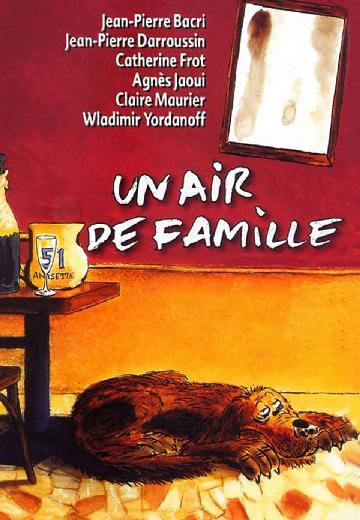 Family members exchange insults and observations during the course of a celebratory meal. Based on the stage play.
Watch Now: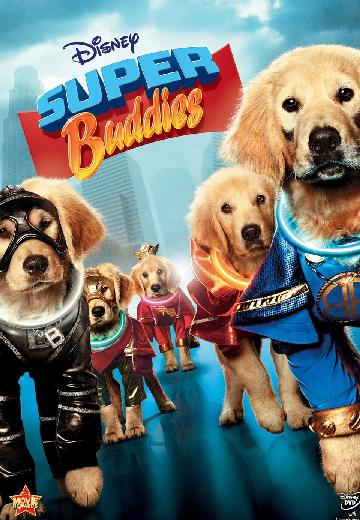 Five puppies use their newfound superpowers to save Earth from a shape-shifting bully from outer space.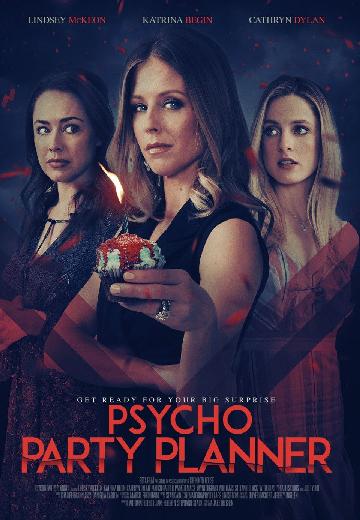 Art gallery owner Kayla Anderson hires spirited party planner Lindy Shores to organize her daughter's 16th birthday party. But Lindy soon becomes obsessed with the teen and stops at nothing to become her new mother.
Watch Now: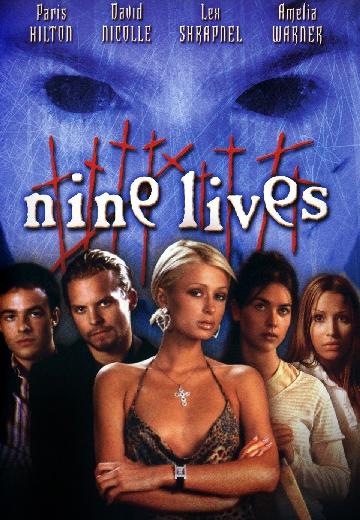 Strange events plague a group of friends staying at an old Scottish mansion that has a troubled history.
Watch Now: