Changed Priorities Movies, Movies about Changed Priorities
Here we've displayed a list of the best Changed Priorities films : Gangster(2006), The Future(2011), Blind(2017), The Beach Bum(2019), Naqaab(2007), Dil Vil Pyar Dyar(2002), Youngistaan(2014), Gurudev(1993), Shikhar(2005), Akira(2016), Satyagraha(2013), David(2013) ... ...

7.1/10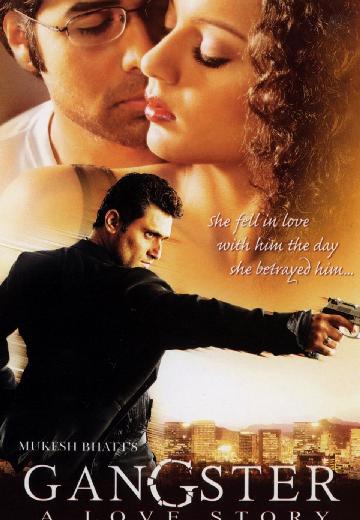 In Seoul, a gangster's alcoholic moll falls in love with another man.
Watch Now:


6.2/10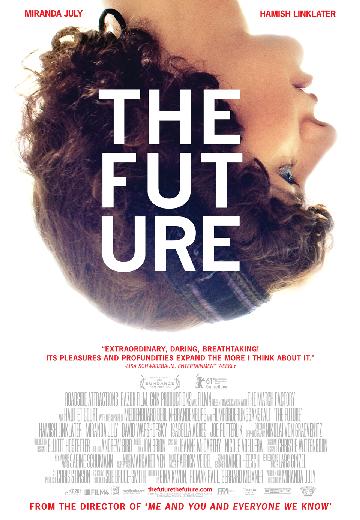 When a couple decides to adopt a stray cat their perspective on life changes radically, literally altering the course of time and space and testing their faith in each other and themselves.

5.8/10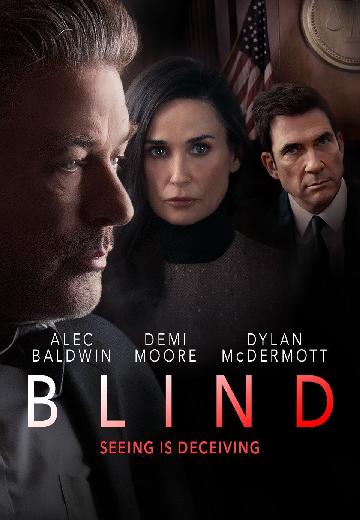 A novelist blinded in a car crash which killed his wife rediscovers his passion for both life and writing when he embarks on an affair with the neglected wife of an indicted businessman.

5.5/10
A rebellious stoner named Moondog lives life by his own rules.

5.3/10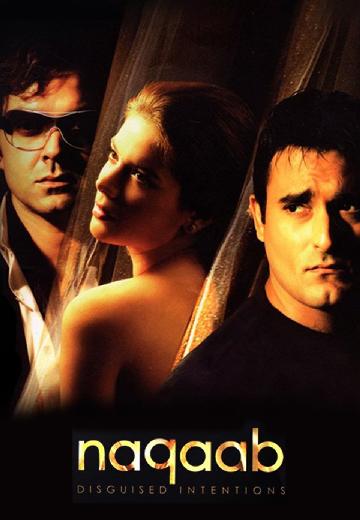 Sophia is engaged to millionaire Karan, who is completely in love with her. She, however, finds true love in Vicky and gets into a relationship that causes problems between her and Karan.
Watch Now:


5.2/10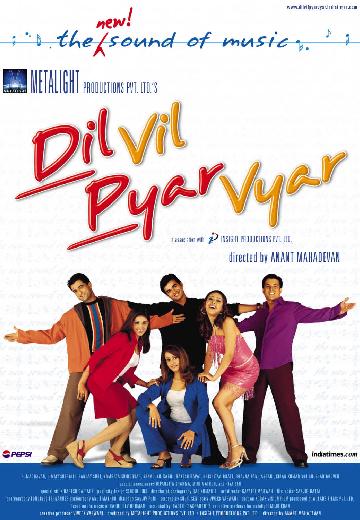 Tells the story of three friends Krish Kumar, Hrithik Mittal and Devdarshan Suri alias Dev, who all are from different walks of life as they strive to win the battle of life consisting of ... See full summary »
Watch Now:


5.1/10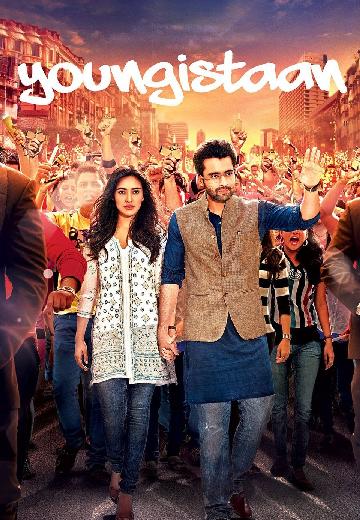 Drama

India

2014

133 Minutes
Abhimanyu Kaul - a young, independent, Games Developer, living in Japan and the love of his life, Anwita Chauhan - a bubbly, passionate and full of life, summer intern. Their happy and ... See full summary »

5.0/10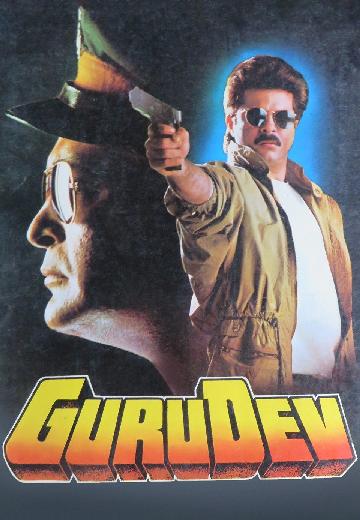 Romance

India

1993

Minutes
Childhood friends Guru and Dev's friendship is tested when both of their fathers who works in underworld, tries to create a rift in their friendship with their criminal actions.
Watch Now:


4.9/10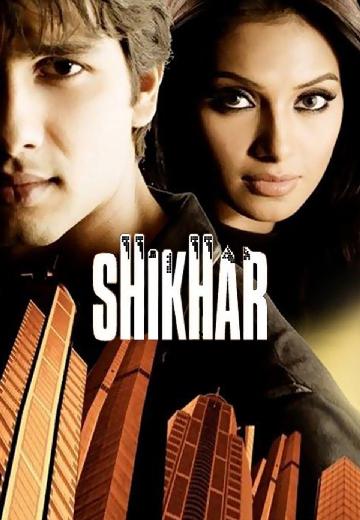 Drama

India

2005

180 Minutes
Jai Vardhan is influenced by an overambitious man. He is unable to differentiate the good from the bad and is carried over into a world full of women and wealth.
Watch Now: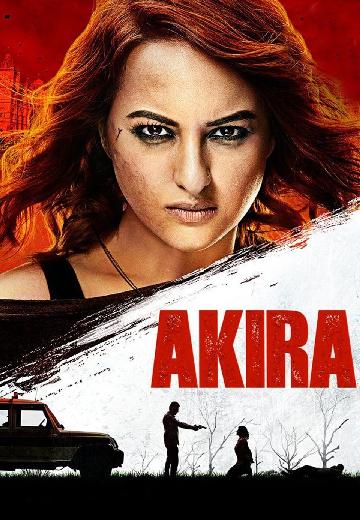 A college student (Sonakshi Sinha) single-handedly takes on four corrupt police officers in a bid to prove her innocence.
Watch Now: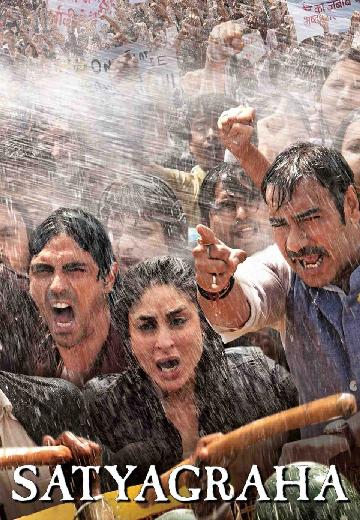 Personal tragedy leads an ambitious young man to join forces with an idealist to found a protest movement in India.
Watch Now: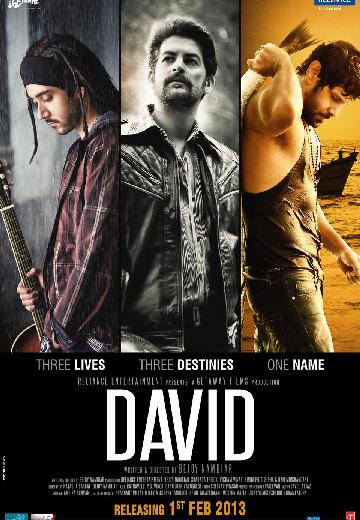 The name David ties together three different men (Neil Nitin Mukesh, Chiyaan Vikram, Vinay Virmani) in three different places and times.
Watch Now: