Cinema History Movies, Movies about Cinema History
Here we've displayed a list of the best Cinema History films : The Celluloid Closet(1996), Kings of the Road(1976), The First Film(2015), Easy Riders, Raging Bulls(2003), Ghosts of the Abyss(2003), The Tramp and the Dictator(2002) ... ...

7.8/10
A documentary surveying the various Hollywood screen depictions of homosexuals and the attitudes behind them throughout the history of North American film.
Watch Now:


7.8/10
A traveling projection-equipment mechanic works in Western Germany along the East-German border, visiting worn-out theatres. He meets with a depressed young man whose marriage has just broken up, and the two decide to travel together.

7.6/10
Biography

UK

2015

110 Minutes
A convicted murderer who has spent 23 years on Death Row tells his story.
Watch Now:


7.5/10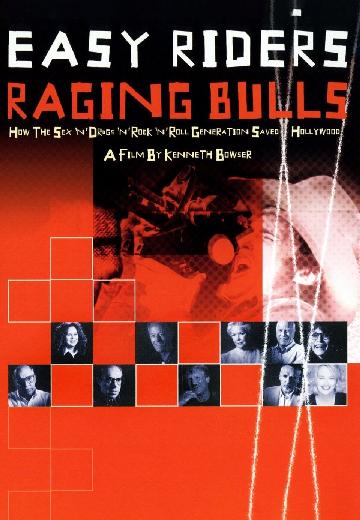 Documentary

UK|Canada

2003

119 Minutes
A look at 1970s Hollywood when it was known as New Hollywood, and the director was the star of the movie.
Watch Now:


6.8/10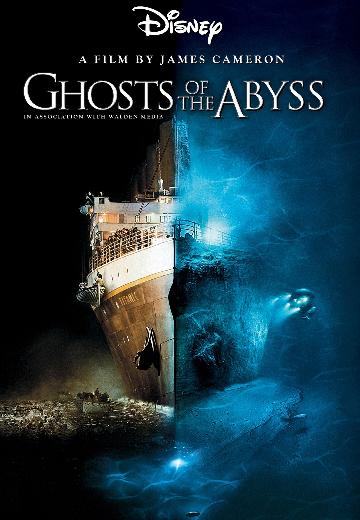 Documentary

USA|France

2003

60 Minutes
James Cameron and Bill Paxton, director and actor of the 1997 film Titanic, travel to the final undersea resting place of the ill-fated ship of dreams.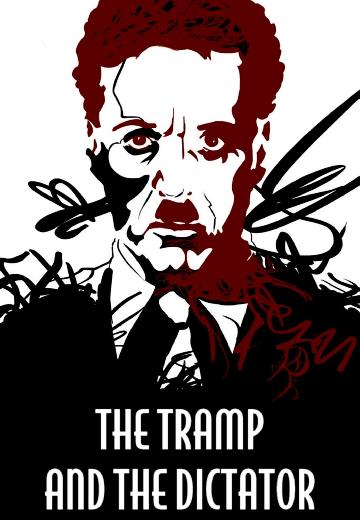 Charles Chaplin's spoof of Adolf Hitler in the film "The Great Dictator" provokes both hilarity and horror. Narrated by Kenneth Branagh.
Watch Now: