James Cameron Movies
List of the best James Cameron movies: Terminator 2: Judgment Day(1991), Aliens(1986), The Terminator(1984), Mission Blue(2014), Avatar(2009), Titanic(1997), The Abyss(1989), True Lies(1994), Ghosts of the Abyss(2003), Piranha II: The Spawning(1981), Ray Harryhausen: Special Effects Titan(2011) ... ...

8.5/10
A cyborg, identical to the one who failed to kill Sarah Connor, must now protect her teenage son, John Connor, from a more advanced and powerful cyborg.

8.3/10
Fifty-seven years after surviving an apocalyptic attack aboard her space vessel by merciless space creatures, Officer Ripley awakens from hyper-sleep and tries to warn anyone who will listen about the predators.

8.0/10
A human soldier is sent from 2029 to 1984 to stop an almost indestructible cyborg killing machine, sent from the same year, which has been programmed to execute a young woman whose unborn son is the key to humanity's future salvation.

7.9/10
Feature documentary about legendary oceanographer, marine biologist, environmentalist and National Geographic Explorer-in-Residence Sylvia Earle , and her campaign to create a global network of protected marine sanctuaries.
Watch Now:


7.8/10
A paraplegic Marine dispatched to the moon Pandora on a unique mission becomes torn between following his orders and protecting the world he feels is his home.

7.8/10
A seventeen-year-old aristocrat falls in love with a kind but poor artist aboard the luxurious, ill-fated R.M.S. Titanic.

7.5/10
A civilian diving team is enlisted to search for a lost nuclear submarine and faces danger while encountering an alien aquatic species.
Watch Now:


7.2/10
A fearless, globe-trotting, terrorist-battling secret agent has his life turned upside down when he discovers his wife might be having an affair with a used-car salesman while terrorists smuggle nuclear war heads into the United States.
Watch Now:


6.8/10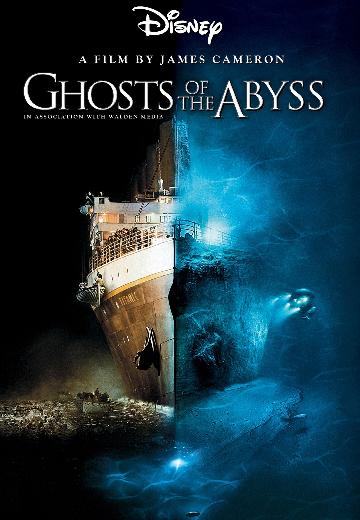 Documentary

USA|France

2003

60 Minutes

Director
James Cameron and Bill Paxton, director and actor of the 1997 film Titanic, travel to the final undersea resting place of the ill-fated ship of dreams.

3.7/10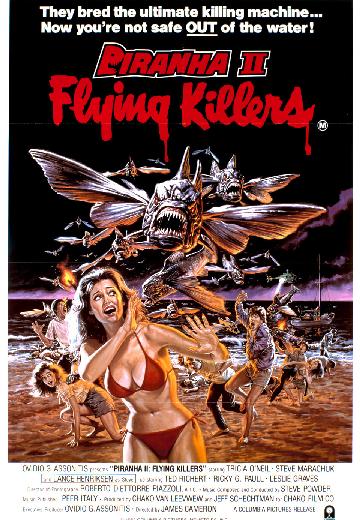 A scuba diving instructor, her biochemist boyfriend, and her police chief ex-husband try to link a series of bizarre deaths to a mutant strain of piranha fish whose lair is a sunken freighter ship off a Caribbean island resort.

7.6/10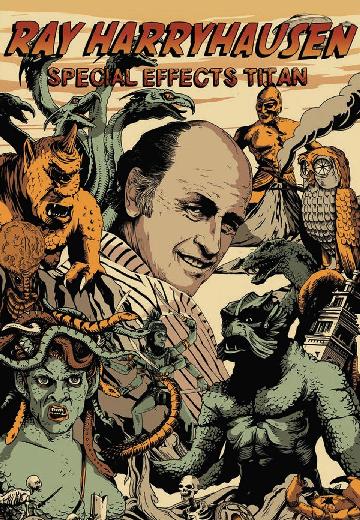 Ray Harryhausen: Special Effects Titan
The life and work of the renowned film visual effects artist and producer.