Coach/athlete Relationship Movies, Movies about Coach/athlete Relationship
Here we've displayed a list of the best Coach/athlete Relationship films : Saala Khadoos(2016), Borg vs. McEnroe(2017), Overcomer(2019), Britt-Marie Was Here(2019), Cagefighter(2020), The Final Season(2007) ... ...

7.6/10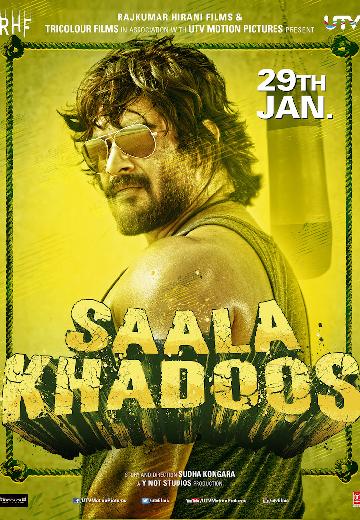 The story of a former boxer who quits boxing following a fallout with the authorities over the underlying politics but goes on to coach a fisherwoman to fulfill his dream through her.
Watch Now:


6.9/10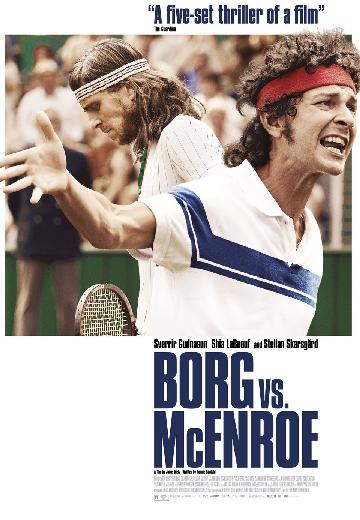 The story of the 1980 tennis rivalry between the placid Björn Borg and the volatile John McEnroe.

6.7/10
A high-school basketball coach volunteers to coach a troubled teen in long-distance running.

5.2/10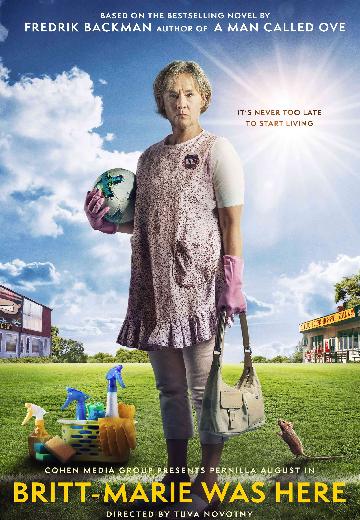 Britt-Marie, 63 years old, has just left a 40 year old marriage and her long life as a house wife. Being told she is a nagging passive aggressive aunt, the new, only job, in small town Borg... See full summary »

4.3/10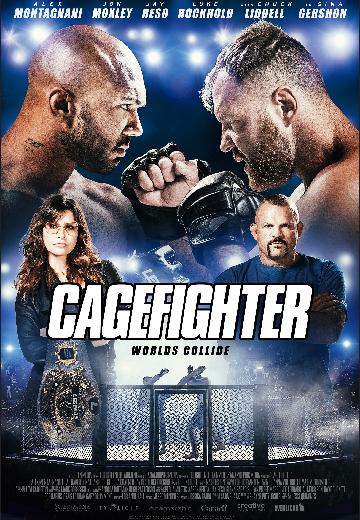 Reiss is the greatest champion to ever fight in a LEGENDS cage. But when promoter Max Black pits him against wrestling superstar Randy Stone, Reiss finds himself in the toughest fight of his life.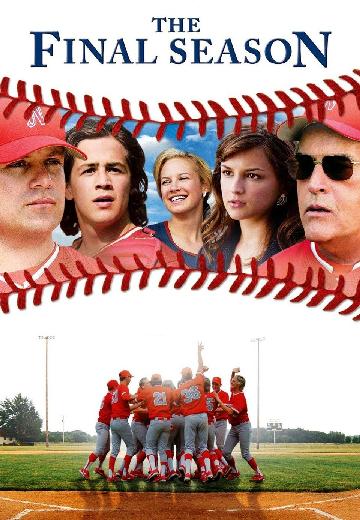 An inexperienced coach (Sean Astin) takes charge of the last season of a champion high-school baseball team before the school merges with another.
Watch Now: