Tennis Movies, Movies about Tennis
Here we've displayed a list of the best Tennis films : Quartet(1948), Borg vs. McEnroe(2017), Battle of the Sexes(2017), Bad Boy Kummer(2010), Wimbledon(2004), Hard, Fast and Beautiful(1951), Break Point(2014), When Billie Beat Bobby(2001) ... ...

7.2/10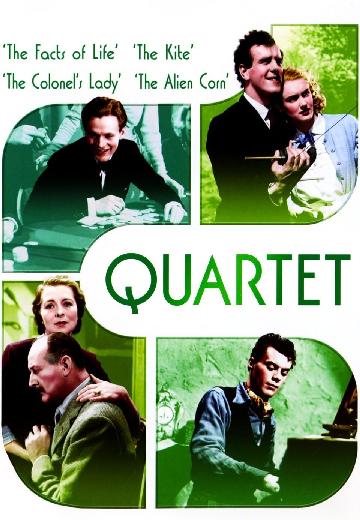 Four of W. Somerset Maugham's short stories are brought to the screen with each introduced by the author. In the first story, "The Facts of Life", a young man with great potential on the ... See full summary »
Watch Now:


6.9/10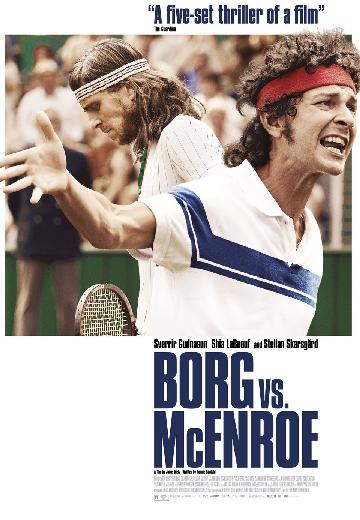 The story of the 1980 tennis rivalry between the placid Björn Borg and the volatile John McEnroe.

6.7/10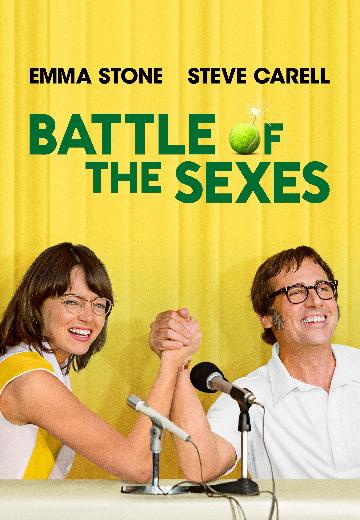 The true story of the 1973 tennis match between World number one Billie Jean King and ex-champ and serial hustler Bobby Riggs.
Watch Now:


6.6/10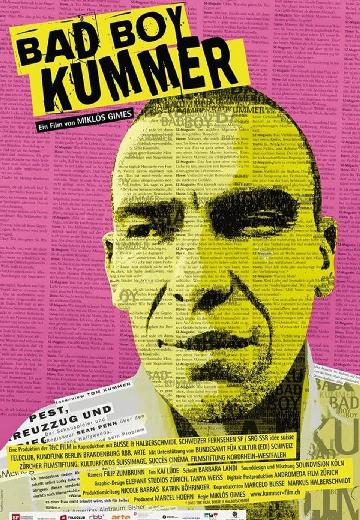 Documentary, Biography

Switzerland

2010

92 Minutes
Tom Kummer is still considered to be the king of faked interviews, and his specialty was Hollywood. He met Sharon Stone, Sean Penn and Bruce Willis for long, sincere talks - which all ... See full summary »
Watch Now:


6.3/10
A pro tennis player has lost his ambition and has fallen in rank to 119. Fortunately for him, he meets a young player on the women's circuit who helps him recapture his focus for Wimbledon.

6.2/10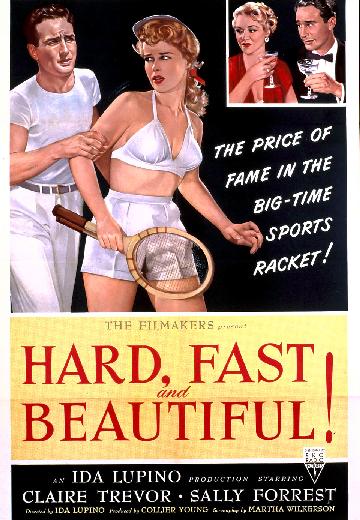 Tennis prodigy Florence Farley is torn between romance and her mother's ambitions.
Watch Now:


6.0/10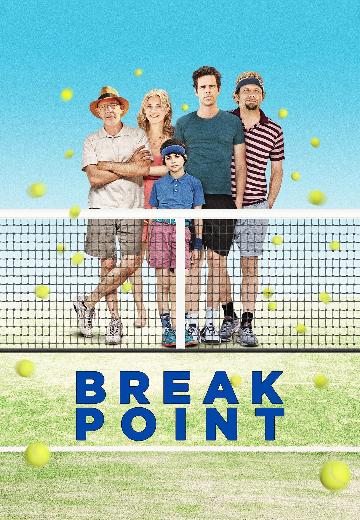 Two estranged brothers reunite to make an improbable run at a grand slam tennis tournament.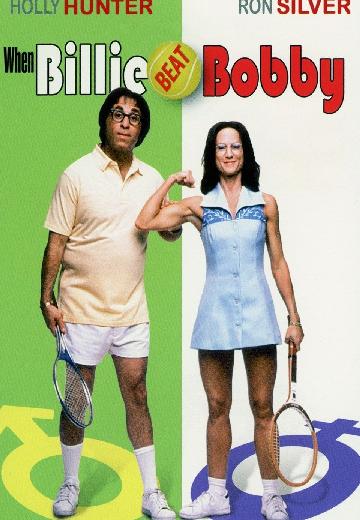 Bobby Riggs (Ron Silver) challenges the younger Billie Jean King (Holly Hunter) to a tennis match in a 1973 battle of the sexes.