Cold Case Movies, Movies about Cold Case
Here we've displayed a list of the best Cold Case films : The Girl With the Dragon Tattoo(2011), A Conspiracy of Faith(2016), Hunt the Man Down(1950), Nancy Drew(2007), Lake Bodom(2016), The Dead Will Tell(2004), The Grudge(2020), Return to Horror High(1987), A Caribbean Mystery(1983), The Absent One(2014), The Keeper of Lost Causes(2013) ... ...

7.8/10
A journalist is aided by a young female hacker in his search for the killer of a woman who has been dead for forty years.

7.0/10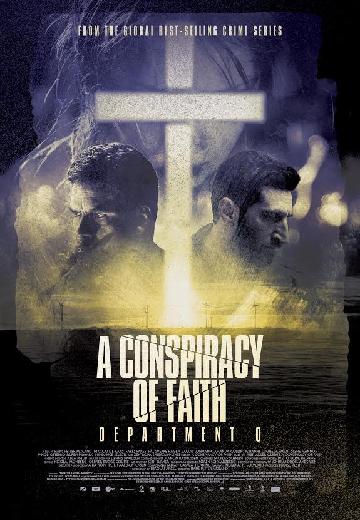 Two intertwined cases linking the past with the present will require the aid of Department Q to catch an elusive serial killer, while time is running out.

6.4/10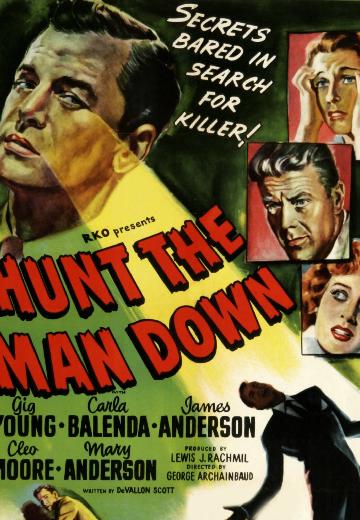 The suspect in a 12-year-old murder case is finally caught and tried, but the witnesses are a bit hard to track down...
Watch Now:


5.9/10
Teen detective Nancy Drew accompanies her father on a business trip to Los Angeles, where she happens upon clues to a murder mystery involving a movie star.

5.2/10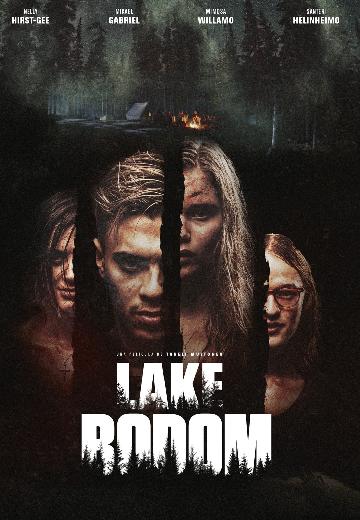 Horror

Finland|New Zealand|Estonia

2016

85 Minutes

Mikael Gabriel Mimosa Willamo Santeri Helinheimo Mäntylä Nelly Hirst-Gee Ilkka Heiskanen Pirjo Moilanen Sami Eerola Otso Ahosola
Every camper's worst nightmare came true at Lake Bodom in 1960 when four teenagers were stabbed to death while sleeping in their tent.

4.5/10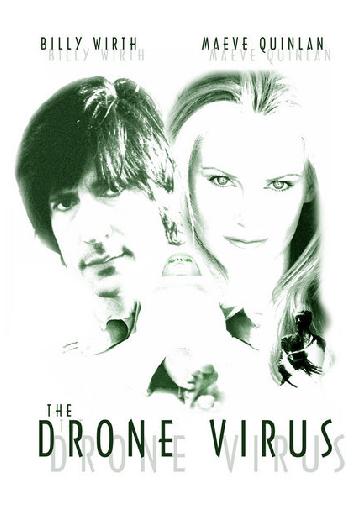 The unthinkable strikes when the advanced MRI scanner within a hospital forces Dr. Colleen O'Brian to choose between her superiors and a desperate father who has lost a child to the scanner before the it claims its next victim.
Watch Now:


4.3/10
A house is cursed by a vengeful ghost that dooms those who enter it with a violent death.

4.3/10
In the early 1980s, a series of gruesome murders occurred at Crippen High School. A few years later, a film crew uses the now-abandoned Crippen High as the set for a film. But an uninvited guest makes an appearance on the set.
Watch Now: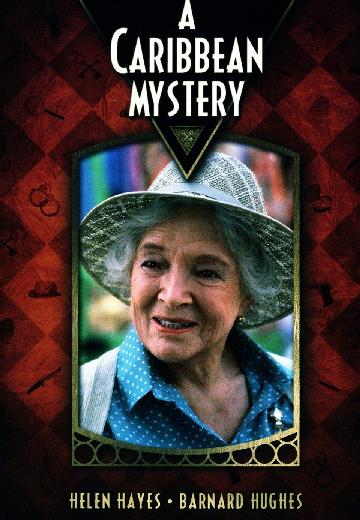 Agatha Christie's sleuth Miss Marple (Helen Hayes) shakes pneumonia at a resort full of interesting people and murder.
Watch Now: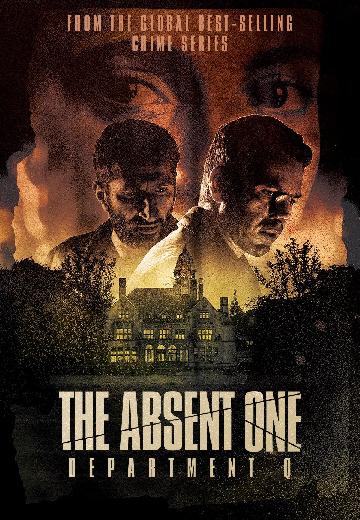 Detectives race to find a possible witness to a 20-year-old double homicide before the killers get to her.
Watch Now: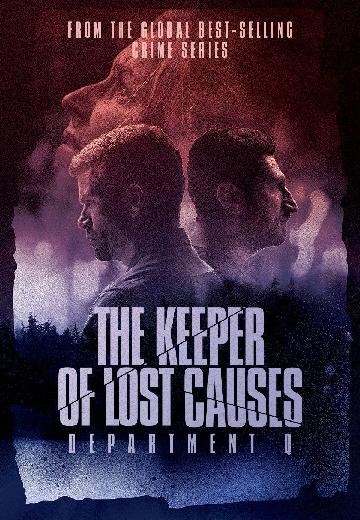 Watch Now: