Media Personality Movies, Movies about Media Personality
Here we've displayed a list of the best Media Personality films : Manufacturing Consent: Noam Chomsky and the Media(1992), Inside Job(2010), The Fifth Element(1997), They Live(1988), Shagird(2011), Spree(2020) ... ...

8.2/10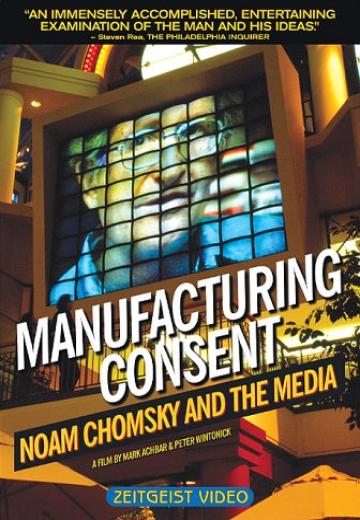 Documentary

Canada|Netherlands|Finland|Norway|Australia

1992

168 Minutes

Peter Wintonick Kelvin Flook
A film about the noted American linguist/political dissident and his warning about corporate media's role in modern propaganda.
Watch Now:


8.2/10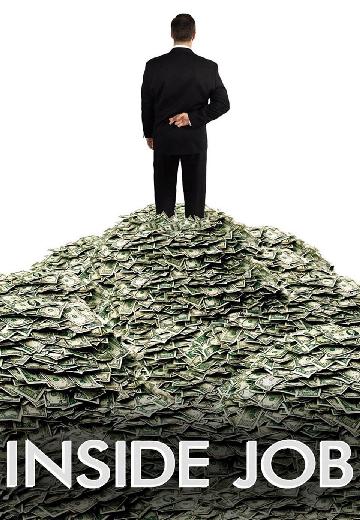 Documentary

USA

2010

108 Minutes
Takes a closer look at what brought about the 2008 financial meltdown.

7.7/10
In the colorful future, a cab driver unwittingly becomes the central figure in the search for a legendary cosmic weapon to keep Evil and Mr. Zorg at bay.

7.3/10
They influence our decisions without us knowing it. They numb our senses without us feeling it. They control our lives without us realizing it. They live.

7.0/10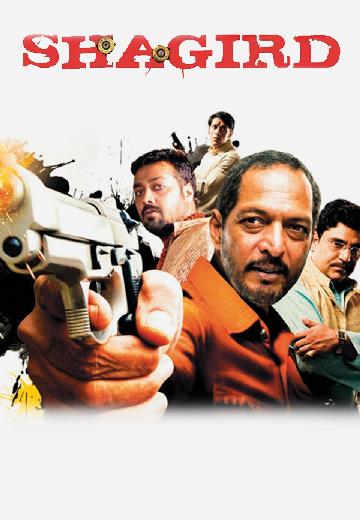 A rookie cop questions the tactics of his superior, and attempts to track the abductors of his girlfriend.
Watch Now:


5.9/10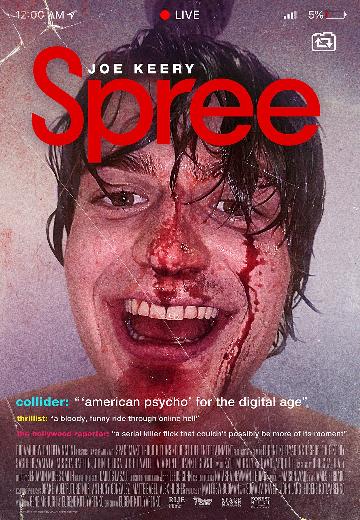 Thirsty for a following, Kurt Kunkle is a rideshare driver who has figured out a deadly plan to go viral.