Cornwall Movies, Movies about Cornwall
Here we've displayed a list of the best Cornwall films : Bait(2019), All the Little Animals(1998), The Plague of the Zombies(1966), Mad About Men(1954), The Reptile(1966), When the Whales Came(1989), Another Time, Another Place(1958), Four Kids and It(2019), Doomwatch(1972), War Gods of the Deep(1965), Make Up(2019) ... ...

7.1/10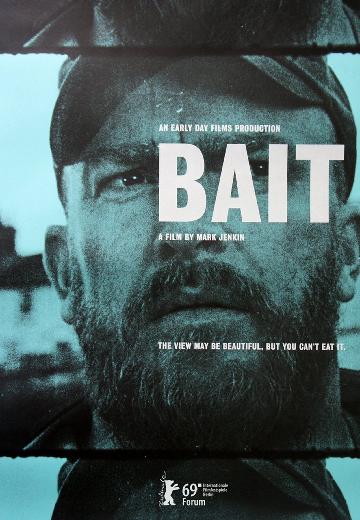 Martin is a fisherman without a boat, his brother Steven having re-purposed it as a tourist tripper. With their childhood home now a get-away for London money, Martin is displaced to the estate above the harbour.
Watch Now:


6.9/10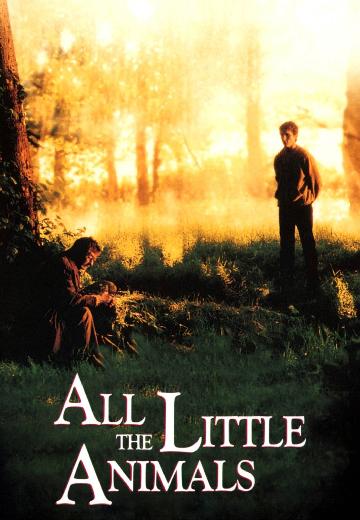 Bobby Platt (Christian Bale) is a mentally slow young man who escapes an abusive, hateful stepfather who has killed his pets one by one. To save himself, Bobby runs away and meets a strange... See full summary »
Watch Now:


6.6/10
Young workers are dying because of a mysterious epidemic in a little village in Cornwall. Doctor Thompson is helpless and asks professor James Forbes for help. The professor and his ... See full summary »
Watch Now:


6.3/10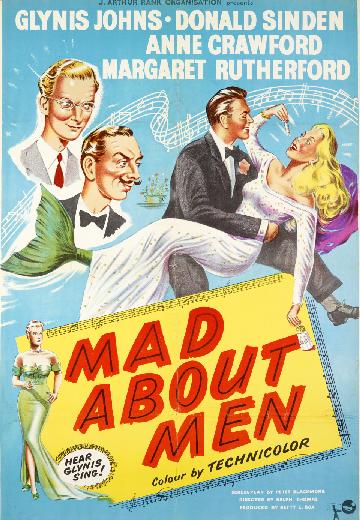 Flirtatious mermaid Miranda (Glynis Johns) swaps places with a schoolteacher who has gone on vacation. All is well until she falls in love with a human.
Watch Now:


6.2/10
In a Cornish village, various locals die from mysterious snake bites, but the coroner rules the deaths as heart attacks, until a family of newcomers starts an investigation.
Watch Now:


6.2/10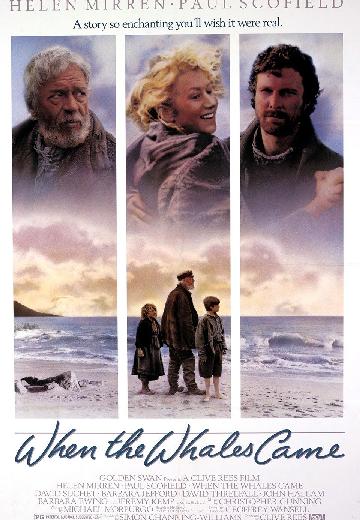 A pair of children befriend an eccentric old man, who lives isolated on the far shore of their island home. But it turns out that the old man knows a terrible secret about the island and ... See full summary »
Watch Now:


5.8/10
An American war correspondent falls in love with a BBC reporter, but their relationship seems doomed from the start.

5.0/10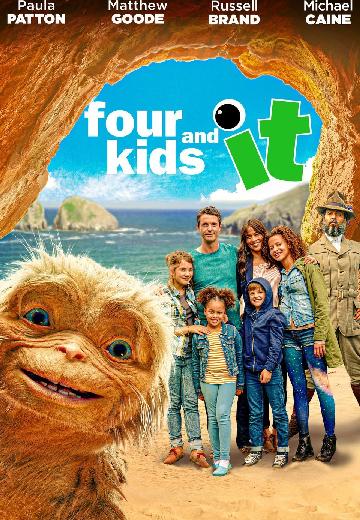 A group of kids on holiday in Cornwall meet a magical creature on the beach with the power to grant wishes.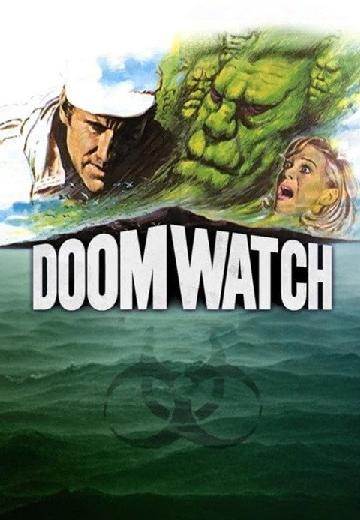 A British researcher (Ian Bannen) and a military man (George Sanders) face islanders indirectly mutated by dumped chemicals.
Watch Now: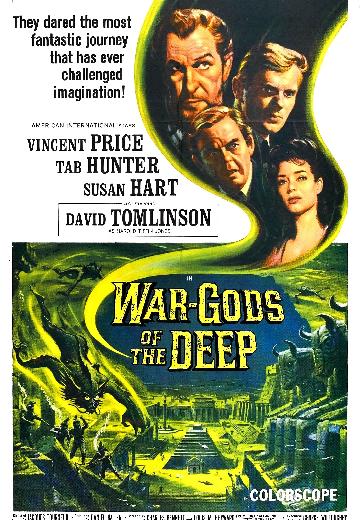 British rescuers (Tab Hunter, David Tomlinson) try to free a kidnapped young woman from the ocean-floor complex of a mad captain (Vincent Price).
Watch Now: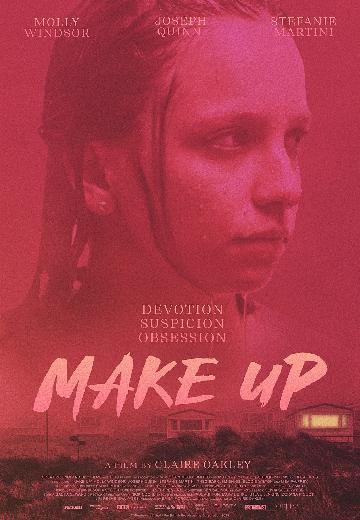 Watch Now: